Golf-Inspired Man Caves You Need to See
If you enjoyed last week's article on Golf-Inspired Backyards, you're going to love this one! We've got photos of 5 awesome, unique Golf-Inspired Man Caves right here! Every golfer who doesn't have one wants one, so enjoy!
Bachelor Pad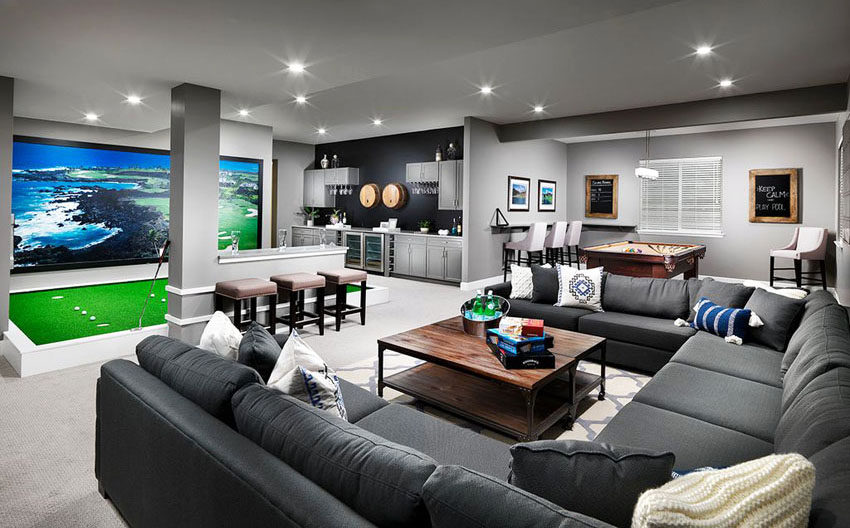 This is undoubtedly the ultimate party Man Cave! This one's got everything from billiards to board games, and from to booze to golf.
Perfect for Guys Night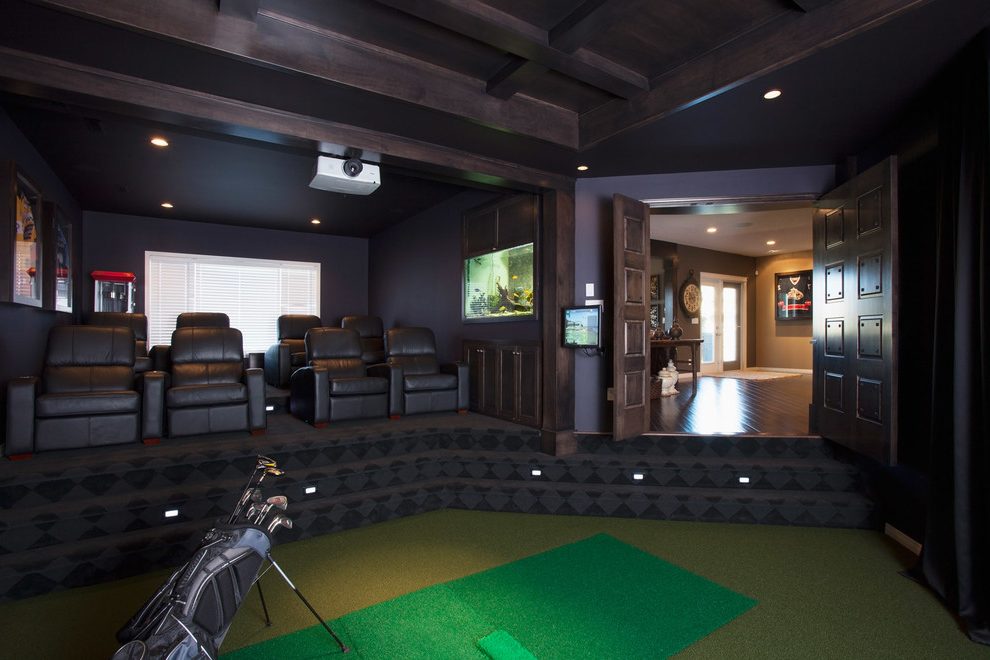 This one sure looks like the ideal space for guys night! Just having over a few close friends to watch a movie or using the golf simulator to work on that swing in this awesome Man Cave is any golfer's ideal night!
R & R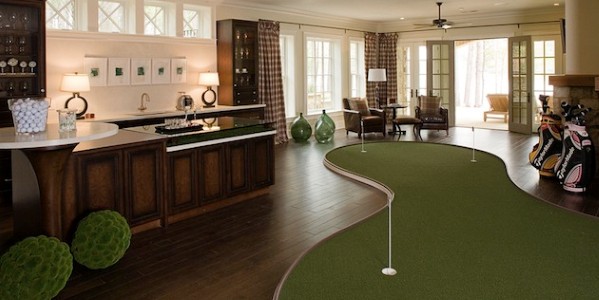 Here, all I see is a nice, relaxing Saturday.  Open those doors and enjoy the sunshine and a cool breeze with some golf buddies- have some drinks and work on putting techniques.
Hideaway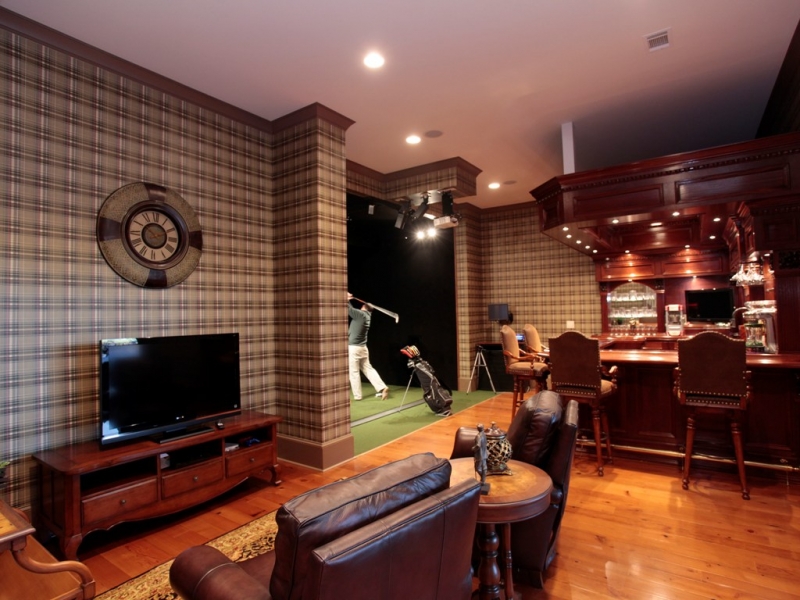 With the simulator in the corner, this seems like a nice little hideaway to just de-stress and focus on the game we all love.
 Realistic
Now this one is the most easily identifiable of all. Most of us cannot afford, and would dare to even dream of having a Man Cave like the ones listed above, but this is a nice one I think we can work with. It looks like this used to be a garage- add a putting green, a couch, and a T.V. and we're in business! Getting any ideas from this one…? I know I am!