The Complete Used Golf Clubs Buying Guide: How To Buy And Sell
Unlocking The Secrets Of Used-Owned Golf Clubs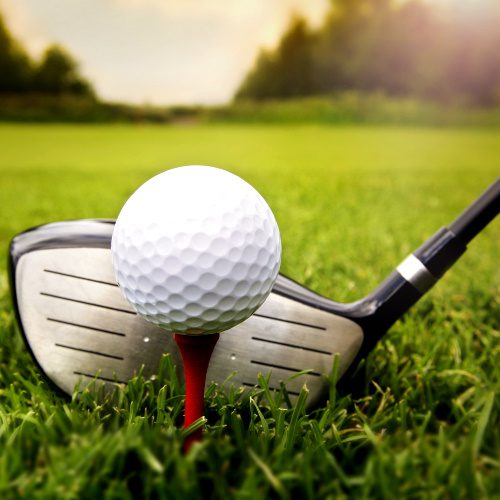 Shopping for the perfect golf clubs can be daunting – and even more so when considering used golf clubs. However, with a few tips, you can find incredible deals on used golf clubs, unlock their secrets and save money along the way! From knowing how to tell if a set of used golf clubs is good to exploring budget-friendly options, uncovering where to buy and sell your golf equipment, and getting in the know on when to make moves –– this buyer's guide will arm you with expert advice for shopping used clubs in 2023.
Are Used Golf Clubs Trending?
Used golf clubs are trending as more players seek the best deals on high-quality equipment. With an ever-evolving selection of golf clubs available in 2023, there's no shortage of options –– but with that comes the need for buyers to understand what they're getting into when buying used gear.
Whether you're an experienced golfer or just starting, getting a great deal on golf clubs is possible –– if you know where and when to look.
Buying Used Golf Clubs: Are You For It? Or, Against It?
When it comes to golf clubs, many golfers are faced with deciding whether or not to purchase used equipment. On the one hand, used clubs can provide a substantial saving compared to buying new; on the other hand, you risk getting a product that may not be in good condition or has been customized for someone else.
When considering the purchase of used golf clubs, there are a few things to consider before deciding.
● First, what is the condition of the club? Is it in good shape and ready to be played with, or does it need repairs? Pictures and reviews can help you decide if you're buying online.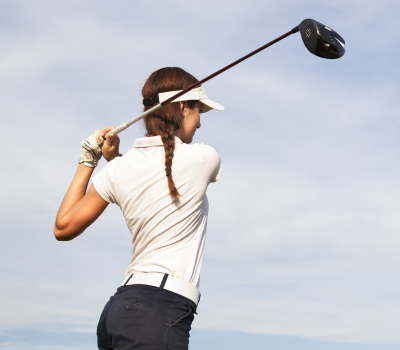 ● Second, what type of customization has been done to the club? Customization can be beneficial in some instances, but it's important to know what changes have been made so you don't end up with a club that doesn't fit your game.
In addition to considering the condition and customization of the clubs, you'll also want to consider other factors, such as the price and warranty. Used clubs are more affordable than new ones, but you should also ensure that the seller offers a warranty or return policy in case something goes wrong with the club.
The Verdict: Used golf clubs can provide great value, but it's essential to research and ensure you know what you're getting into.
How Will You Know If Your Used Golf Clubs Are Good?
When buying used golf clubs, paying attention to each club's condition before purchasing is essential. If you're buying online, check out the pictures and reviews from past customers. Additionally, if you're able to take a look at the clubs in person before making a purchase –– here are some red flags to keep an eye out for:
• Rust on the shaft or head of the club. This can indicate that the club has been poorly handled and may be prone to breakage.
• Excessive wear and tear, such as scratches, dents, or chips in the paint. These can affect the performance of the club when hitting shots.
• Missing or broken parts. If any of the screws, springs, or other components are missing, this can indicate that the club is not in good condition.
Shop Pre-Owned Clubs By Condition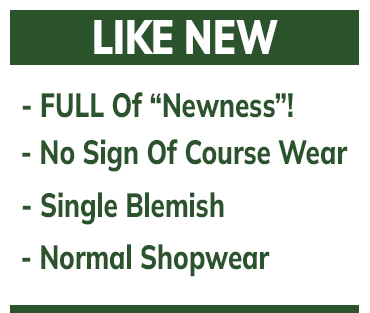 Invest In Used Golf Clubs & Watch Your Savings Grow
Your savings will increase once you master purchasing pre-owned clubs wisely. Knowing where to look for the best deals and when to buy will significantly increase your chances of finding a quality set of clubs at an incredible price. You can save a few hundred dollars off the price of new clubs.
Here are some tips:
• Consider buying from golfers who are upgrading their golf equipment, which will likely offer some of the best deals available.
• Look for clubs that have been recently modified and customized. These clubs can provide a unique set that can help improve your game.
• Don't be afraid to ask questions! If you're unsure about something, don't hesitate to contact the seller and inquire about the product.
Upgrade Your Gear By Selling Used Golf Clubs
A few options are available if you want to sell your used golf clubs. The most popular ways of selling used clubs include online auction sites, classifieds websites, and consignment shops. How you sell your used golf gear is entirely up to you, but each method has pros and cons.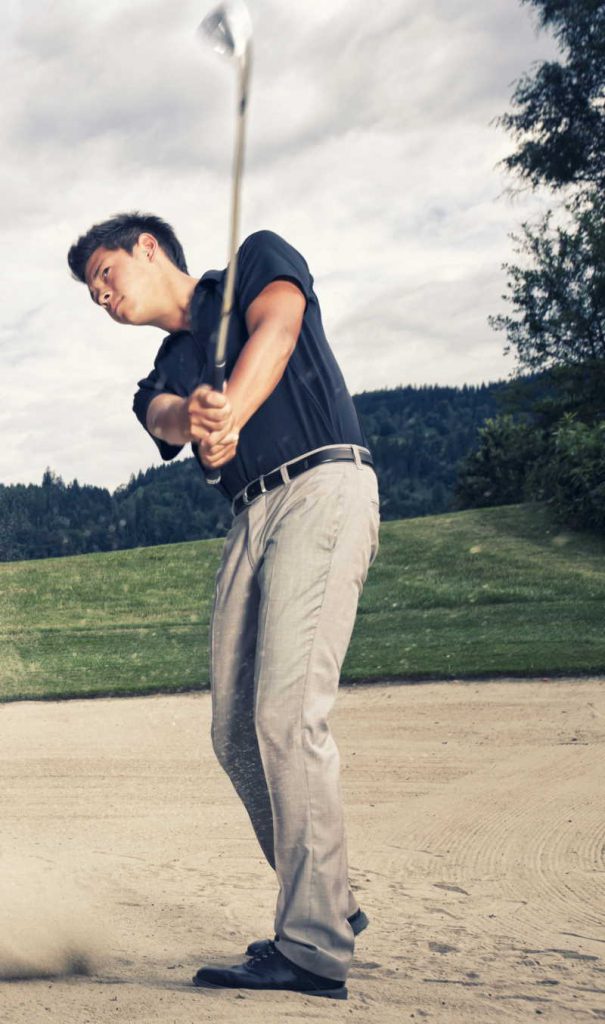 Selling used golf equipment can be a great way to upgrade your gear and free up extra cash. Make sure to research beforehand to know what to expect regarding pricing and the selling process. With some work, you can get a great deal on your used golf clubs and put that money towards new equipment that will help improve your game.
When To Consider Selling?
You should consider selling your clubs –– when you're ready to upgrade, notice that your game's performance has been declining, or when any of the parts are missing or broken. This will allow you to sell them for a reasonable price and upgrade to better clubs that can help improve your game. It is also essential to consider the condition of your clubs before selling them to ensure you get a fair price for them. To maximize the value of your clubs, keep them clean and well-maintained as much as possible.
Where To Sell Your Clubs?
The best places to sell your used golf clubs are online auction sites, professional golf websites, and consignment shops. Online auction sites like eBay or Craigslist offer an easy way to list and sell your clubs with minimal effort. Consignment shops are also a good option if you don't have the time or experience to sell your clubs online. You can also consider selling them directly through local classifieds or golf stores.
Final Thoughts From The Experts
Buying and selling used golf clubs can be an excellent way to upgrade your gear without spending too much money. Trade in your old clubs and balls at Rock Bottom Golf's Club & Ball Trader. Rock Bottom Golf offers the highest payouts guaranteed for your used and pre-owned clubs. And don't forget that many pre-owned clubs at Rock Bottom Golf come with an industry-leading 30-Day Playability Guarantee!
Remember to do your research and shop around to find the best deals. With some patience, you can get a great set that will last for many rounds of golf!
Before You Go!
What is your experience with buying and selling pre-owned clubs? And are there any preferred buyers or sellers that you frequent? Or are you apprehensive about buying anything pre-owned? Do you only buy new golf gear? If so, how often? Let us know in the comments!
Also, don't go away before taking a look at our other super golf-related articles here on our blog! Looking for a new favorite golf brand? Then check out Tech & Style On The Course: The 6 Best Golf Brands In 2023! Maybe you are looking to improve your hybrid technique. Then check out how to Master The Hybrid: Best Golfers Guide For Hitting It Straight! Or how about finally improving your putting game? Watch the Two Key Putting Practice Areas To Improve Your Golf Scores!
Happy Golfing!