Srixon: Choosing The Right Golf Ball!
Hey, Rock Heads you may have seen on our site that we have a B2G1 Major Father's Day Sale going on right now for Srixon Golf Balls! If not click on the previous link and you'll be met with a wonderful surprise! This deal ends June 20th so don't wait. However, if you're having trouble deciding here's a breakdown of all the balls so you can decide on what ones you want! Do you plan on grabbing one of these golf balls? Which ones? Any of them happen to be your favorite? Let us know in the comments! Offer ENDS June 20th, 2021! So make your decision QUICKLY!
Z-Star & XV Golf Balls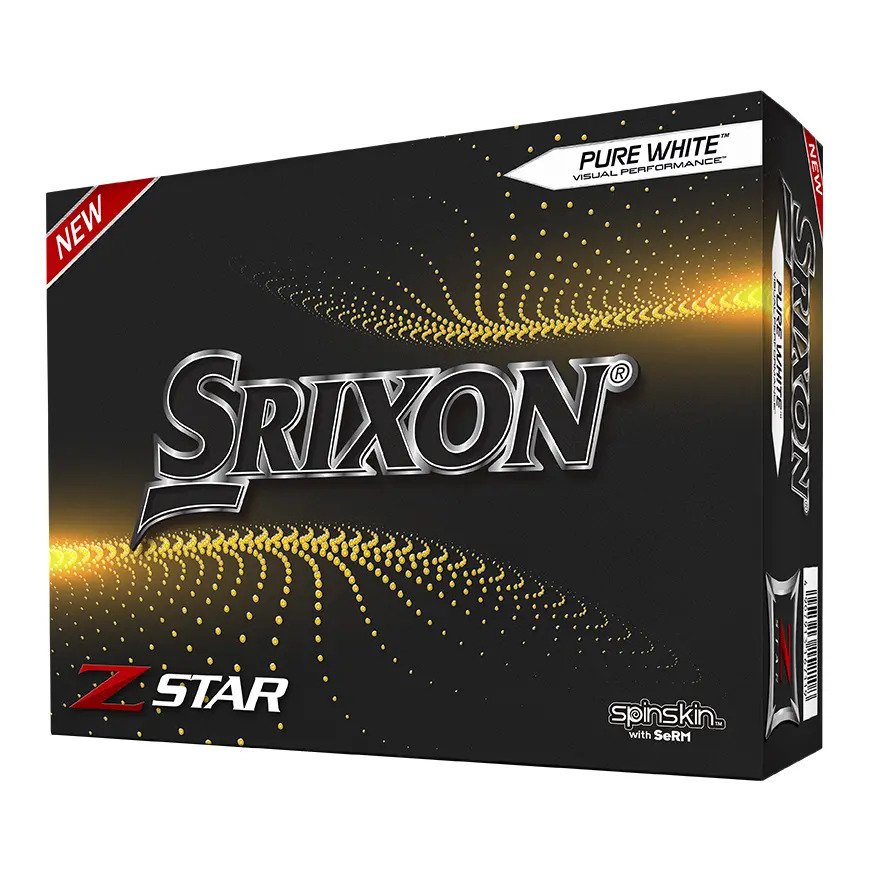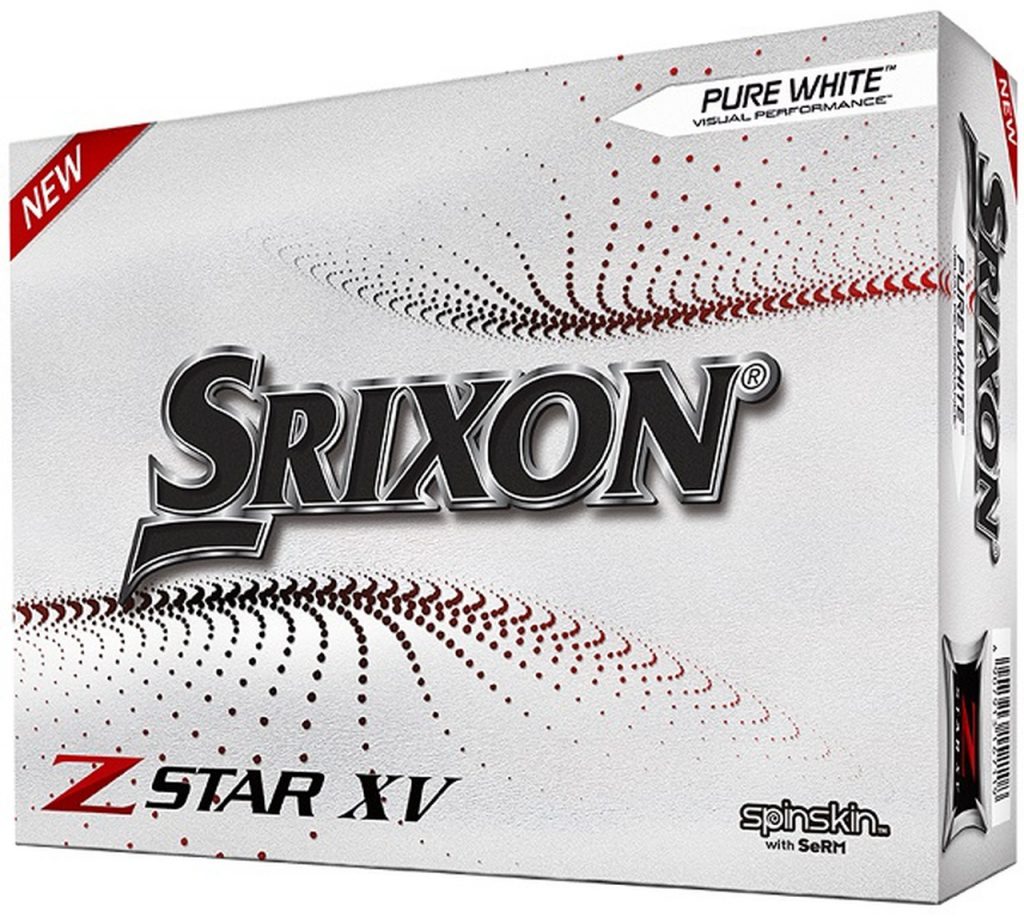 New Fast Layer Core Starts soft in the center and gradually becomes firm around its edge, giving high-speed players exceptional feel and plenty of ball speed for maximum distance.
URETHANE COVER & SPIN SKIN WITH SERM A new, thicker thermoplastic urethane cover features Spin Skin with SeRM, a durable coating with flexible molecular bonds. It digs deep into wedge and iron grooves, maximizing spin for more control and more stopping power.
338 Speed Dimple Pattern Less drag and more lift boosts overall distance and flies straight, even in the toughest wind conditions.
Q-Star 5 & Tour 3 Golf Balls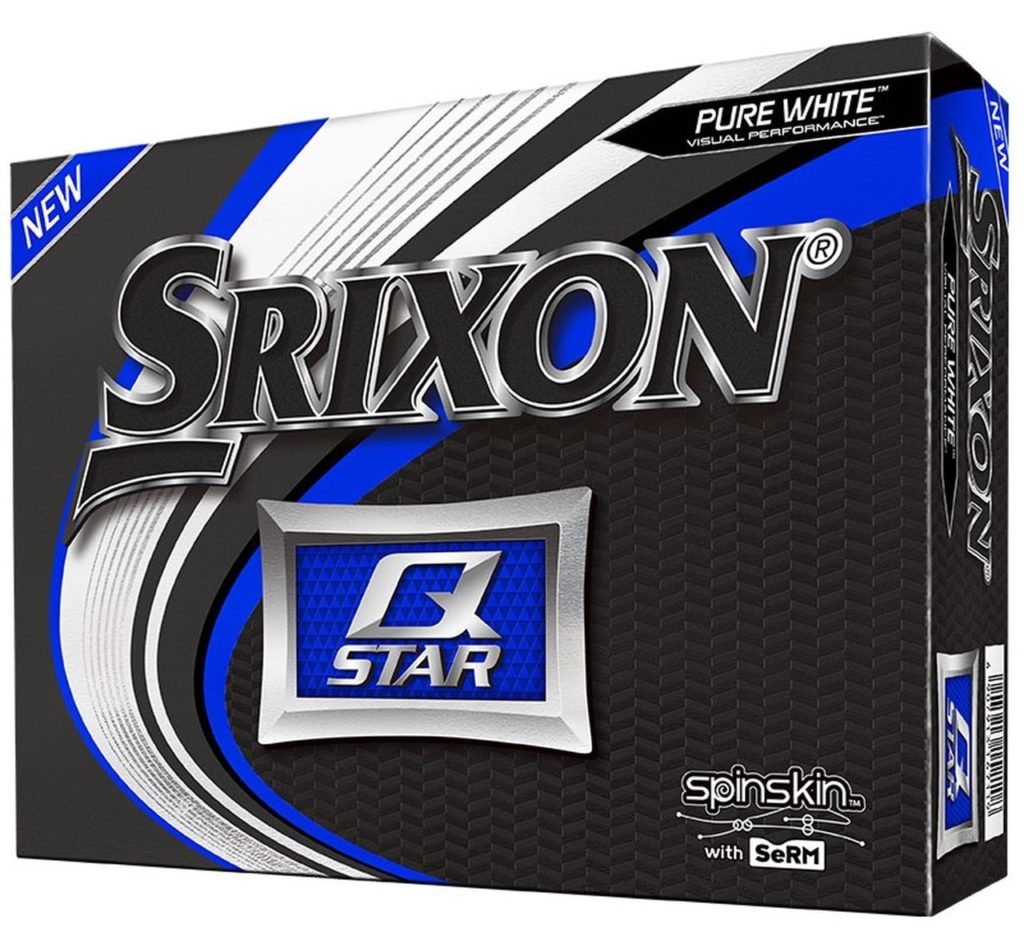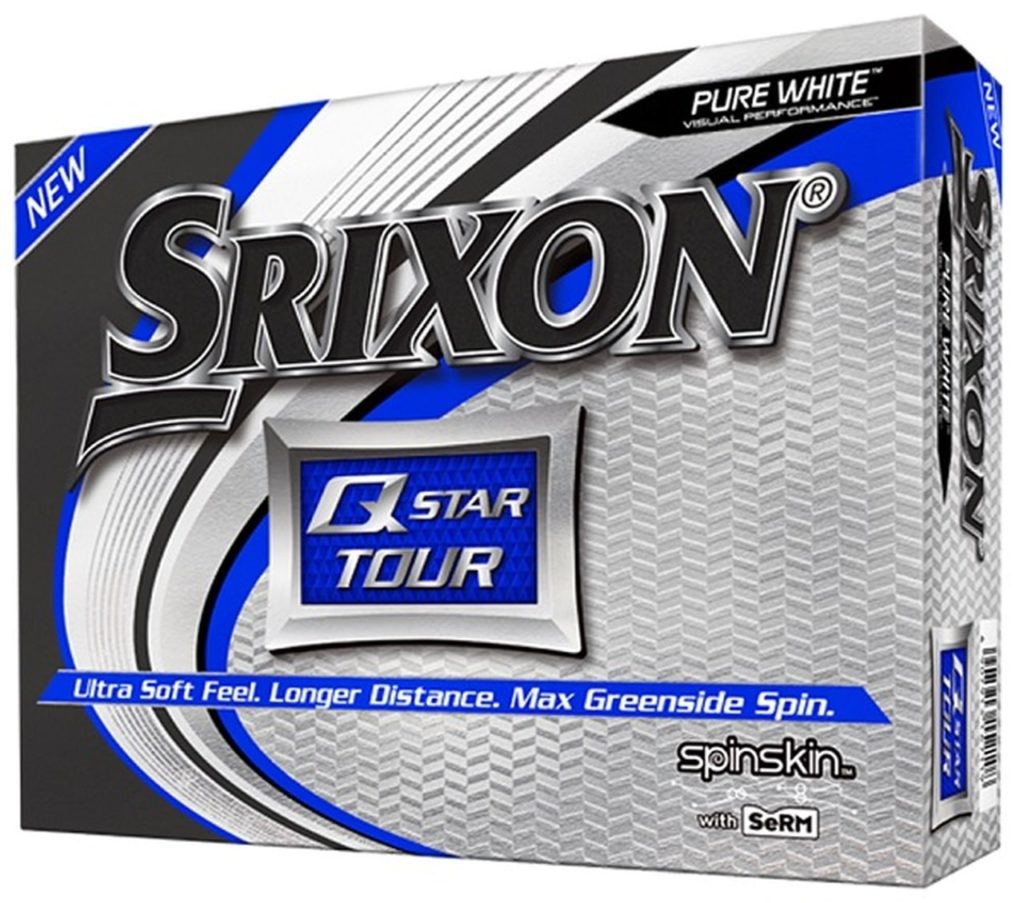 FASTLAYER CORE The new FastLayer Core offers distance and soft feel without compromise.
SPINSKIN WITH SERM A new urethane coating digs deep into wedge and iron grooves for increased friction and spin.
ALIGNMENT AID New side stamping aids in alignment when standing over those crucial putts.
338 SPEED DIMPLE PATTERN Provides a penetrating ball flight in any conditions.
Mark Crossfield tests out the Q-Star Tour 3 golf balls and gives his objective opinion on their performance!
Srixon Soft Feel 11 Golf Balls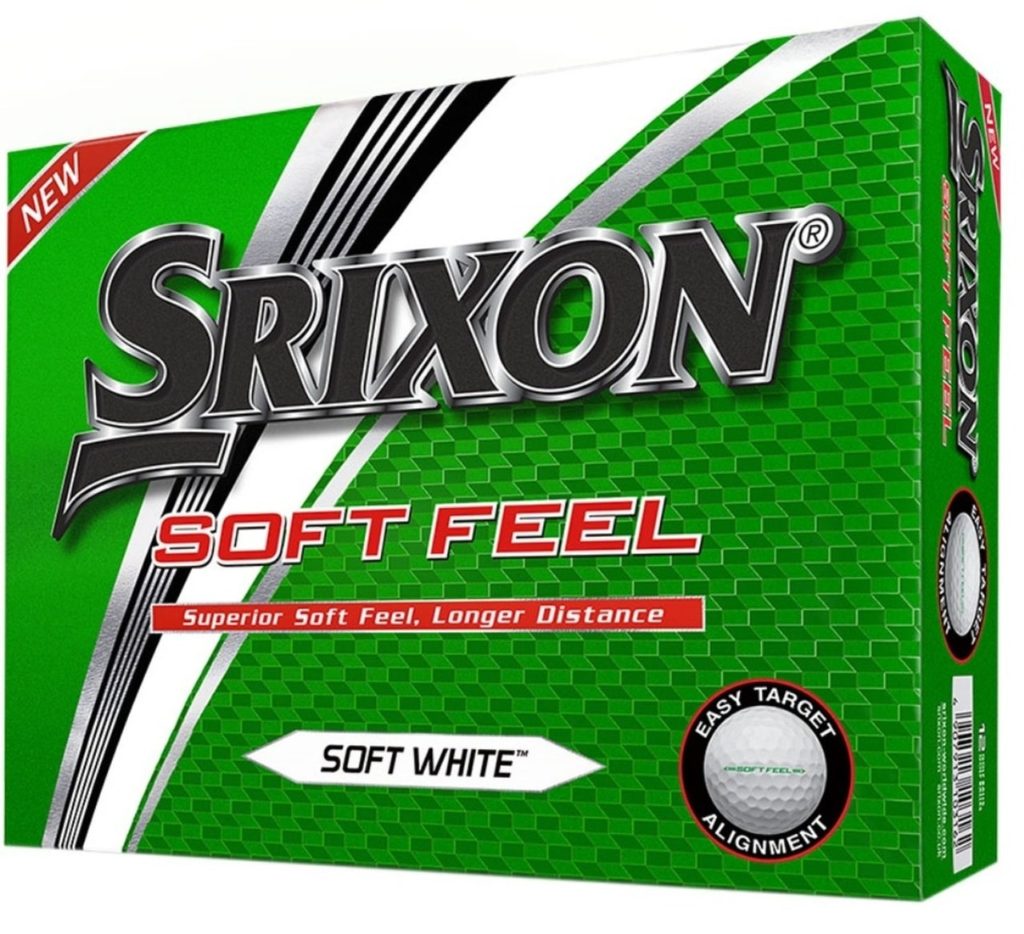 Longer. Softer. Better. The new 11th generation Soft Feel is built for golfers who want to maximize distance and control with an exceptional feeling golf ball. The soft cover, innovative core, and new dimple pattern create total performance from tee to green
Soft Cover Get more control around the greens with a soft, thin cover.
Energetic Gradient Growth Core Optimize your launch conditions with the E.G.G. Core. Softer in the center and firmer on the outside.
Speed Dimples The 338 Speed Dimple Pattern cuts through the wind for straighter, more accurate distance.

Phil is the oldest Major winner ever! Take a peek in his bag! Also, check out the many other great Rock Bottom articles. Here's a Spotlight on the ALL-NEW Cobra King Putters! Masters winner, Hideki Matsuyama, What's in the bag! Check out what the Masters' winner carries in their golf bag and see it on RockBottomGolf! The Callaway Golf Epic Speed Drivers ARE HERE and here's our blog post about them! Introducing the ALL-NEW 2021 Titleist PRO v1 and PRO v1x golf balls! We have a spotlight on the new Titleist TSI Drivers! And next, there are so many many many more great golf articles to read! And so if you enjoy any of the content here make sure you share it with your friends! Enter our Callaway Epic Giveaway TODAY!