Win 1000 Rewards Points from RBG!
We're celebrating 300,000 fans on Facebook! And you Rock Heads know what that means?! It means we're doing a GIVEAWAY! Signup to be one of 300 lucky WINNERS to receive 1000 rewards points from Rock Bottom Golf! (825 points = $25 Gift Card) Note: make sure your signup email is the same one as your RBG Rewards account! Don't have one? Head here and sign up for one! It's FREE and easy then use that email for your entry so we can drop the points right into your account! Win 1000 Rewards Points from RBG!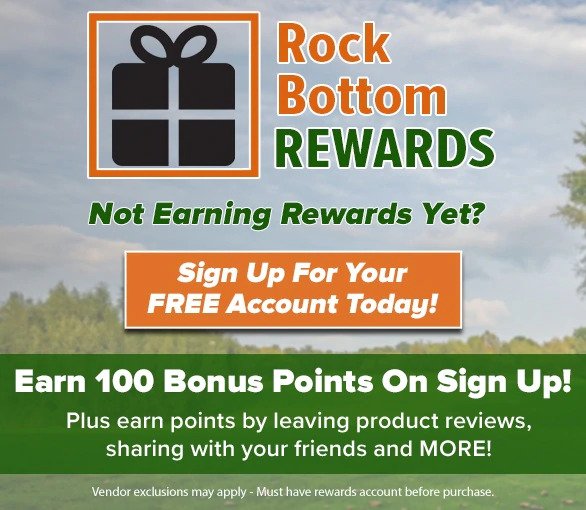 Before You Go!
Also, check out the many other great Rock Bottom articles. The Callaway Golf Epic Speed Drivers ARE HERE and here's our blog post about them! Here's our Spotlight on the Wilson CB Irons! Introducing the ALL-NEW 2021 Titleist PRO v1 and PRO v1x golf balls! We have a spotlight on the new Titleist TSI Drivers! Take a look at our article on all the review info about 2K's BRAND NEW PGA Tour 2k21 video game! And next there are so many many many more great golf articles to read! And so if you enjoy any of the content here make sure you share it with your friends! Don't forget to ENTER our March Cobra/PUMA Giveaway! Win 1000 Rewards Points from RBG!