TaylorMade's Driving Relief Skins Match For COVID Charities VIEWER'S GUIDE
The TaylorMade Driving Relief supported by UnitedHealth Group skins match takes place Sunday May 17th 2020 at historic Seminole Golf Club in Juno Beach, Florida. The team of Rory McIlroy and Dustin Johnson will face the team of Rickie Fowler and Matthew Wolff in a charitable event for COVID-19 relief efforts.
The Course – Seminole Golf Club
The fifth star of the skins game will be Seminole GC. It was designed by Donald Ross in 1929 but despite being consistently rated a Top 100 course in the United States, for many this will be their first glimpse at this amazing track as according to Golf.com, "it has never hosted a Tour event or a U.S. Amateur or a Ryder Cup or, really, anything that allowed for a TV audience."
The Golfers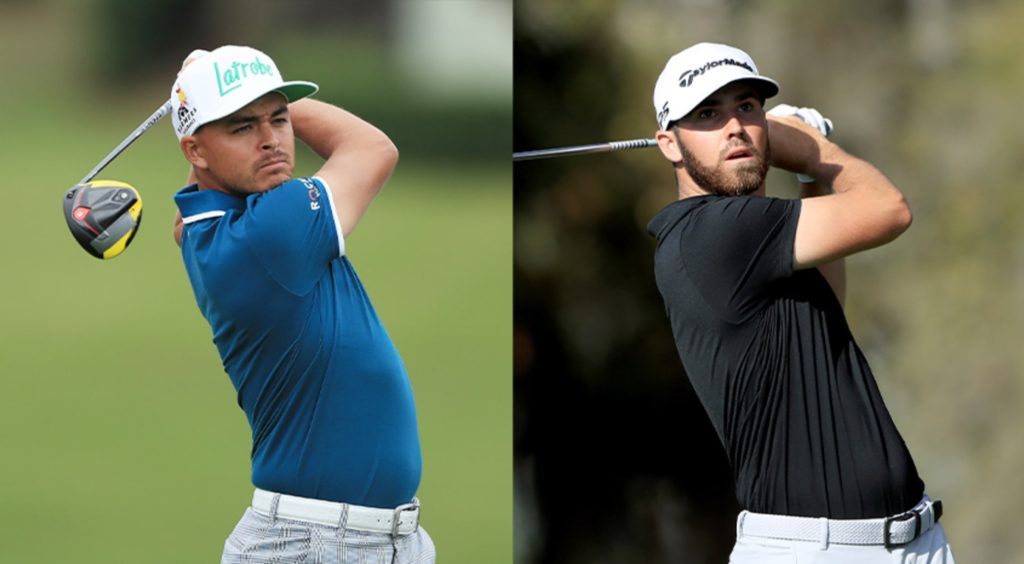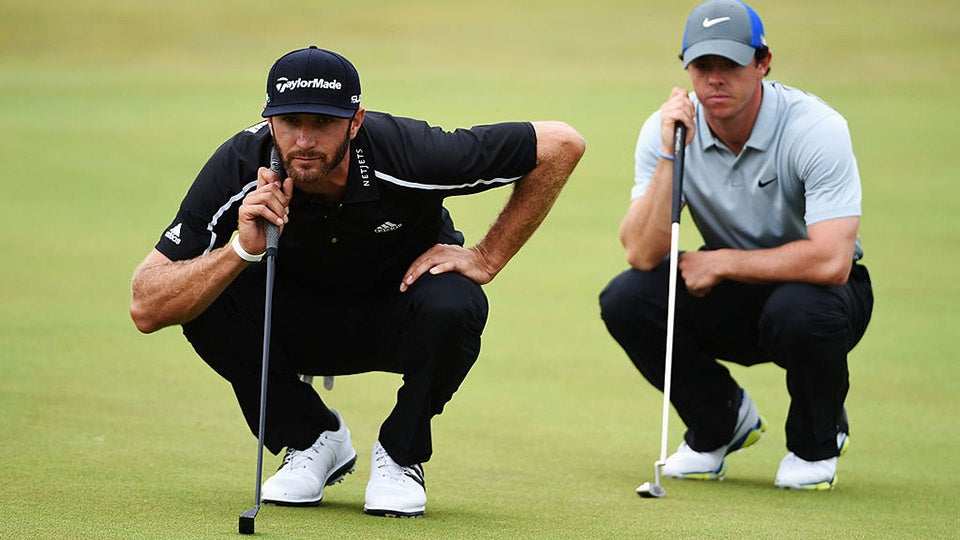 How To Watch The TaylorMade Driving Relief Skins Match
● When: Sunday, May 17 2020. Live coverage will air from 2-6 p.m. ET

● Where: NBC, GOLF Channel, NBCSN, Sky Sports and other PGA TOUR global media partners

● Digital: Streaming of the entire event available via PGA TOUR LIVE (NBC Sports Gold and Amazon Prime Video), GOLFPASS, GolfChannel.com and GOLFTV powered by PGA TOUR. Pre-match coverage as well as the first two holes of the event also will stream on Twitter.
● Radio: PGA TOUR Radio will provide live play-by-play coverage on SiriusXM and streaming on PGA TOUR Digital platforms.
Charities
The TaylorMade Driving Relief is centered around a $3 million charity skins match supported by UnitedHealth Group to raise money and awareness for the American Nurses Foundation (McIlroy-Johnson) and the CDC Foundation (Fowler-Wolff).
Farmers Insurance also pledged $1 million to back a birdies-and-eagle pool to benefit Off Their Plate, a fundraising initiative through World Central Kitchen that helps both frontline COVID-19 healthcare workers and impacted restaurant shift employees.
As you enjoy the competition on May 17, viewers located in the United States will also be able to donate to the fundraiser by texting 'DRIVINGRELIEF' to 41-411.
For information about donating via PGA TOUR Charities' fundraiser on GoFundMe, please visit PGATOUR.com/DrivingRelief.
For more information about PGA TOUR Charities Inc. and the programs it supports, see pgatourcharities.org.
Skins Savings Sale
Rock Bottom Golf is doing our part too! During our SKINS SAVINGS SALE this weekend, a portion of sales from each order will benefit COVID relief via donation to the American Nurses Foundation and the CDC Foundation.