Can't Find A Cart? Win A Stand Bag! Enter to Win Rock Bottom Golf's Hot-Z Giveaway!
Rock Bottom Golf's Hot-Z June Giveaway! Hot-Z Golf is responsible for inventing some of the most modern features in today's golf bag. The Hot-Z golf bag line offers high tech features & looks at an affordable price that will set their brand apart from others. Hot-Z is committed to innovative, quality products. What else would you expect from a brand that was started 150 years ago? Sign Up TODAY for your chance to win a Hot-Z golf bag from Rock Bottom Golf!
Enter once per day to win via Facebook! Don't delay – the contest ends at 11:59 pm EST on June 30th!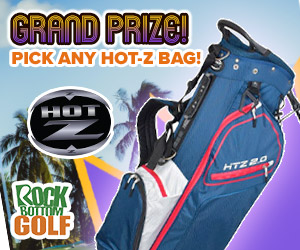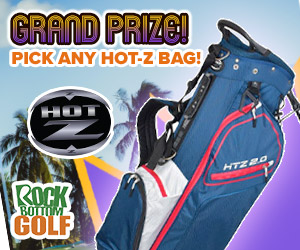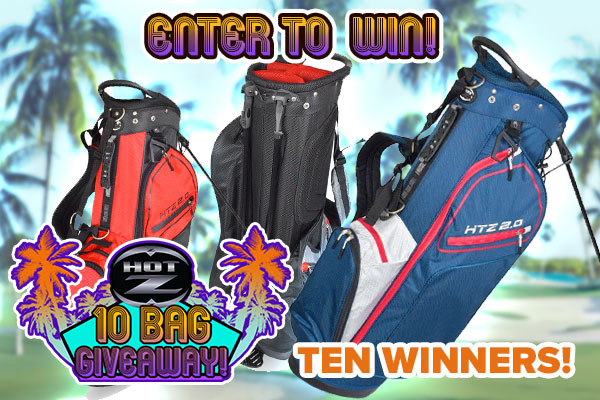 The sweepstake runs from June 1st – June 30th at 11:59 pm.
You must be 18+ years old
United States Mailing Address ONLY
All entries will be used and the drawing will be random.
All you have to do is enter your email address. No purchase necessary! If you are chosen as a winner, the email address you submitted will be used to contact you to obtain an address to send the prize.
Hot-Z Golf
10 Hot-Z Golf Bags = 10 WINNERS – YOU Get To Select Any Hot-Z Golf Bag In Stock!
AND MANY MORE TO CHOOSE FROM! Rock Bottom Golf's Hot-Z February Giveaway!
So don't delay Rock Heads, go Put Your Name In The Hat for your chance to win our Rock Bottom Golf's Cobra Giveaway
Not on Facebook? That's ok! Go Here To Enter To Win!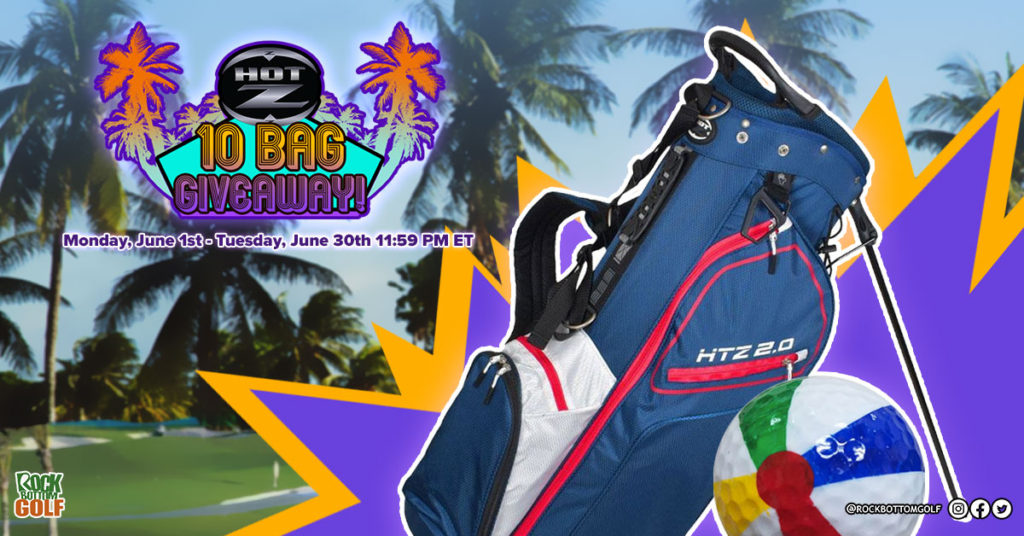 Before you go, check out our other great Rock Bottom gear articles. Take a look at the new Wilson LaunchPad Driver. And then there is always the best video games to play while stuck inside and the many other articles as well! Also if you enjoy any of the content here or any of our other blog posts make sure you share them with your friends!