A Quick Look-Ryder Cup-Youngest Players
Today we take a Quick Look at the Ryder Cup youngest players. Both the USA team and the European team had their fair share of young players, and here are the youngest from each!
The Ryder Cup Youngest Players – Europe
First up are the five youngest players that played for the European team.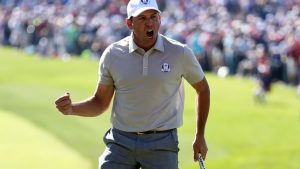 Sergio Garcia – 19 years 258 days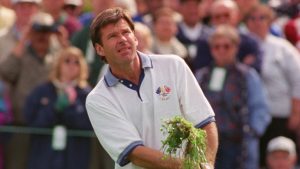 Nick Faldo – 20 years 59 days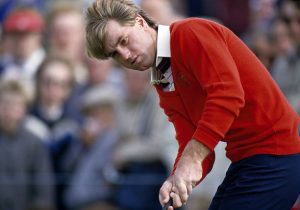 Paul Way – 20 years 216 days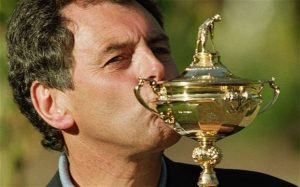 Bernard Gallacher – 20 years 221 days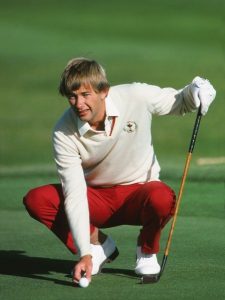 Ken Brown – 20 year 249 days
Ryder Cup Youngest Players – USA
Next, we have the four youngest players who played for the USA team.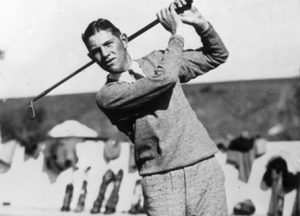 Horton Smith – 20 years 339 days
Jordan Spieth – 21 years 61 days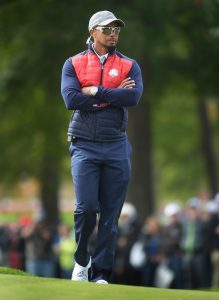 Tiger Woods – 21 years 270 days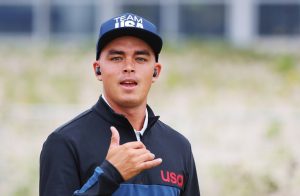 Rickie Fowler – 21 years 292 days
The 2018 Ryder Cup is set to be played September 28 – 30. Are YOU excited?
Before you go, don't forget to check out the players with the most appearances as well!