Interesting Facts About Phil Mickelson
A few weeks ago we posted The Internet's Best Phil Mickelson Memes. This week we are taking a closer look at some interesting facts about Phil Mickelson. Some facts you may know, and some you may not. But Mickelson is definitely a fan favorite to many, and here are some Phil facts that may shed some light on why.
Phil's Frist Tour Win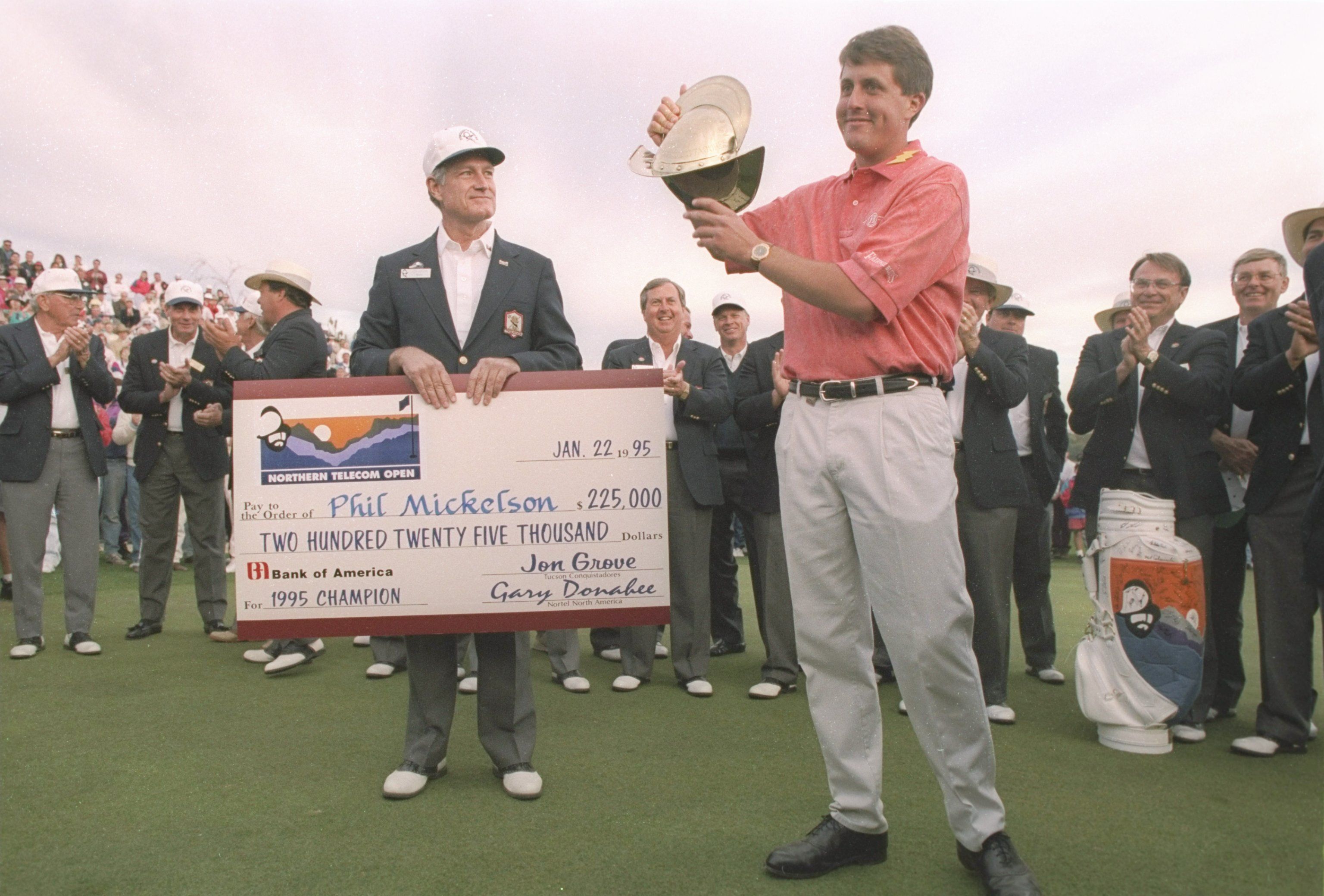 While playing as an amateur, Phil Mickelson was the sixth amateur ever to win a Tour event, and no amateur has won a Tour event since. He racked up this win at the PGA Tour's Northern Telecom Open in Tucson as a 20-year-old junior at Arizona State University.
All About the Family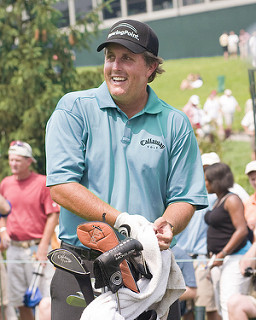 Mickelson's family is everything to him. After winning the Buick Invitational for the first time, along with his winnings, he won a car. He gave it to his mother with a license plate that read FOREMA. Even though his mother drives a new vehicle, she still uses the same plate. After his second Buick International win, he gave the next car to his father with a license plate that read THXSON.
The Phil and Amy Mickelson Foundation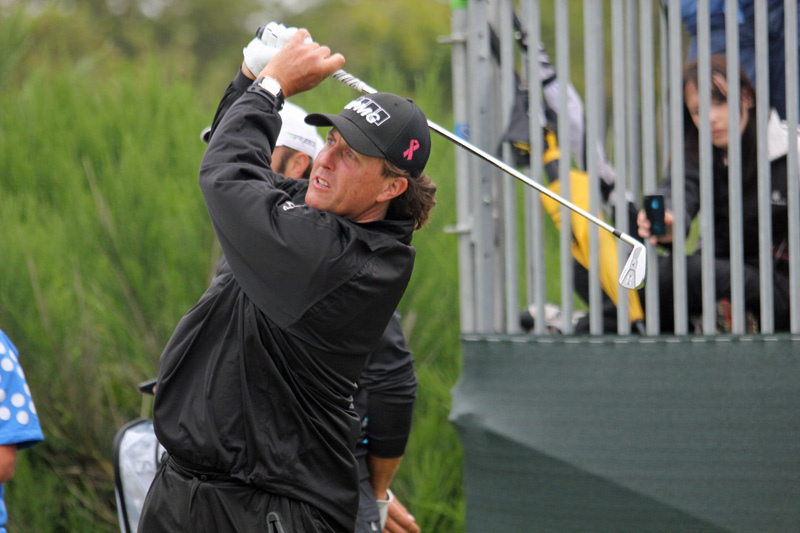 Phil and his wife Amy founded the Mickelson Foundation in the year 2004. The foundation has historically focused on youth and family initiatives due to Phil and Amy's own strong family beliefs. Phil himself has stated that "Family is our #1 priority."
While the main focus is on family initiatives, the Mickelson Foundation helps raise funds for military charities as well.
More Facts About Phil Mickelson
Phil plays left-handed even though he is right-handed.
In 2012, Phil was inducted into the World Golf Hall of Fame.
As of this post, Phil has won three out of the four majors.
Phil gave $200 to a spectator after breaking his watch during a tee shot at the 2006 Ford Championship at Doral.
Phil's full name is Philip Alfred Mickelson, and he is 6ft 3in tall.
Phil went to college at Arizona State University, and he studied Psychology.
Are there any facts about Phil Mickelson that you find interesting and noteworthy? Post them below in the comments and let us know!
All information compiled from https://philmickelson.com/ and https://en.wikipedia.org/wiki/Phil_Mickelson