5 New Year's Resolutions For Your Golf Game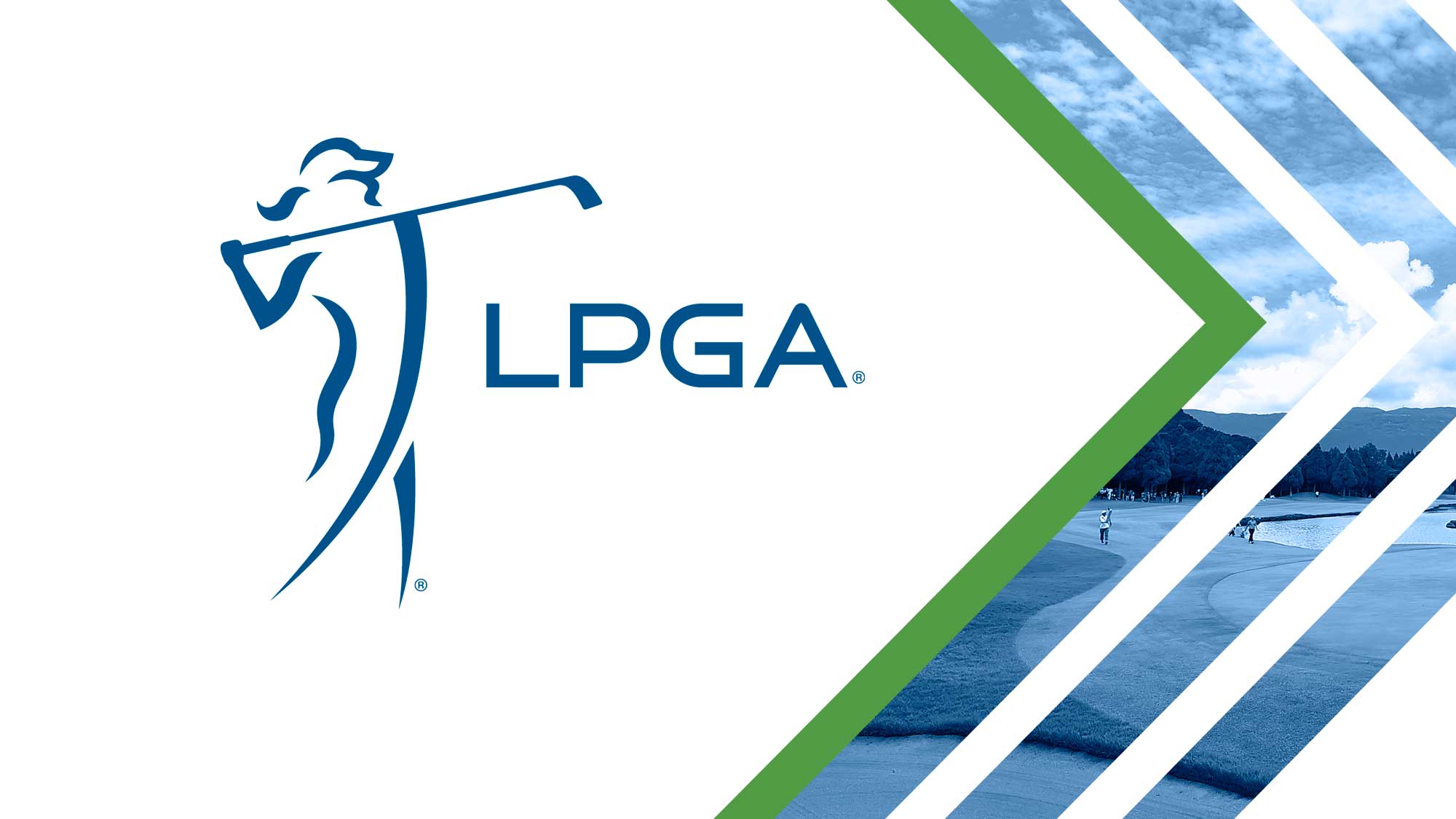 1. Watch More LPGA
According to an article by GolfWRX.com, the way LPGA players golf is much more similar to that of the average golfer. The article suggests that by watching LPGA tournaments more often, you may be able to pick up some tips on how to better your score, things you probably wouldn't by watching PGA Tour tournaments.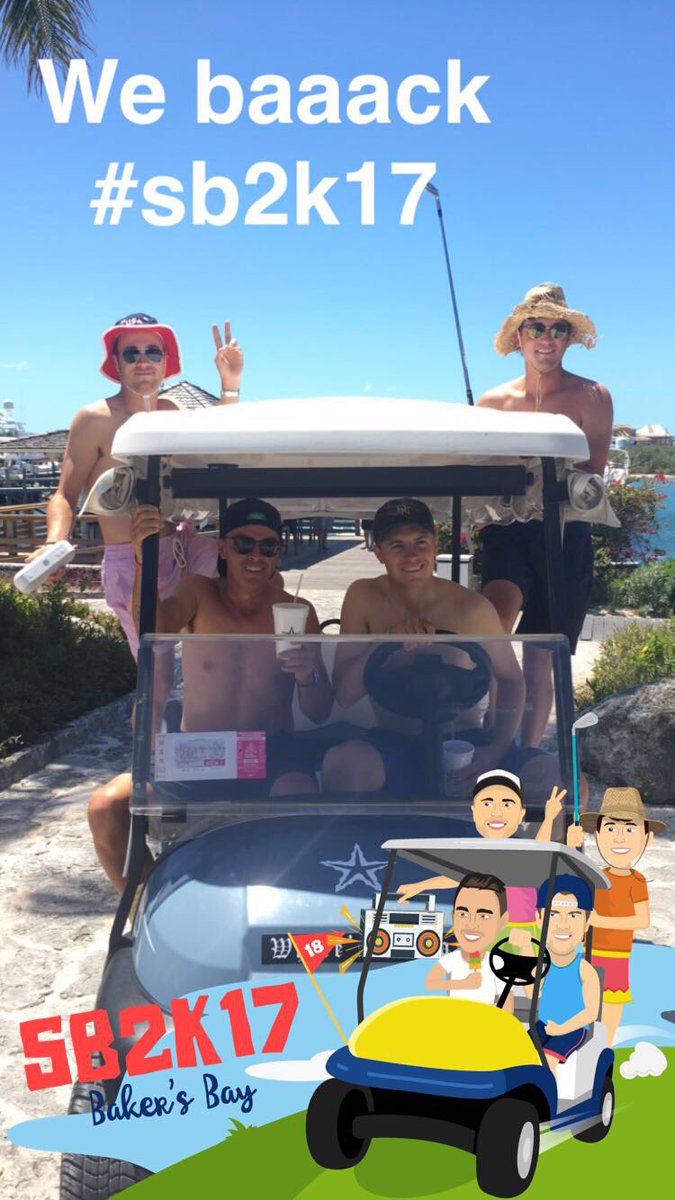 2. Take a Golfing Trip With Your Buddies
Take a page out of Spieth and Thomas's book and take a vacay with your golf buddies! You don't have to go all the way to Baker's Bay to have a good time. You can find many great courses to play that you can easily road trip to! What better way to relax and refresh yourself than with a Golf Trip, enjoying the game you love and the company of your best buds?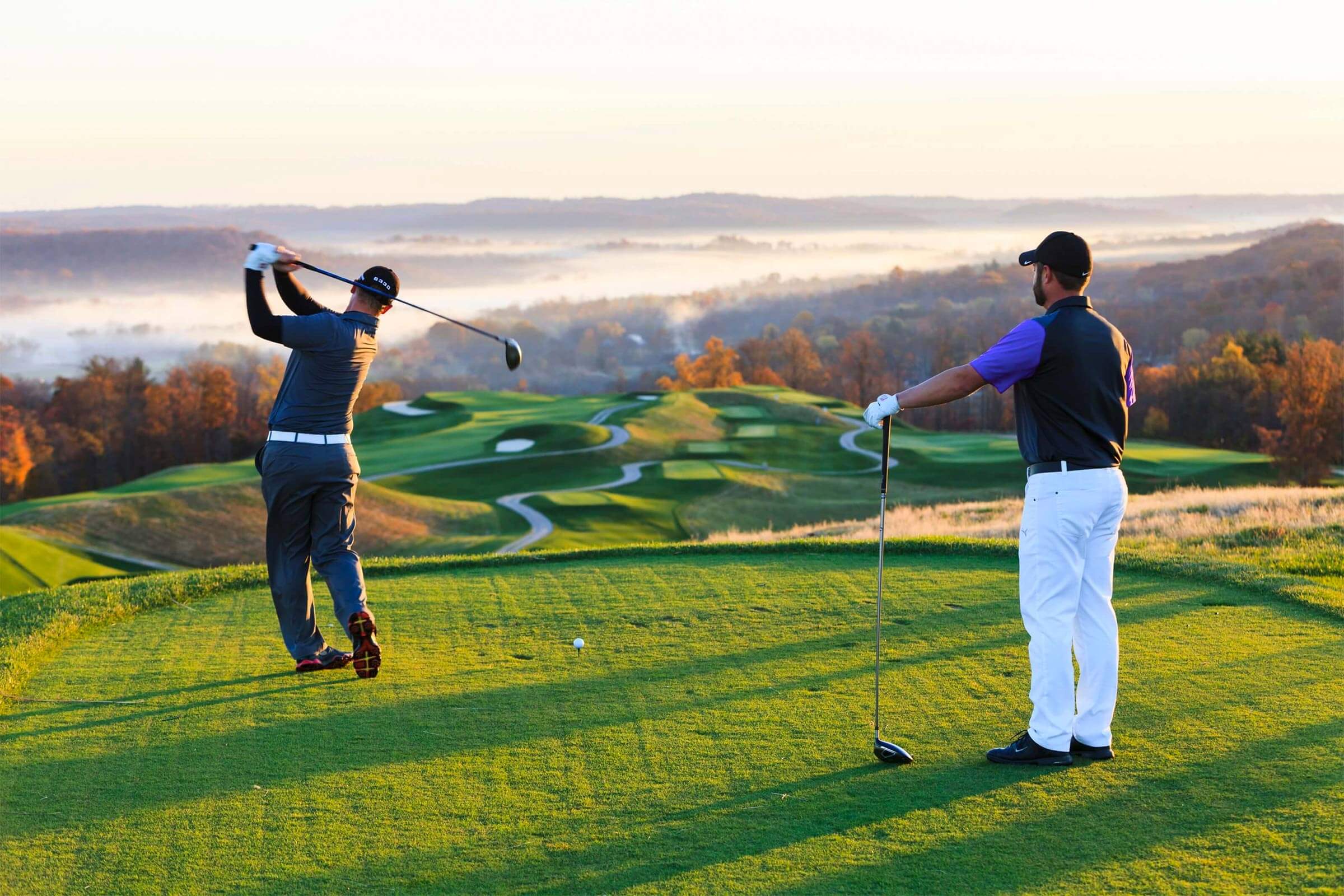 3. Remember it's a Game
Piggybacking off of #2, make sure that while you work hard on your game this year, you remember to have fun and not let the frustrations of the game get to you. We all know that golf can be one of the most frustrating games to play, but it can also be fun and relaxing if you let yourself enjoy it!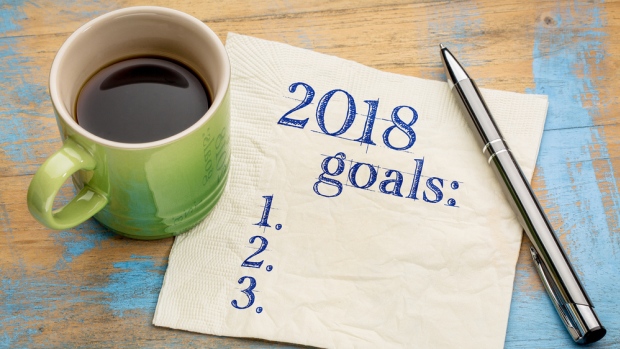 4. Keep Your Number Goals General and Attainable
We all want to lower our scores, but be sure that you give yourself an attainable goal for the year- this way, later on in the year when you look back at your resolutions you don't get discouraged. Set a general goal or a range you'd like to keep your scores within. Golf is hard, but it's also a game. Try to improve, but don't stress over it.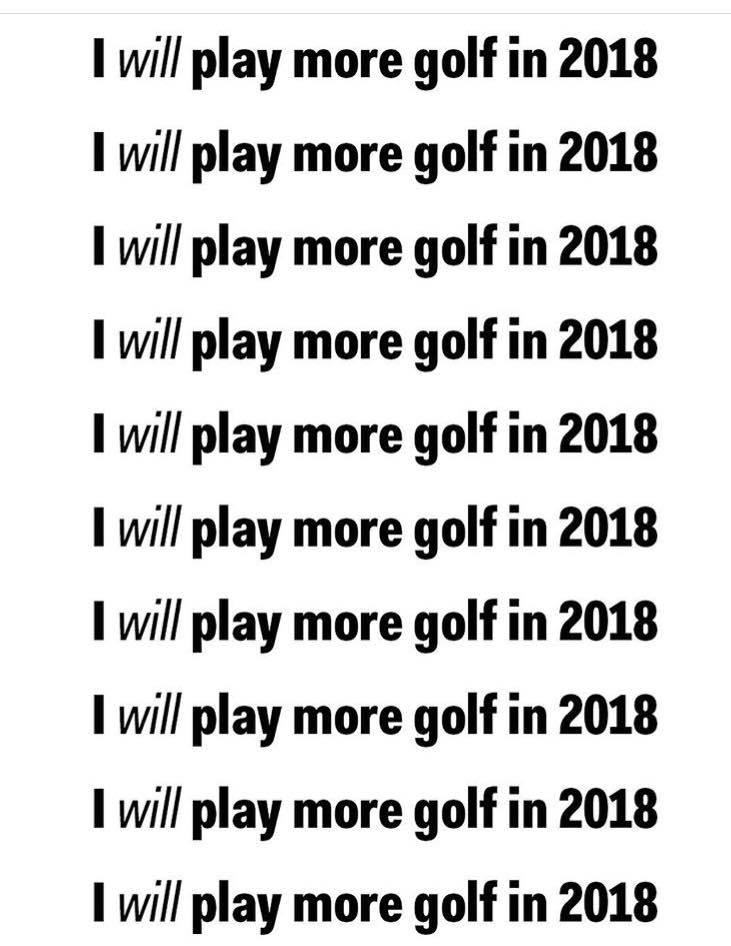 5. Play More Golf
Practice makes perfect, right? I think of all our resolutions, this is the most fun to keep! But basically, if you don't play, you aren't going to get better. So practice and let's see where you are with your goals at the end of the year!