Hey Rock Heads Are YOU looking to get your game up to speed in 2020? Look no further, Rock Bottom Golf has you covered with RBG's Mizuno Giveaway.
Grand Prize – Mizuno ST200 Driver!
2nd Place – Mizuno T20 Blue Iron Wedge!
3rd Place – 3 dozen Mizuno RB Tour Golf Balls!
Make sure YOU sign up TODAY for your chance to win RBG's Mizuno giveaway!
Enter once per day to win via Facebook! Don't delay – the contest ends at 11:59 pm EST on July 31st!
The sweepstake runs from December 1st – Dec. 31st at 11:59 pm.
You must be 18+ years old
United States Mailing Address ONLY
All entries will be used and the drawing will be random.
All you have to do is enter your email address. No purchase necessary! If you are chosen as a winner, the email address you submitted will be used to contact you to obtain an address to send the prize.
Not on Facebook? That's ok! Go here to enter!
The sweepstake only lasts until 11:59 pm on July 31st, so enter quickly for your chance to win! Enter to win via Facebook today!
Feature Highlights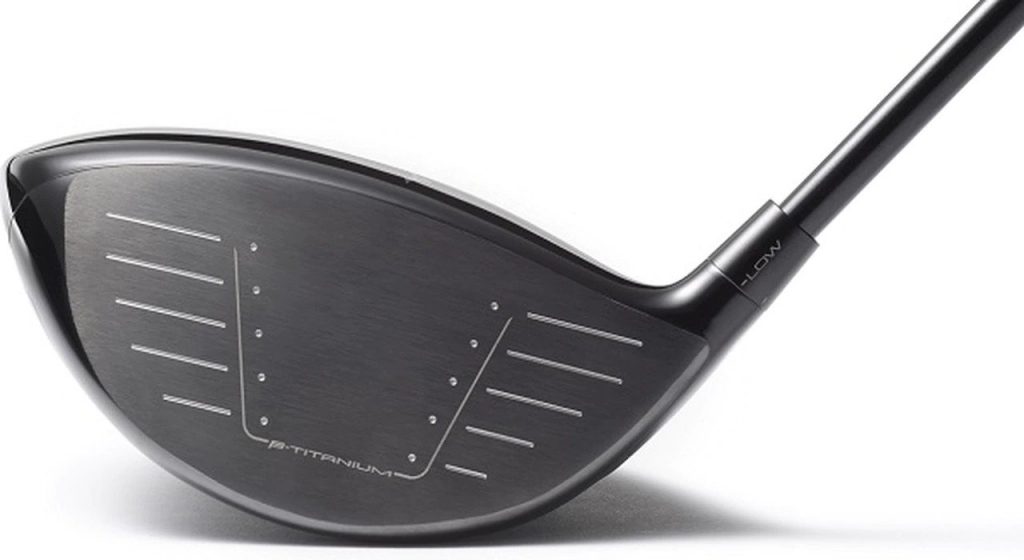 Forged SAT Beta Ti Face 17% Stronger compared to a traditional 6-4 Titanium creating an incredibly responsive clubface which maintains performance longer
CORTECH Design Optimized face thickness distribution to maximize COR AREA
Carbon Composite Crown Ultra lightweight carbon allows weight to be moved low within the clubhead
Wave Technology Engineered wave geometry compresses and rebounds at impact for greater COR AREA and higher ball speeds
Quick Switch Adaptor Defined loft/lie settings to aid in launch optimization
Harmonic Impact Technology Fine tuned head geometry delivers ideal impact feel and feedback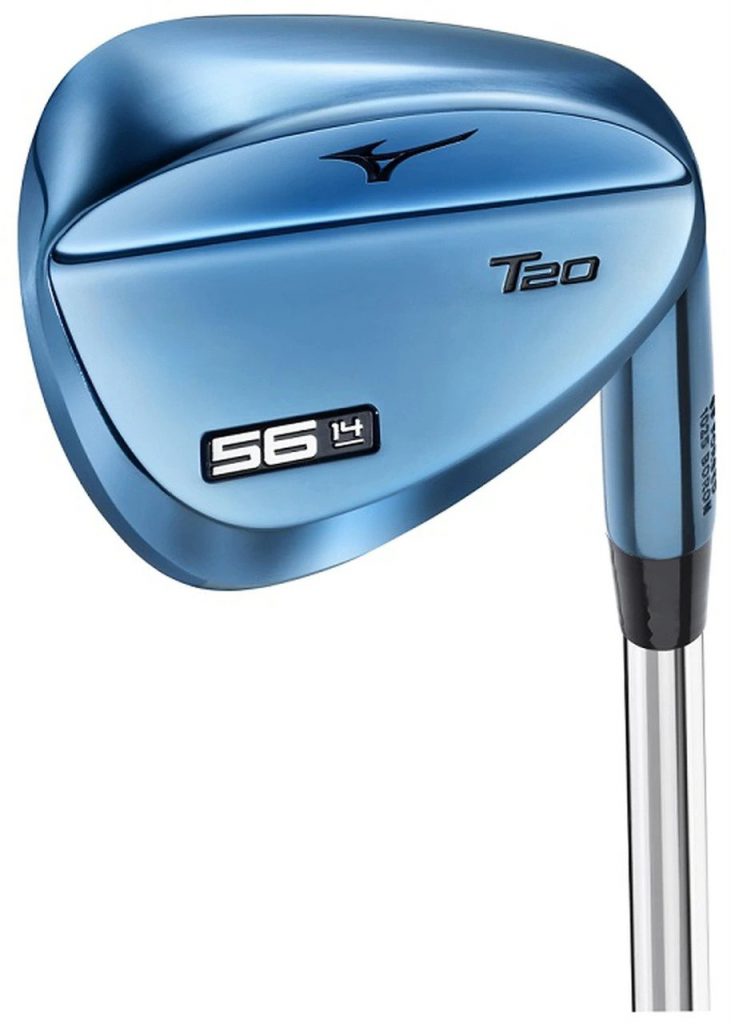 Grain Flow Forged HD Enhanced Grain Flow Forging process that increases grain density in the impact area for the ultimate soft, solid, consistent feel
1025 Boron A carbon steel that features 30% greater strength
Harmonic Impact Technology Fine tuned head geometry delivers ideal impact feel and feedback
Quad Cut Grooves Milled narrow/deep grooves optimized for stronger lofts and wide/shallow grooves optimized for higher lofts
Hydroflow Micro Grooves Laser etched microscopic grooves help channel away moisture for maximum spin in wet conditions
Face Milling Lines Increased surface roughness to increase spin nearer the green
Loft/COG Flow Design The COG of the wedge flows throughout the set to give more control and versatility
Bounce Specific Sole Grinds Matched bounce and sole grind for an ideal level of versatility
Loft Specific Head Shapes Graduated head shapes from pitching wedge to lob wedge ideally suited for how each wedge is used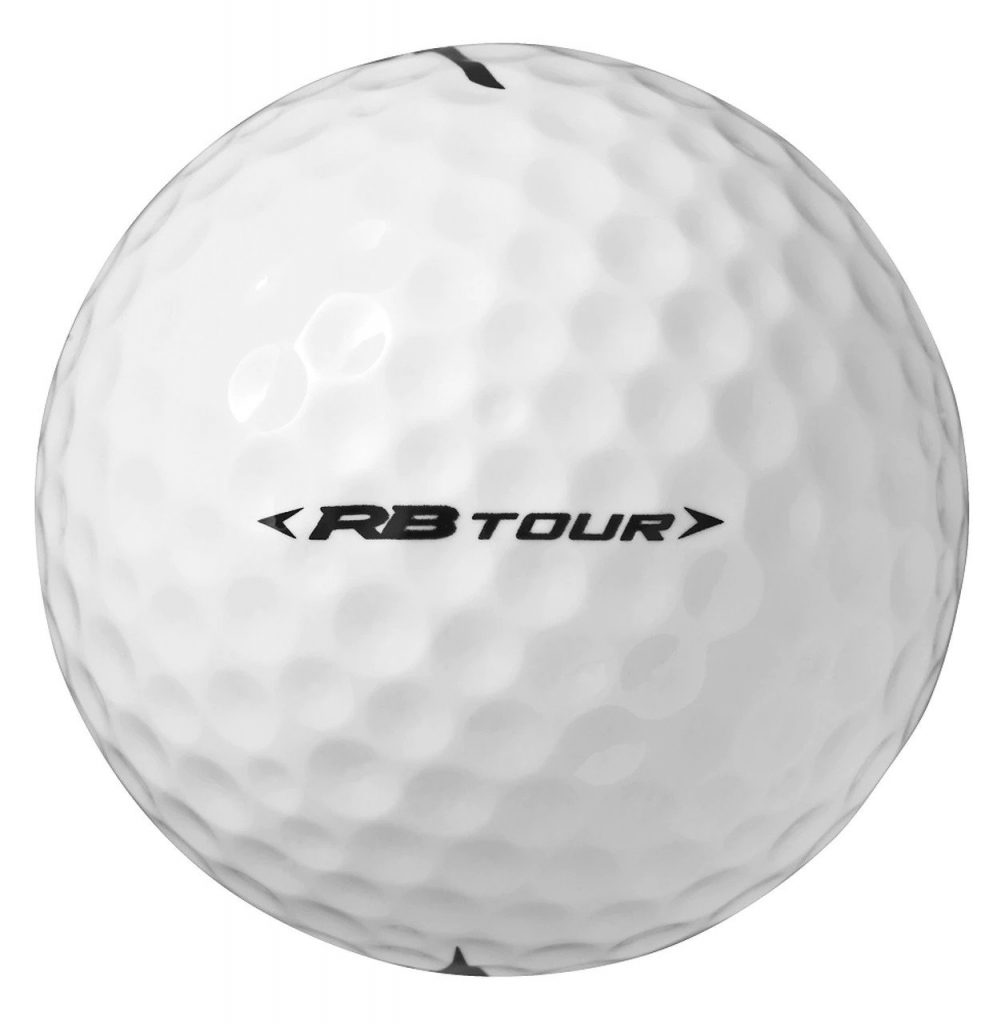 Low driver spin for downward attack angles
C-Dimple For Reduced Drag
Mizuno's new Cone (C) Dimple is the result of 12 years wind tunnel testing at Mizuno's MT (Mizuno Technics) test facility. The C-Dimple creates more trigger points to keep fast flowing air close to the ball's surface for longer – simultaneously reducing drag, and strengthening trajectory.

Before You Go!
Check out our the many other great Rock Bottom articles. We have a spotlight on the new Titleist TSI Drivers! Here's our latest Gift Guide for the Holidays! Plus a fun article on Thanksgiving themed Golf Courses! Take a look at our article on all the review info about 2K's BRAND NEW PGA Tour 2k21 video game! There are so many many many more great golf articles to read! And so if you enjoy any of the content here make sure you share it with your friends!