5 Reasons We Love: Jordan Spieth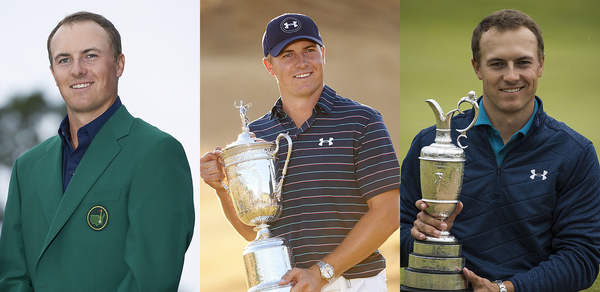 1. He's a winner
With a name like Spieth, which literally means "successful" or "speedy," you can only expect great things, and Jordan Spieth  has definitely delivered. He's had incredible year, and an already great career! He won the The Open, The Traveler's Championship, and The AT&T Pebble Beach Pro-Am this year alone. He's also won the U.S. Open and The Master's in previous years, leaving him with just 1 win left to complete to coveted Career Grand Slam (which only Tiger Woods, Jack Nicklaus, Gary Player, Gene Sarazen, and Ben Hogan have accomplished). Next month, he'll have the chance to earn that accomplishment at the PGA Championship at Quail Hollow Golf Club.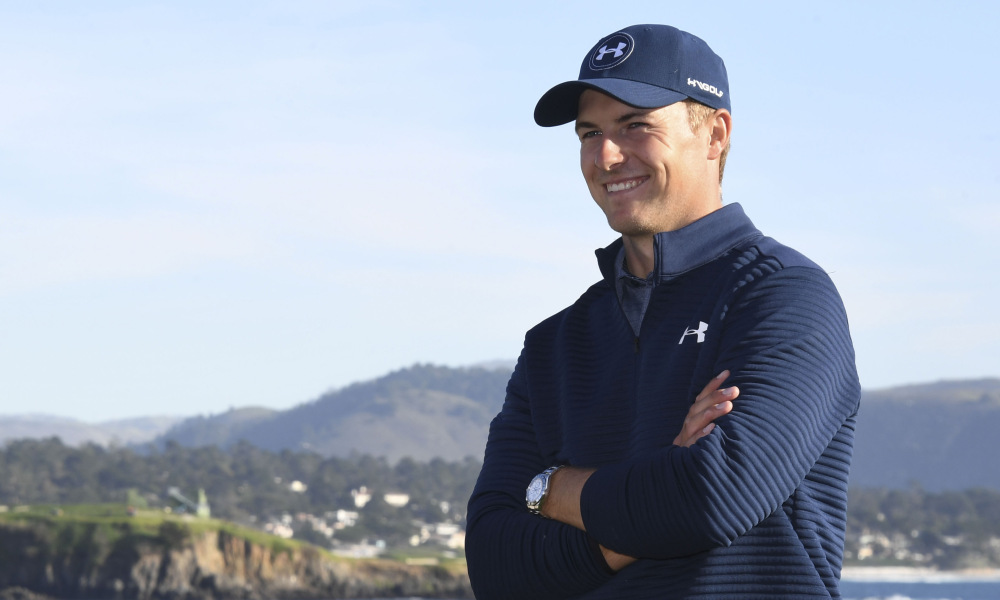 2. He's a charitable guy
In honor of his sister, Ellie, he created a foundation that's main purpose is to help children with special needs.
"I love spending time with her. It's humbling to see the struggles she goes through each day that we take for granted. Because of Ellie, it has always been a priority to me to be in tune to the needs of others."
Learn more about the Jordan Spieth Family Foundation here.

3.  He's a nice guy
With all of his success happening so fast, you'd think that he'd let it all get to his head, but actually, according to Golf Digest, Spieth is the #1 nicest golfer on the PGA Tour under age 50. He's known to be a "polite and down-to-earth." Once example of this is how doesn't forget to mention his caddie, Michael Greller, in interviews by using the phrase "We played" instead of "I played."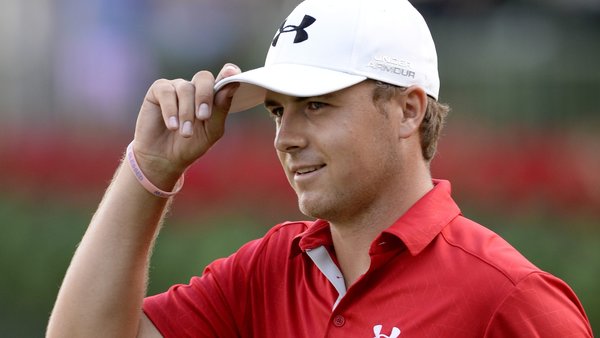 4. He's a fun guy
We know this, because he does stuff like this:
And this: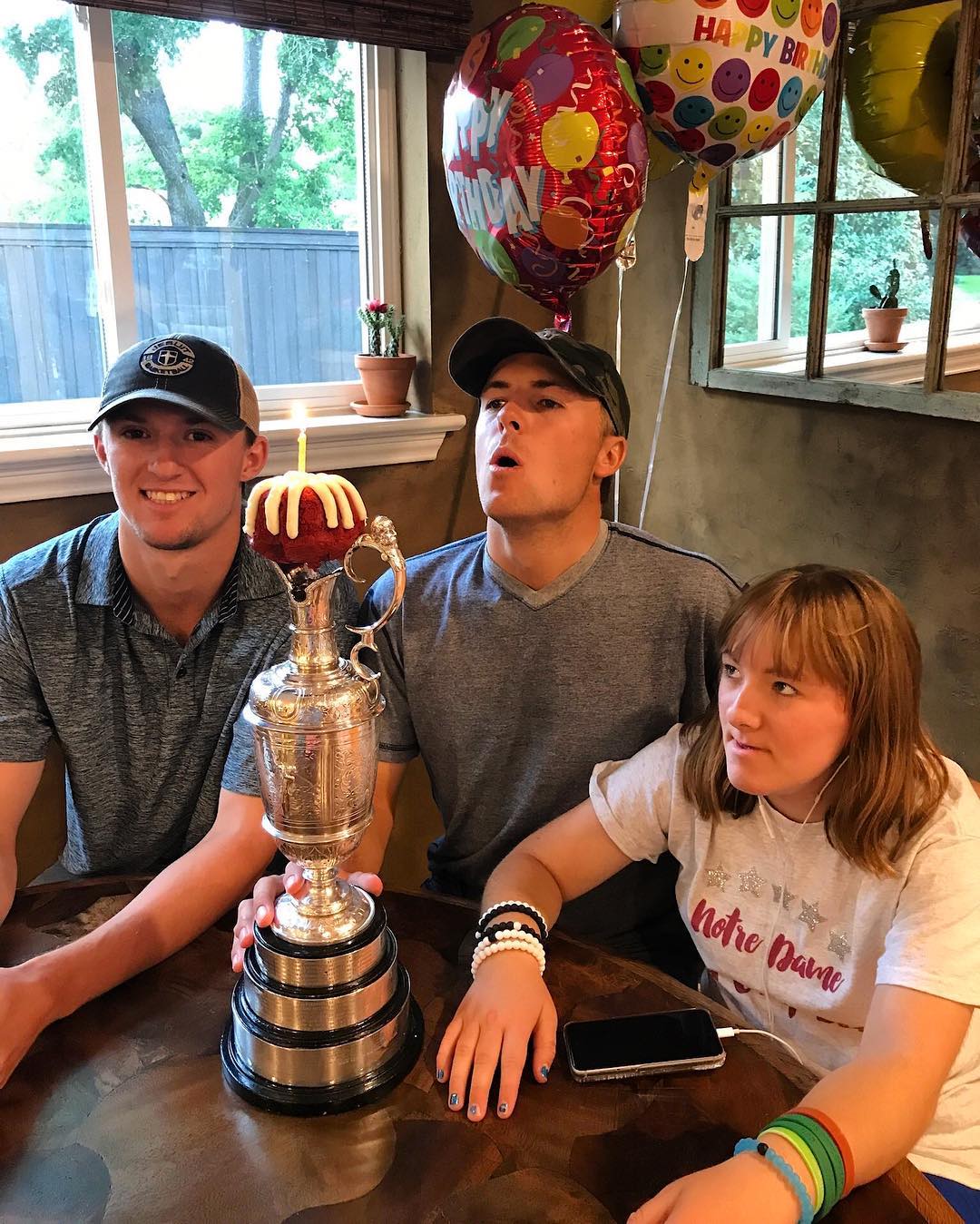 Aaaaaand this:
#SB2K17
5. He's exciting to watch on the course
Jordan figured out a way to still bring home the win at The Open 2017 after loosing his lead over half-way through the final round: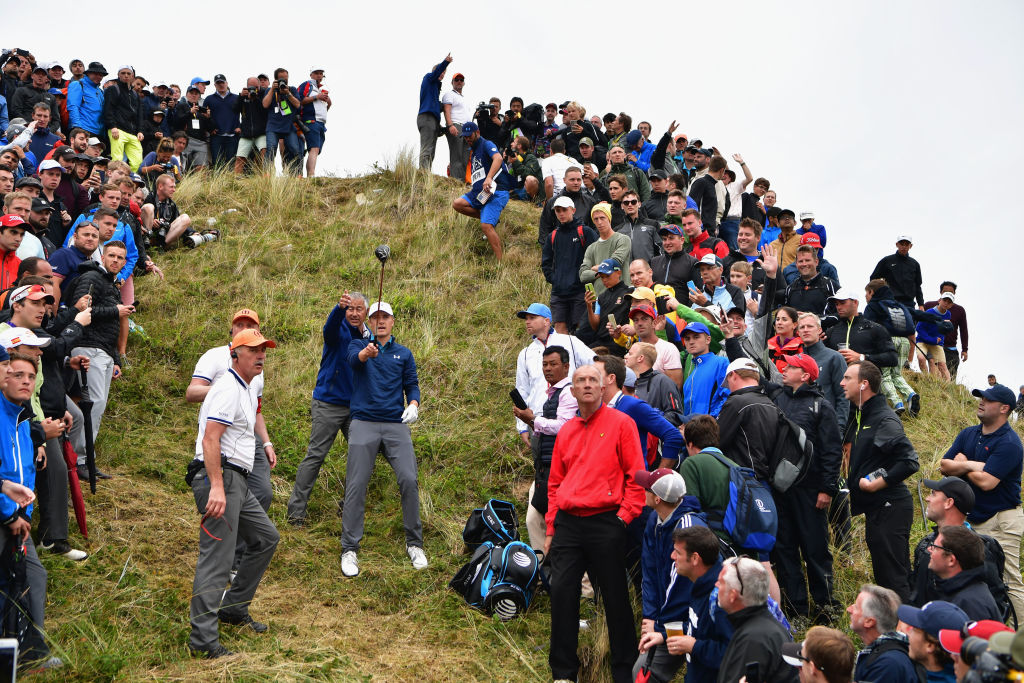 And he really knows how to celebrate when he pulls off a great shot. Here he is at the Traveler's Championship 2017:
Bonus: Happy Birthday!
By the way, Spieth's birthday was just yesterday (07/27/17)! This is another reason we love him. He's accomplished so much already, and he's only just turned 24! Not only was he the youngest Masters Champion, but he has also tied as the youngest golfer to win the U.S. Open. And lastly, just this week he became the 2nd youngest golfer ever, to win 3 of the 4 Career Grand Slam tournaments.