5 Reasons We Love Justin Thomas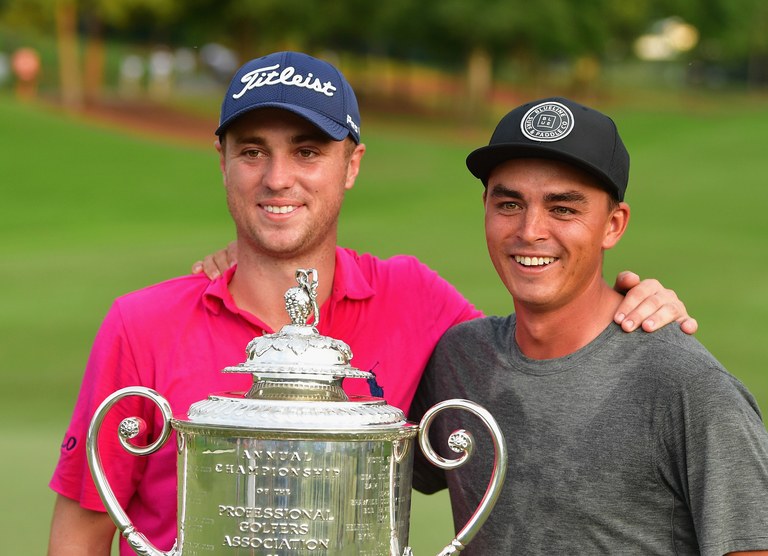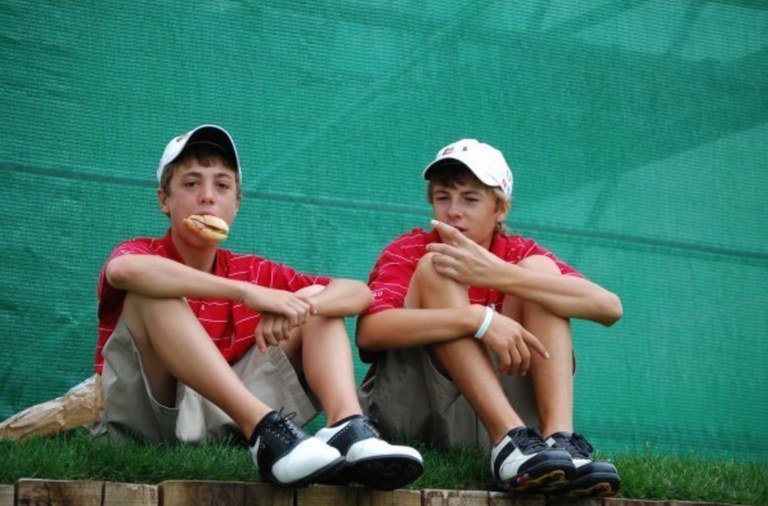 1. He's Friends with the Guys on Tour
While Jordan's Spieth's win at the The Open may have helped motivate JT to win the PGA Championship, he and Spieth are still friends. They've been playing against each other since they were young. He's also friends with Rickie Fowler and Smylie Kaufman too!
"Gone is the edginess, the animosity, the simmering tension of other eras. Jack and Arnie. Faldo and Norman. Tiger and Phil. Today's young stars forged these friendships a decade ago, when they were battling on the AJGA circuit. But now, instead of needling each other during practice rounds or heated games of Ping-Pong, they're vying for a piece of history and the biggest titles in golf, all while raking in millions, flying in private jets and socializing with other famous athletes."
2. Golf runs in the family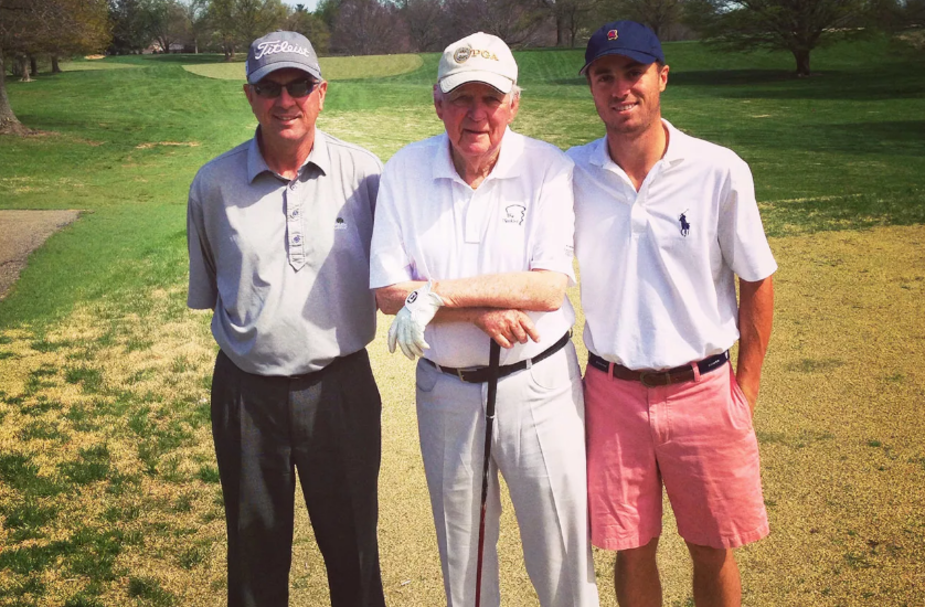 Justin Thomas' father, Mike Thomas, used to be a member of the PGA's Board of Directors. He currently works at Harmony Landing Country Club as the PGA Tour pro. Justin's grandfather, Paul Thomas, was once a member of the PGA of America.
"I just started thinking of my dad — three generations of PGA members," Mike Thomas said. "I mean, that's pretty neat."
Here's a little of Justin Thomas' back story:
3. He shot a 59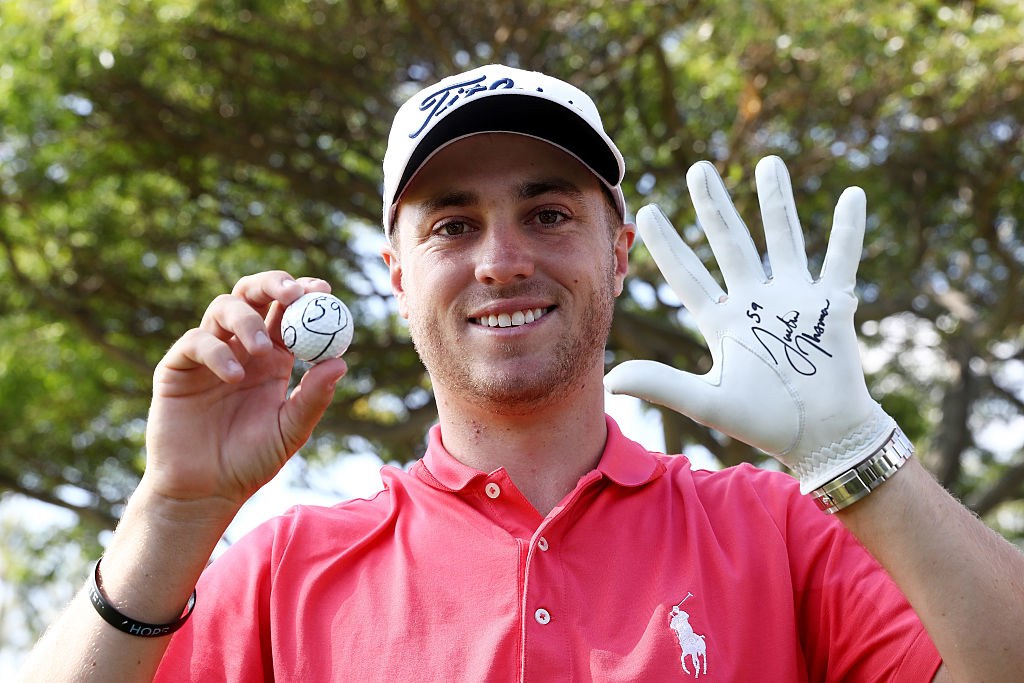 After his win at the SBS Tournament of Champions, he shot a score of 59 during the first round at the Sony Open the very next week. At 11-under, he set a new course record for Hawaii's Waialae Country Club. He also became the youngest player to shoot a score of 59!
Also this year, at Erin Hills, he shot the lowest U.S. Open round score ever in relation to par! He did this by shooting a score of 63 (9-under par!).
4. He Bought this Bad Boy

Following those two consecutive wins in Hawaii, Justin went out and bought this awesome Custom Range Rover! Clearly, Justin knows when it's time to celebrate a job well done.
5. He's a Baseball Fan

His Twitter and Instagram social media accounts have the #34 in it because of Red Sox Baseball player, David Ortiz. Whether or not you're a Red Sox fan, it's great to see him out there supporting other athletes and America's favorite pastime!