The Open 2017: What to Expect this Weekend
One of the biggest tournaments of the year starts today! We know you're excited. This year, as I'm sure you know, The British Open will take place at Royal Birkdale Golf Course, in England. Every year exciting and surprising things happen at The Open, but here's what we're looking at at this point.
1. The Course

The course was founded in 1889, but underwent a redesign 33 years later. While it may be beautiful, it's certainly not without it's challenges. Sand dunes, wind, and tight fairways, will all be factors that play into this weekend's tournament.
This year marks the 146th British Open, and it will be Royal Birkdale's 10th time hosting this tournament. While the first tournament took place in 1860, there are 12 years the tournament did not take place: 1871, 1915, 1916, 1917, 1918, 1919, 1940, 1941, 1942, 1943, 1944, 1945.
2. History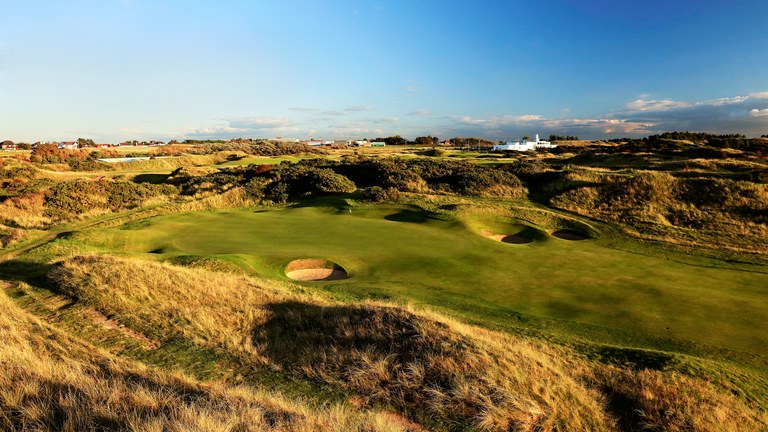 Arnold Palmer, Tom Watson,  Johnny Miller, Lee Trevino,  Ben Hogan, Gary Player, Jack Nicklaus, Greg Norman, Tiger Woods, John Daly- these are just a few names of golfers who've taken home the Claret Jug over the years. Here are the winners from the past 10 years:
2016- Henrik Stenson
2015- Zack Johnson
2014- Rory McIlroy
2013- Phil Mickelson
2012- Ernie Els
2011- Darren Clarke
2010- Louis Oosthuizen
2009- Stewart Cink
2008- Padraig Harrington
2007- Padraig Harrington
 3. Weather Forecast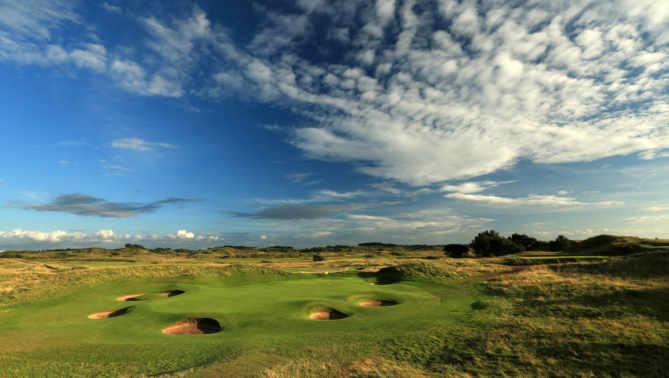 Unfortunately, we've got some bad news on the weather side of things. As of right now, in Southport, England, rainy and windy weather is on the horizon.
Thursday- Sunny and Partly Cloudy with a Low of 55 and High of 62

Friday- 90% Chance of Rain with a Low of 55 and a High of 66

Sat- 30% Chance of Rain with a Low of 54 and a High of 67

Sun- 40% Chance of Rain with a Low of 58 and a High of 65
They are also calling for approximately 15-25mph winds throughout the weekend!
4. Those most likely to win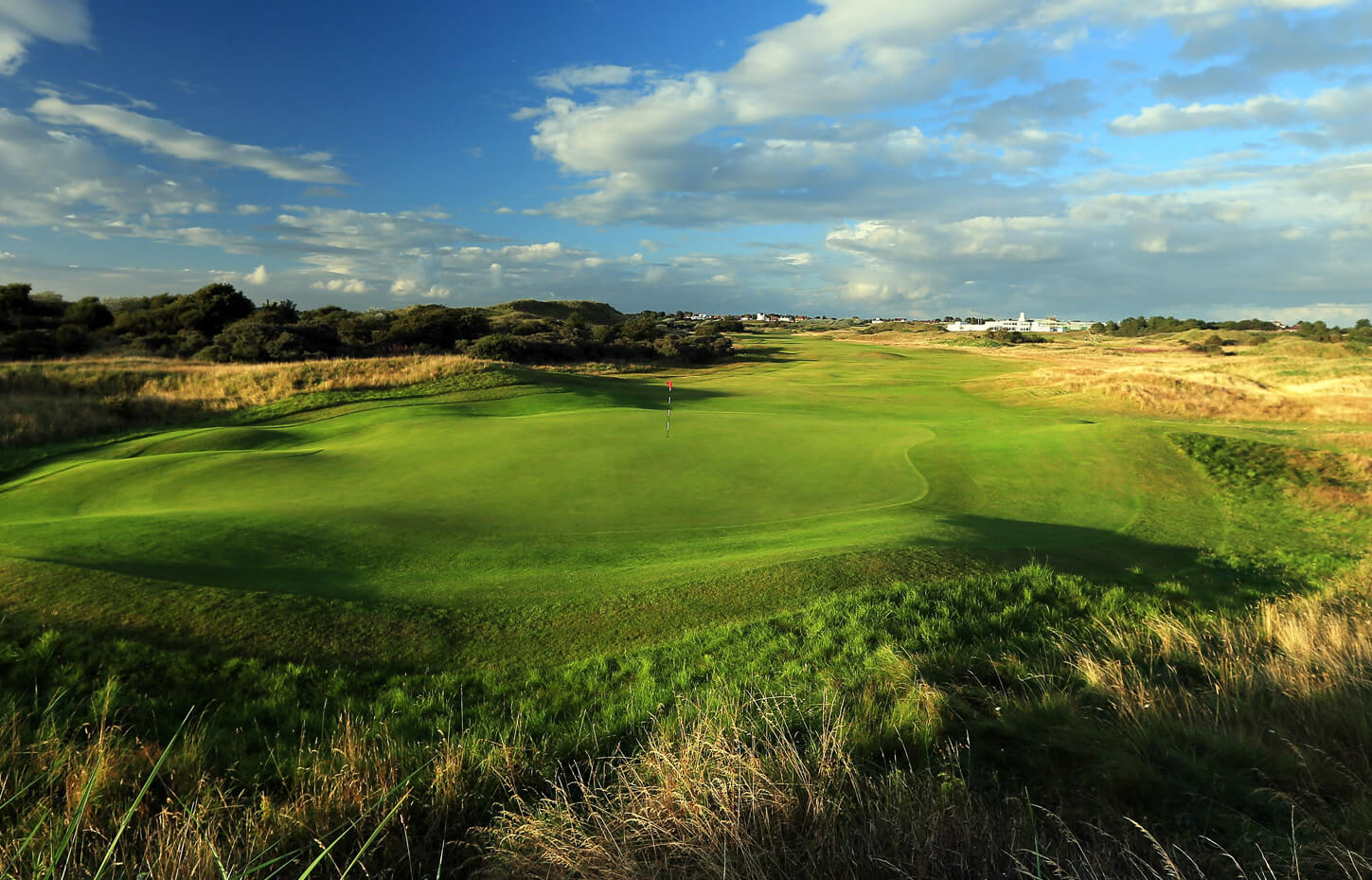 Here are our current top picks.
1. Dustin Johnson– DJ is the #1 ranked golfer in the world. With 3 wins this year alone, despite his recent injuries, Johnson's been having a pretty good year.
2. Jordan Spieth– He's won twice this year, which got him his 10th PGA Tour career win just a few weeks ago.
3. Jon Rahm– The 22 year old is ranked #5 on the FedExCup Standings with 7 Top 10 finishes this year, including his first PGA Tour win and 2 runner ups.
4. Rickie Fowler– While he hasn't yet won a Major, since he became a part of the PGA Tour, Rickie has won 4 tournaments and had 55 Top 10 finishes. He's currently ranked #6.
5. Sergio Garcia– This was Sergio's big year. Winning The Masters gave him his very 1st Major PGA Tour win. But overall, he's had 95 Top 10 finishes in his career!
5. Notable News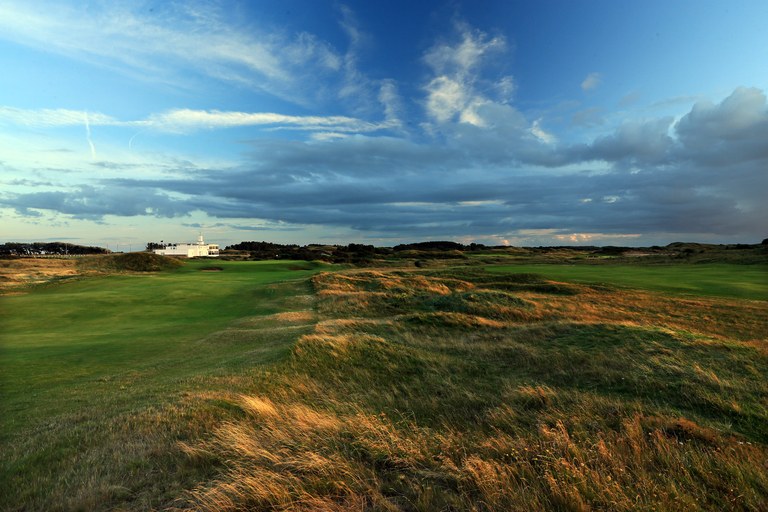 Just in case you haven't already heard, Phil Mickelson is playing, just without a driver!
Brandt Snedeker withdrew from the tournament Wednesday morning, due to a rib injury. James Hahn, 1st alternate, is taking his place.
Kevin Na made a hole-in-one on the 14th hole during Wednesday's practice round!