Facts About Titleist: Uncovering 14 Lesser-Known FAQs

If there's one brand that comes to mind when you think of quality golf equipment, it's probably Titleist. But how much do you really know about this leading golf brand? From its humble origins to its impact on some of the world's most prestigious tournaments, here's an in-depth look at 14 intriguing facts about Titleist.
The 14 Lesser-Known Facts About Titleist
Roots in Rubber
Before the birth of Titleist, Phillip E. Young founded the Acushnet Process Company in 1910, specializing in rubber. Named after a Massachusetts river, the company later branched off into the creation of the Titleist brand.
The Genesis of Titleist (1932)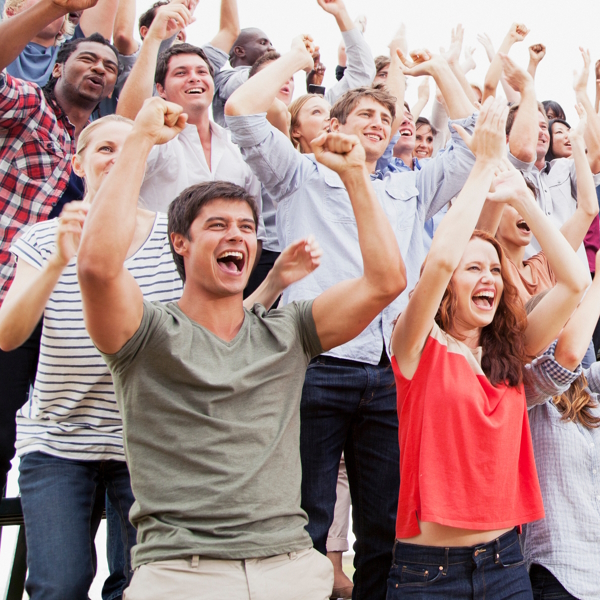 Titleist was brought to life by Phillip E. Young in 1932, but the inspiration for the brand's creation traces back to an unfortunate missed putt by Young at Bedford Country Club. Unconvinced that his skill was at fault, Young x-rayed the ball, discovering an off-centered core. This sparked a mission for perfection and ultimately led to the creation of Titleist's first golf ball in 1935, achieved in collaboration with MIT graduate Fred Bommer.
Victory Chronicles
The first major victory for a Titleist ball was at the 1949 US Open at Medinah Country Club, marking the beginning of an illustrious history in professional golf.
The Power of a Name
It's 'title-ist,' symbolizing a holder of many titles. In golf, the brand's name embodies its aim – helping players and manufacturers win titles, proving that victory is not only about the player but also the equipment they use.
The Artistry Behind the Logo
The elegant handwriting of office secretary Helen Robinson crafted the iconic Titleist logo. With a piece of paper and a simple request to write 'Titleist,' Robinson unknowingly authored a design that would represent the brand for generations.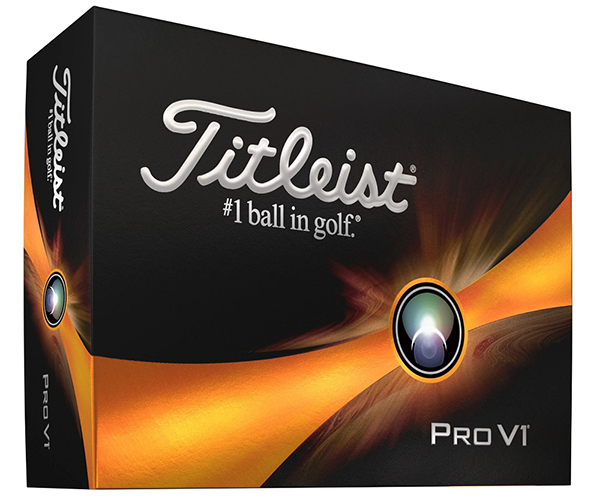 Early Marketing Efforts
Titleist's initial marketing strategy had a personal touch: Young and Bommer journeyed in a camper van to golf tournaments across America, persuading professionals to try their perfected golf balls.
A CEO with Golf in the Blood
Former CEO Wally Uihlein is the father of 2013 Madeira Islands Open winner and former World Amateur No.1 Peter Uihlein, highlighting a strong golf pedigree within the company's leadership.
Rigorous Quality Checks
Each Pro V1 and Pro V1x ball undergoes a thorough inspection process before leaving the factory. The Pro V1 goes through over 90 quality checks. Meanwhile, the Pro V1x faces even more scrutiny with over 120 checks. This rigorous process underscores Titleist's unwavering commitment to quality.
The Pro V1 Milestone (2000)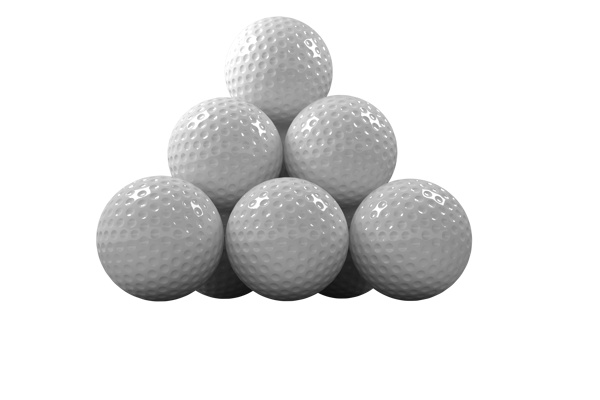 The Pro V1 ball, now a legendary piece of equipment, made its PGA Tour debut in October 2000 at the Invensys Classic in Las Vegas. This milestone coincided with Billy Andrade's win, who clinched the title using the newly debuted ball.
Vokey's Wedges
Bob Vokey's alliance with Titleist began in 1996, his first project being the Titleist 975D driver. His expertise eventually guided him into the domain of wedges, marking the inception of Vokey's iconic wedges.
The Scotty Cameron Collaboration
Titleist began its fruitful collaboration with master craftsman Scotty Cameron in 1994, leading to the creation of highly sought-after putters.
Facts About Titleist Golf Ball Personalization
Titleist began personalizing golf balls in 1940, just five years after creating their first golf ball. Interestingly, the first double-digit numbers were made for Presidents who played golf, correlating with their presidential number.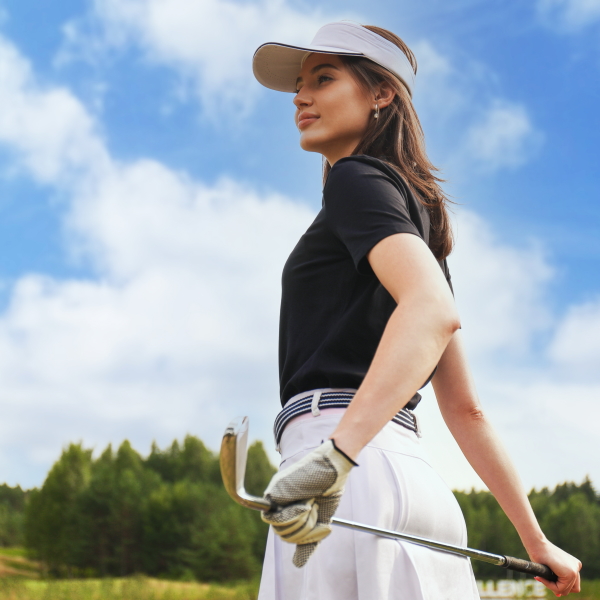 A World-Class Headquarters
Titleist calls Fairhaven, Massachusetts, home, where it oversees a global operation providing high-quality golf equipment.
A Star-Studded Player List
Nearly all top-tier players have wielded Titleist clubs at some point in their careers. Today, stars like Justin Thomas, Jordan Spieth, Adam Scott, Patrick Cantlay, Ian Poulter, and Webb Simpson are known to use full bags of Titleist equipment.
Facts About Titleist: Honoring a Rich Heritage, Shaping the Future
As these facts about Titleist reveal, Titleist's legacy extends beyond merely manufacturing golf balls. As a brand rooted in history and innovation, its relentless quest for perfection shapes golf's future. Each stroke with Titleist equipment embodies a deep tradition and commitment to excellence, fuelling myriad victories. The brand's passion for the sport is evident in the meticulous craftsmanship of their balls, innovative club designs, and collaborations with elite players. More than just a golf equipment provider, Titleist's unwavering dedication positions them as a driving force in the sport's evolution.
Before You Go!
We know you are interested in facts about Titleist! Why else would you be here? But we have tons of other interesting facts about golf you may be interested in as well. Ever want the skinny on golf ball compression? Then head on over to Understanding Golf Ball Compression! Looking for some fresh style on the golf course? We have you covered with The Snake Eyes Golf Patriot Print Polo! We hear golfers are loving them.
As always, happy golfing!⛳