Father's Day 2023: How To Buy The Best Golf Gifts For Dad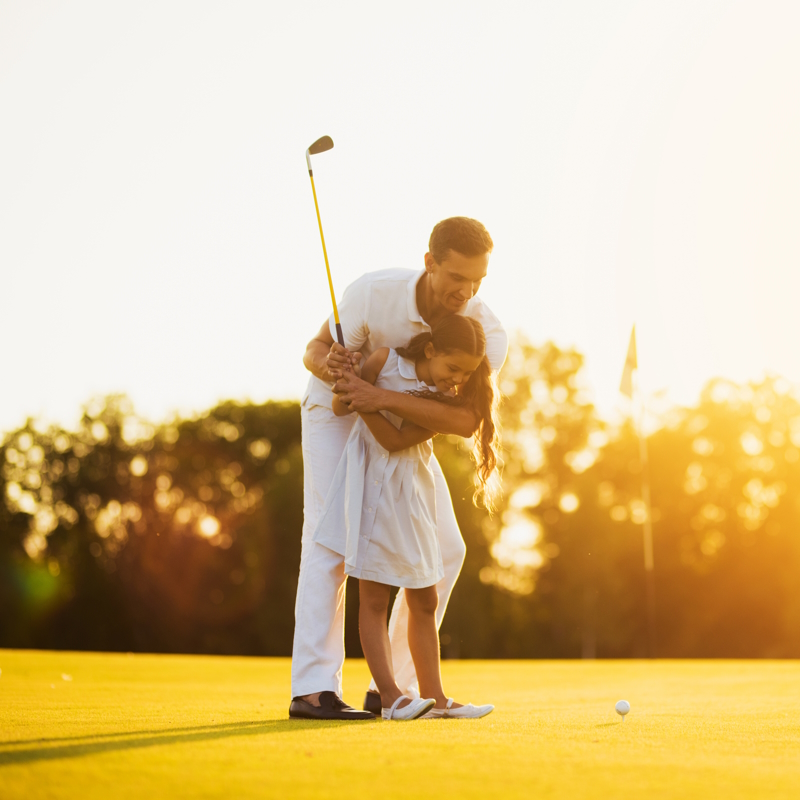 Father's Day is a day to celebrate the fathers in our lives and honor their role in the family. It's a time to show appreciation for the love, guidance, and sacrifices that dads make every day. However, Father's Day is more than just a day for gift-giving and spending time with family. It's a day to recognize the importance of fatherhood and its impact on individuals, families, and society. In this blog post, we'll discuss why Father's Day is important and share tips on how to make it memorable. We'll also provide some golf gifts for Father's Day 2023.
The Importance Of Father's Day
Father's Day is important because it recognizes fathers' vital role in their children's lives. Fathers provide emotional support, stability, and guidance to their kids, and their influence helps shape their children's character and development. Father's Day is also an opportunity to acknowledge fathers' sacrifices for their families. From working long hours to providing financial support, dads do a lot for their families, and Father's Day is a chance to say thank you.
One way to make Father's Day special is to plan a fun and meaningful activity with your Dad. Whether going fishing, attending a sporting event, or cooking a special meal together, the goal is to spend quality time together and create lasting memories. Another great idea is to help the inner golfer in your Dad –– enhance his stats on the green with a fabulous golf gift for Father's Day.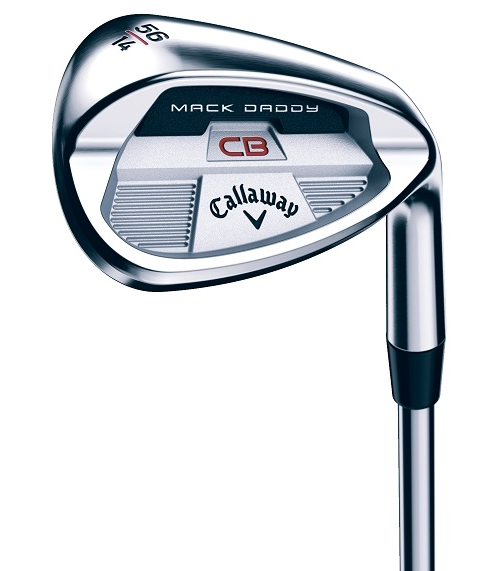 The Best Golf Gifts For Father's Day 2023
When choosing the best golf gifts for Father's Day, it's essential to consider your Dad's interests and personality. Rock Bottom Golf has some ideas for the best golf gift for Dad this season; take advantage of these deals!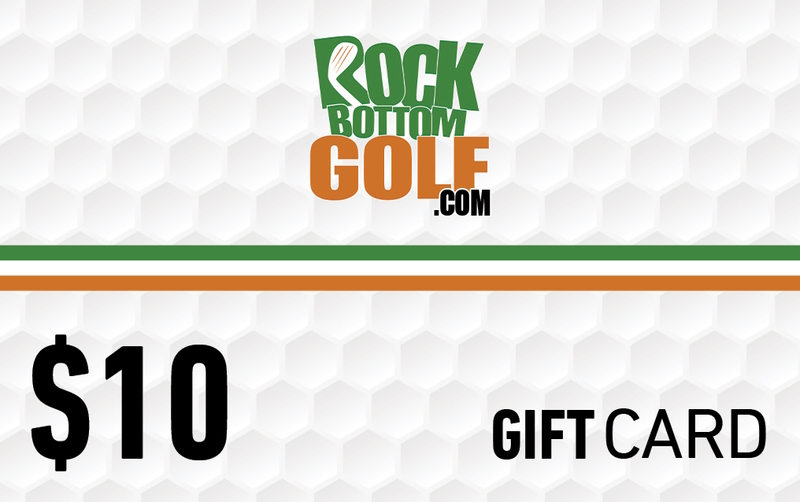 Bonus Golf Gifts For Dad
Golf Accessories & Apparel: Personalized Dad hats, golf polo shirts, and golf course Wall Art or framed pictures of favorite courses for a unique touch in the home –– are perfect for Father's Day.
Golf Training & Lesson Packages: Gift cards for a pro shop or golf outing are perfect for the Dad who likes to get out and hit the links!
Golf Experiences & Getaways: Surprise your Dad with tickets for a golf tournament or an unforgettable golf vacation.
Golf Memberships: Book Dad a massage for all the long nights on the course, or put together a special spa package at his favorite retreat.
Golf Books & Media: From instructional guides to biographies of golf legends, books make a great Father's Day gift!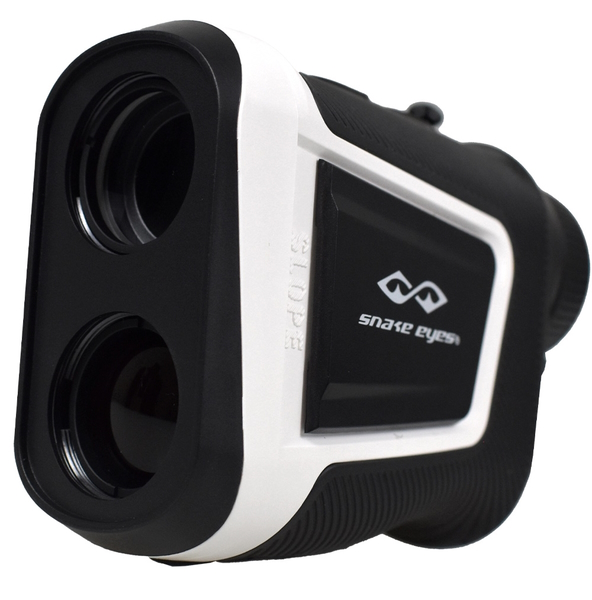 Final Thoughts
Fatherhood is an integral part of life. Celebrating every father on Father's Day is essential to show appreciation for all they do. Fathers provide unconditional love, support, guidance, and so much more. They are a pillar within the family and should be celebrated for it. This Father's Day, take time to appreciate your father and all his hard work and dedication. Show him how much he means to you with a special card, gift, or gesture. Let him know you are thankful for his presence and all the wisdom he offers. Celebrate Father's Day this year by sharing a memory, hugging him, and telling him how much you love and appreciate him.
We hope this article has provided some helpful ideas on how to make Father's Day 2023 memorable and meaningful. There are plenty of ways to make Dad feel special this year, from golf gifts to activities. Whether it's a heartfelt gift or an unforgettable day out, show your appreciation and let your Dad know how much he means to you on Father's Day 2023!
Above all, remember that the most important thing is to spend quality time with your Dad and express your love and gratitude for all he's done.
Before You Go!
Don't leave before checking out our other great articles here! What would you do if you owned your own golf course? Check out Reimagining Golf: If You Owned a Golf Course, and let us know! Any life lessons or regrets from your golfing career? Head on over and read Golfers Share Their Biggest Regrets: Lessons Learned on and off the Course! Or maybe you're looking for some summer golf apparel? Then check out Summer 2023: Latest Trends & Tips For Choosing The Perfect Golf Apparel!
Happy Father's Day and Happy Golfing!