Summer 2023: Latest Trends & Tips For Choosing The Perfect Golf Apparel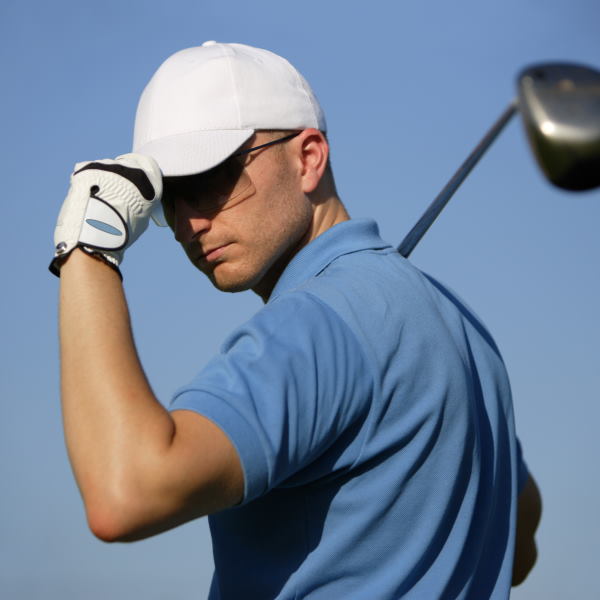 Summer 2023 is here, and golf enthusiasts are preparing for the green. Choosing the perfect golf apparel doesn't have to be difficult if you have a style guide to follow! This blog post will help you select the latest fashionable golf apparel and trends for summer 2023. From shopping tips to golf course attire rules, you'll find everything you need to look your best on the fairway!
Golf Course Attire Rules
Golf courses always require golfers to dress in appropriate apparel. Most courses require collared shirts, pants or skirts (no jeans), and solid-colored shoes specifically designed for golf. Hats and sunglasses are also encouraged to protect you from the sun's glare when playing. Many public courses also have a "no-shorts" rule in place.
Following the golf course attire rules ensures you can play without disruption or being asked to leave. The dress code makes all players look presentable and comfortable on the course, creating a pleasant atmosphere for everyone playing.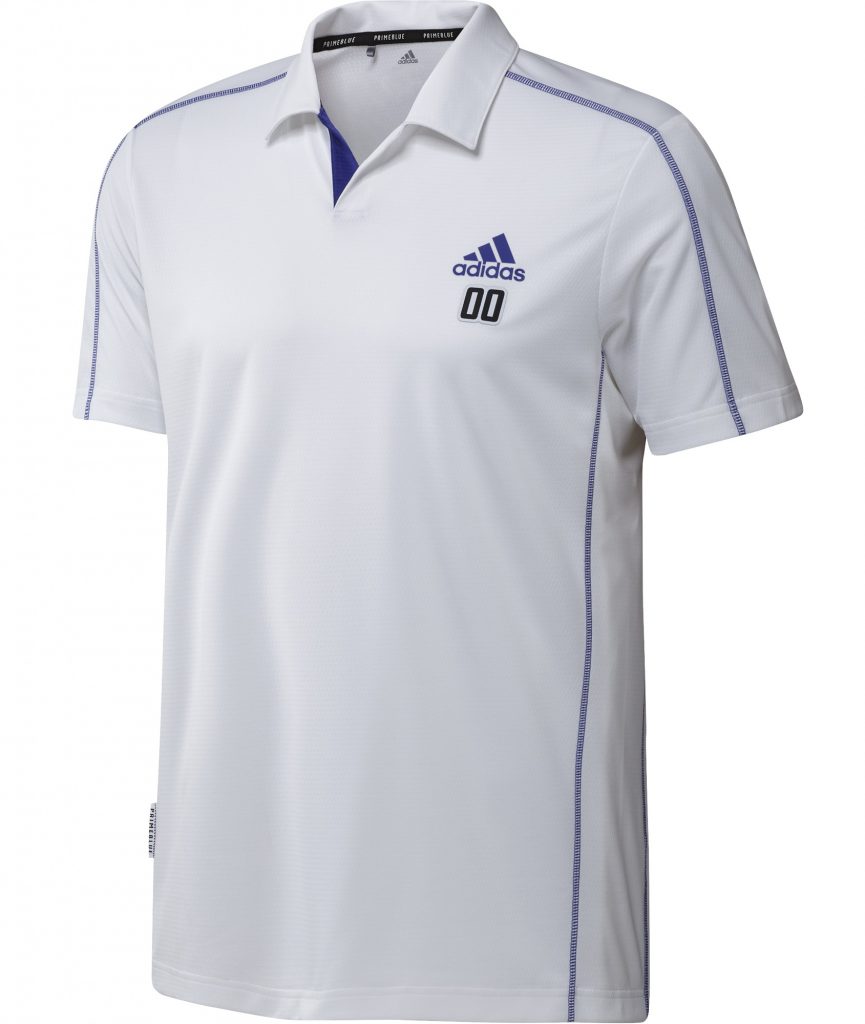 5 Tips: Dress to Impress While Following The Rules
Because golf is a game of etiquette, precision, and skill one aspect of the game that can often be overlooked is the importance of dressing appropriately. Your clothing choices can have a significant impact on your performance, as well as the experience you will have on the course. of those around you. Whether you're a seasoned golfer or a beginner, these tips will help you elevate your game while staying within the guidelines.
Choose a collared shirt that fits comfortably and looks stylish. Look for breathable materials like cotton, linen, or moisture-wicking fabrics to keep you cool on the golf course.
Select tailored trousers or skirts in neutral colors such as navy, khaki, gray, black, or beige. Avoid prints and patterns, as these can be distracting.
For shoes, go for something that provides good traction and stability on the course. Opt for golf-specific shoes with a non-slip sole to help your footing stay firm.
Wear a wide-brimmed hat or visor and a pair of quality sunglasses to protect from the sun's rays.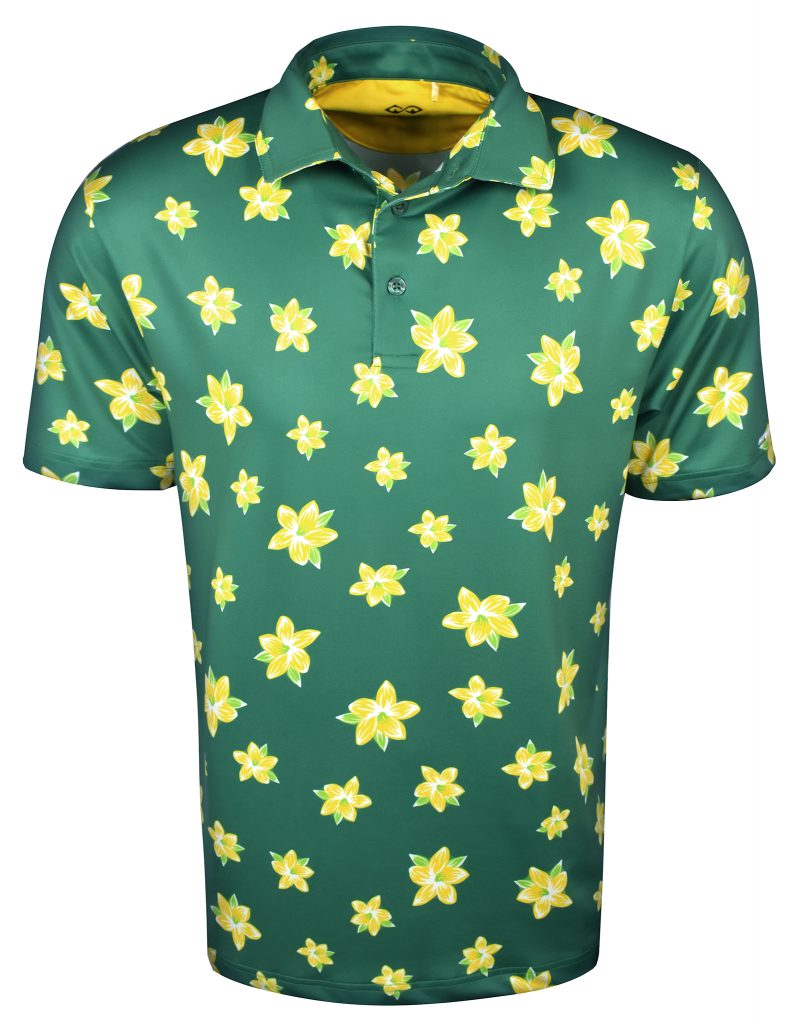 Summer 2023: Golf Apparel Fashion Trends
Classic styles inspire the latest golf fashion trends in 2023. Look for updated takes on timeless looks, such as collared polo shirts with pastel colors and stripes, belted pleated pants in solid hues, and shoes with a modern twist. When selecting accessories, focus on subtle details like prints or bright colors to add a pop of personality to your outfit.
Look for golf apparel with technological features, such as moisture-wicking fabrics, UV protection, and odor-resistant materials. These updated designs keep you cool and comfortable on the course while looking stylish.
Ways To Incorporate Fashion Trends Into Your Golf Attire
Gone are the days of boring, monotonous golf attire. Today, golf fashion has evolved to incorporate the latest trends, making the sport not just a place for athletes but also for fashion enthusiasts. With new fabrics, colors, and styles emerging every season, it's easier than ever to look stylish on the course without sacrificing functionality.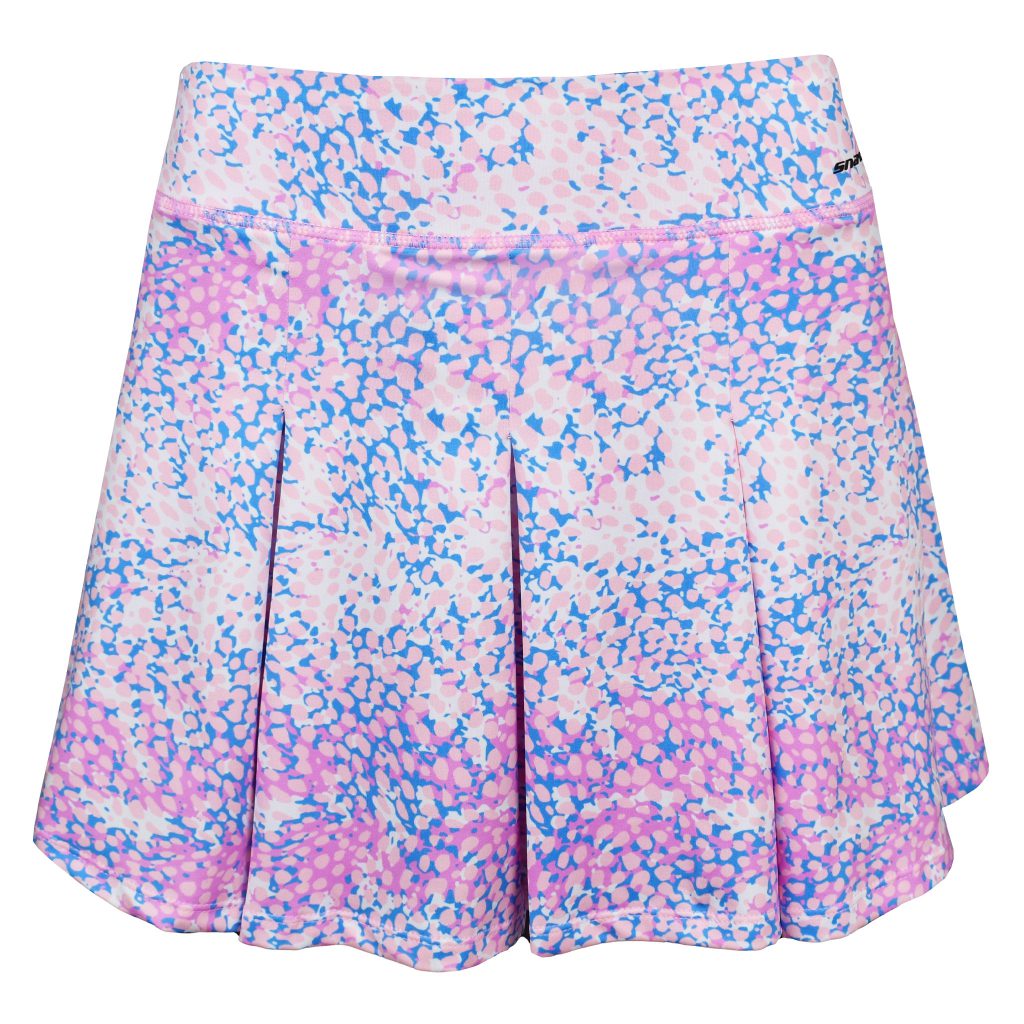 Here are some tips on incorporating fashion trends into your golf attire:
Wear Bright Colors: Color is the easiest way to give your golf attire a trendier look. Opt for items in shades of lime green, coral, tangerine, and other bold hues that will add vibrant life to your playing wardrobe.
Layer Up: Layers are great for creating interest and texture in an outfit. Add a vest over your golf shirt or a long-sleeved shirt underneath your polo.
Add Texture: Adding texture is an easy way to spice up any outfit and can help you incorporate current trends into your look without straying too far from traditional golf attire.
Go For Statement Pieces: A brightly-colored hat or a bold patterned skirt can help you make a fashion statement without going overboard. Choose one standout item to complete your look.
Accessorize: Adding accessories is an easy way to update your golf look. From statement sunglasses to bold apparel patterns, there are plenty of ways to make your outfit stand out.
Style Guide: How To Shop For Golf Apparel
When shopping for your new golf apparel this summer, be sure you know what to look for and which are the go-to brands every golfer admires most. You will definitely turn some heads by stepping on the green in –– Oakley, Adidas, Puma, Callaway, or FootJoy Golf!
Don't limit yourself to just one brand or style; give your summer wardrobe options!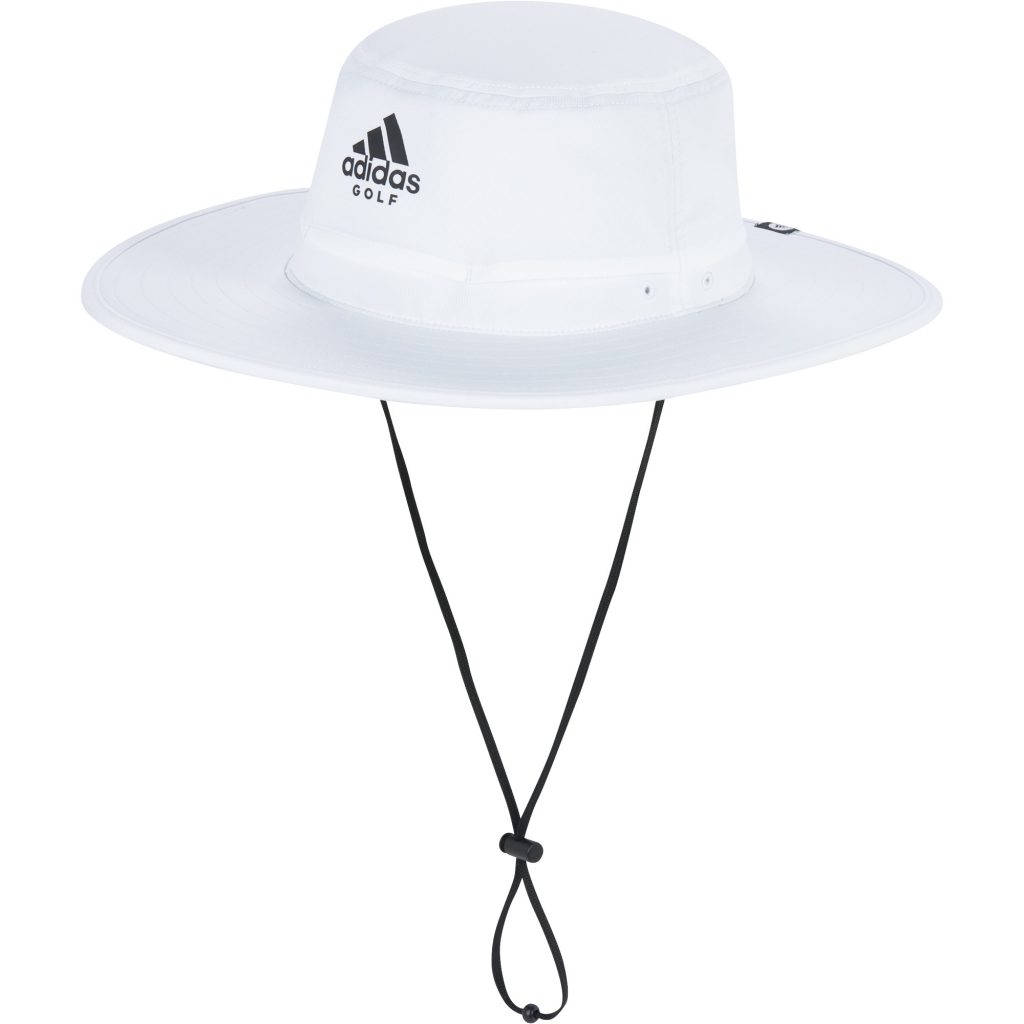 Additional Components To Consider When Shopping For Golf Apparel
Comfort: Make sure the fabric and cut of the clothing feel comfortable on your skin. Breathable materials such as moisture-wicking fabrics are great for keeping you cool and dry, while durable fabrics also help you stay out on the course longer.
Fit: Look for clothing that fits your body type and won't restrict your range of motion. Baggy clothes may look cool, but they won't help you with your swing!
Quality: When it comes to golf apparel, quality matters. Invest in brands that use high-quality materials and have a good reputation for providing lasting garments.
Style: Golf is a sport that's becoming increasingly popular and stylish. Look for clothing from brands that provide trendy cuts and semi-formal designs so that you can look great on the course!
Accessories: Remember sunglasses, hats, and belts. They can help you stay cool, protect your eyes from the sun, and look fashionable while playing golf.
The importance of your golf attire and fashion sense is becoming more prevalent with the game's popularity, but golfers still need to figure out how to select the right outfit. With so many options available, you can easily create a look that will make you stand out on the course while keeping your performance at its peak.
Take advantage of this style guide to understand how to best incorporate fashion trends into your golf wardrobe –– without sacrificing comfort or style.
Before You Go!
Don't go away without checking out our other awesome articles here! Want to go green with used golf balls? Then check out Teeing Off Green: The Case for Recycled And Used Golf Balls! Are you fed up with the sandbaggers at your club? The read Dealing with Sandbaggers: A Golfing Dilemma! Want to know more about processing used golf balls? We have you covered! Look at Used Golf Balls: The Process From Dirty to Delivered!
And as always, happy golfing!