On The Range-Wells Fargo Championship

On The Range-Wells Fargo Championship
This week On The Range-Wells Fargo Championship. The PGA Tour is headed to Quail Hollow in North Carolina. Last week they played a team event in New Orleans, the Zurich Classic, this week the tour is back to a regularly formatted event. Want more information on the event? Head over to Rock Bottom Golf's Tee It Up blog!
Predictions
Winner – Rory McIlroy (6/1)
This week Rory is the odds on favorite to win and we are going to go with him as our pick. Typically Quail Hollow benefits the long hitters on tour and Rory is one of the longest.
On The Leaderboard – Top 10 Finish – Rickie Fowler(10/1)
It is hard to pick against Rickie this year. Fowler has been playing great golf and we feel as though this week he will grace the leaderboard.
Sleeper – 25/1+ Odds – Gary Woodland(30/1)
Gary Woodland can CRUSH a golf ball. This week, same as Rory, we think Woodland can really come alive at Quail Hollow. Traditionally the course allows big hitters to have an advantage, will this advantage work for Woodland? YES!
BOLD – 100/1+ Odds – Trey Mullinax (100/1)
Mullinax had a great showing last week at the Zurich Classic, although a team event we still liked his individual performance. This week we think that Mullinax could open a few eyes.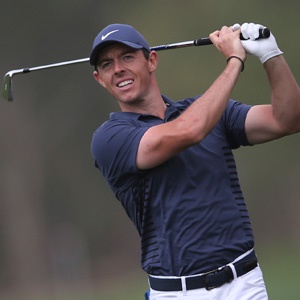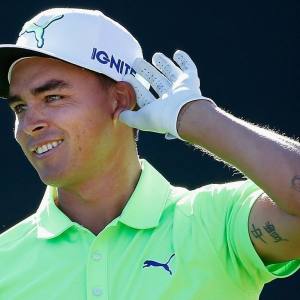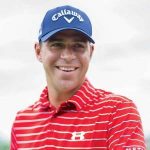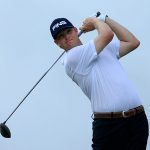 Odds From – Golf Odds