Clubhouse Finds-Cobra One Length

Clubhouse Finds-Cobra One Length
Today on Clubhouse Finds-Cobra One Length. Cobra Golf has been around since 1973 and was founded by Australian amateur championship Thomas L. Crow. The company grew in popularity when PGA players Greg Norman and Hale Irwin put the clubs in the bag. Today Cobra continues to be popular due to having Rickie Fowler, Bryson DeChambeau, Blair O'Neal, Lexi Thompson, and other top tour players. After signing Bryson DeChambeau the company released the One Length clubs, DeChambeau plays them on tour.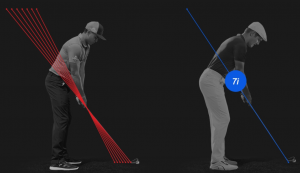 Cobra Golf
Founded – 1973
Founder – Thomas L. Crow
Headquarters – Carlsbad, California
Cobra One Length Clubs
While One Length clubs are not a new idea, Bryson DeChambeau coming on tour made them a universally popular/heated topic to discuss. Cobra Golf promotes the One Length clubs as – A set configuration allows golfers to utilize one, repeatable setup and swing from their hybrids to their wedges. This results in increased confidence, and more consistency from every distance to the pin.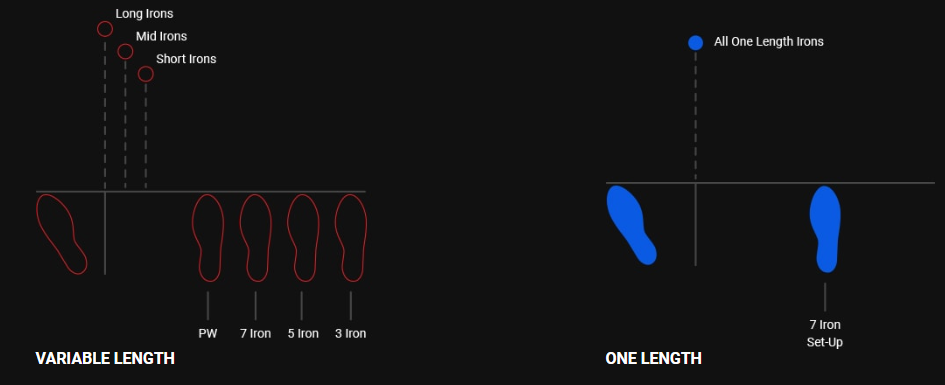 The basis of the One Length iron is that all clubs are designed to be the same length as a 7 iron. Cobra Golf progressively removes more head weight so that each club matches the head weight and swing weight of a 7-iron through the set. Conversely, we progressively add more head weight as we go from the 7-iron to the 4 iron.
Rick Shiels Review –
What do YOU think of the Cobra Golf One Length clubs? Make sure YOU get yours from Rock Bottom Golf!