8 Musicians That Love Golf
We've seen some of the football players who love to golf, some of our favorite actors who play the game, now, let's see which musicians like to hit the links! If you know of any musicians who golf that we missed, be sure to comment and let us know!
Kenny G.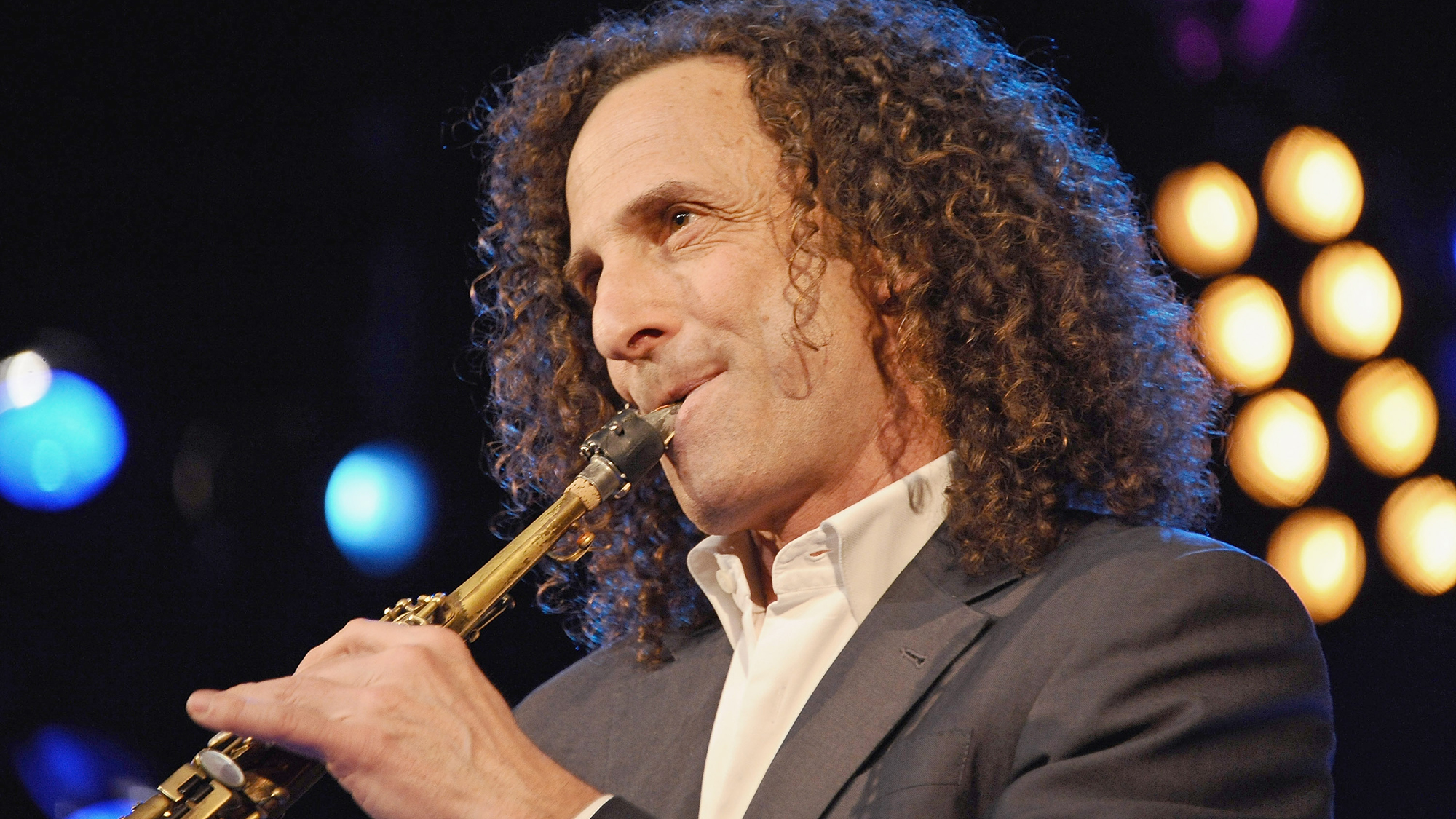 Kenny played in the 2001 Pebble Beach Pro-Am with Phil Mickelson and he's got a 2 handicap!
Jake Owen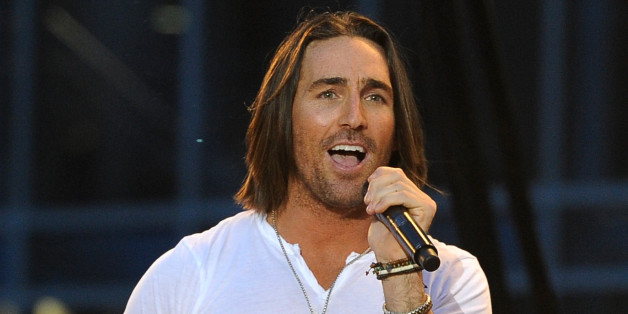 Jake is set to play in the Web.Com Nashville Golf Open this June with a sponsor's Invite. He grew up playing the game and was ranked #1 on his High School golf team. You can find him singing with John Daly from time to time too:
Darius Rucker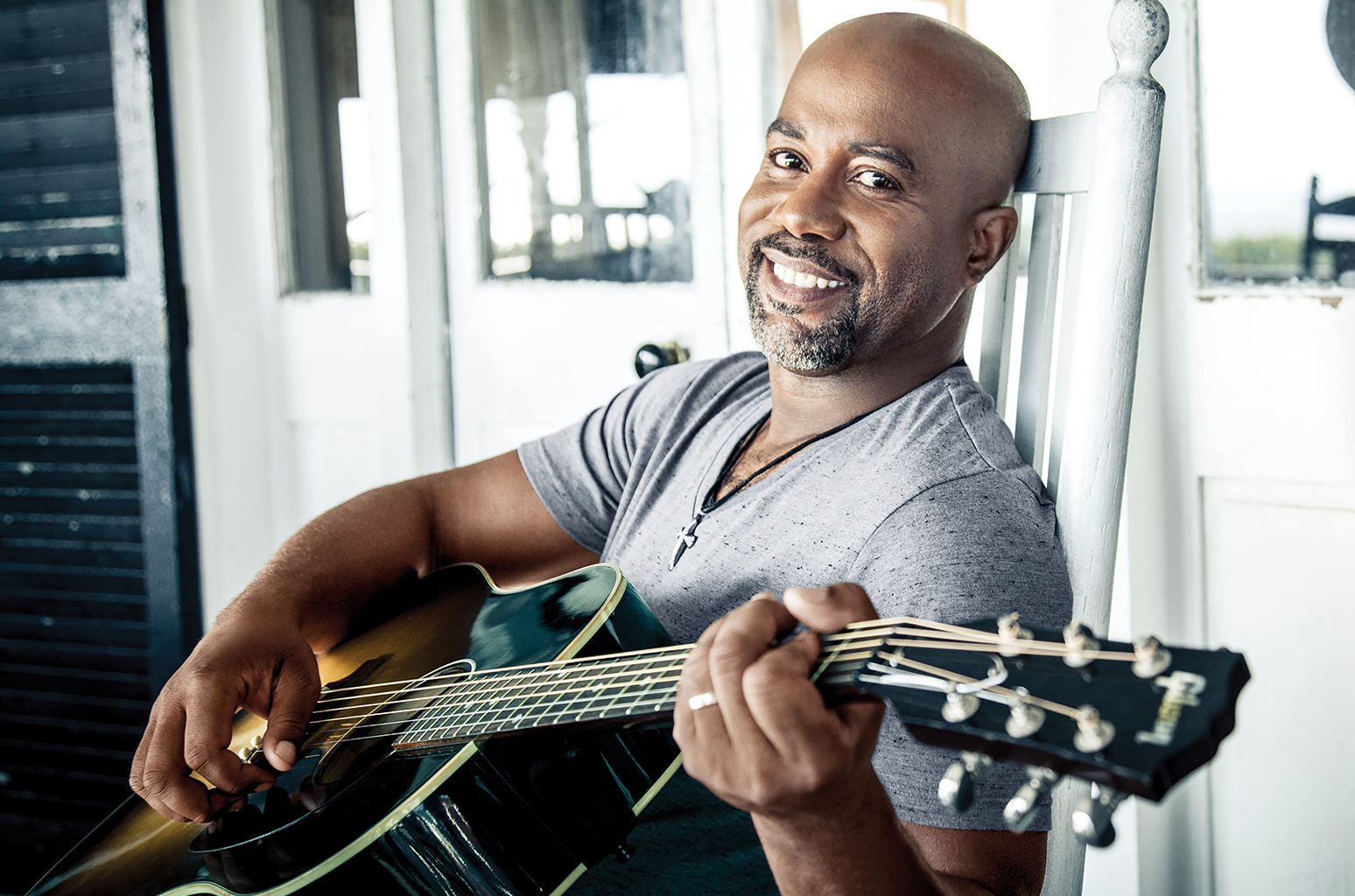 Darius, singer and former member of Hootie and the Blowfish, is currently hosting a show on SiriusXM on the Golf Channel called On Par with Darius Rucker. Here he is talking to David Feherty about how much he plays the game while he's on tour.
Justin Timberlake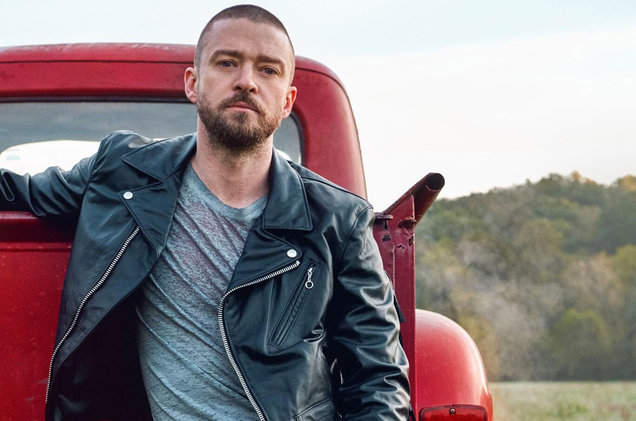 Here's what Justin has to say about the golf swing:
"…The golf swing is very, very rhythmic. There's a certain tempo to it, just like in music. It just made sense to me. Music is everything to me."
Alice Cooper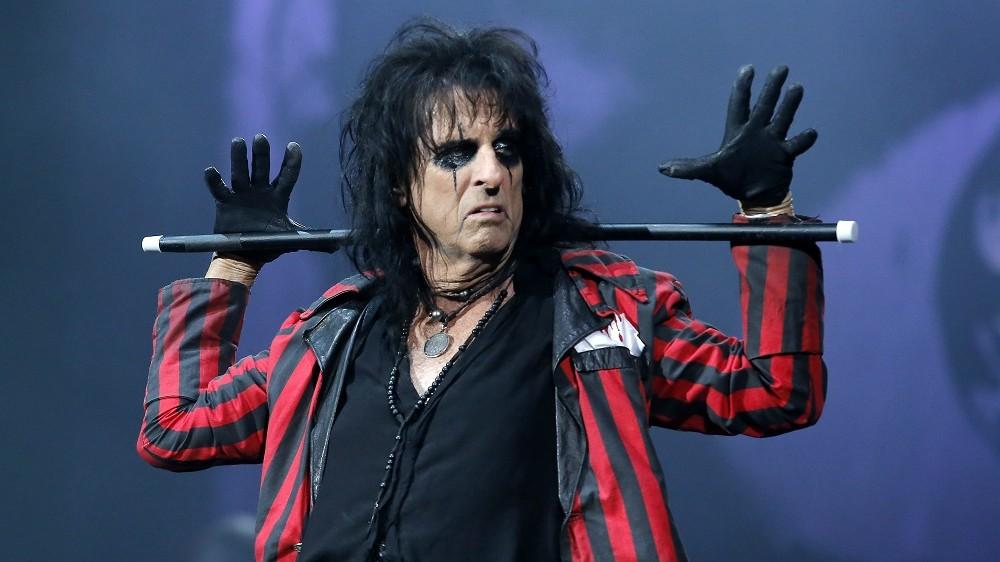 Interestingly enough, Alice Cooper chose to take up the game of golf in his efforts to fight his addiction to alcohol. As of 2015, he had a 5.5 handicap.
Celine Dion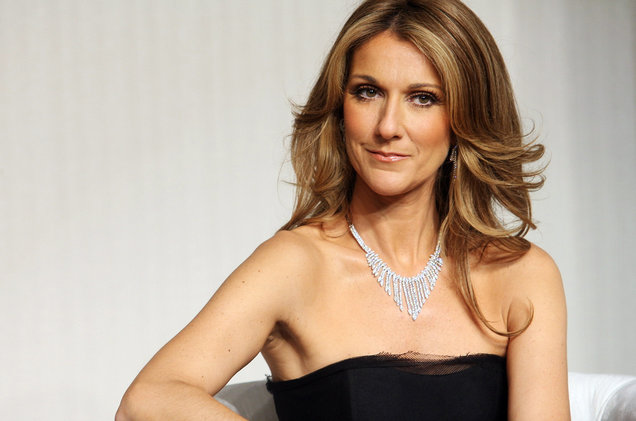 It may be a surprise, but Celine Dion loves the game too! In fact, she owns the Le Mirage Golf Course in Canada. She's also got a private course at her house. Here's a commercial she was in a while back for the Big Bertha.
Adam Levine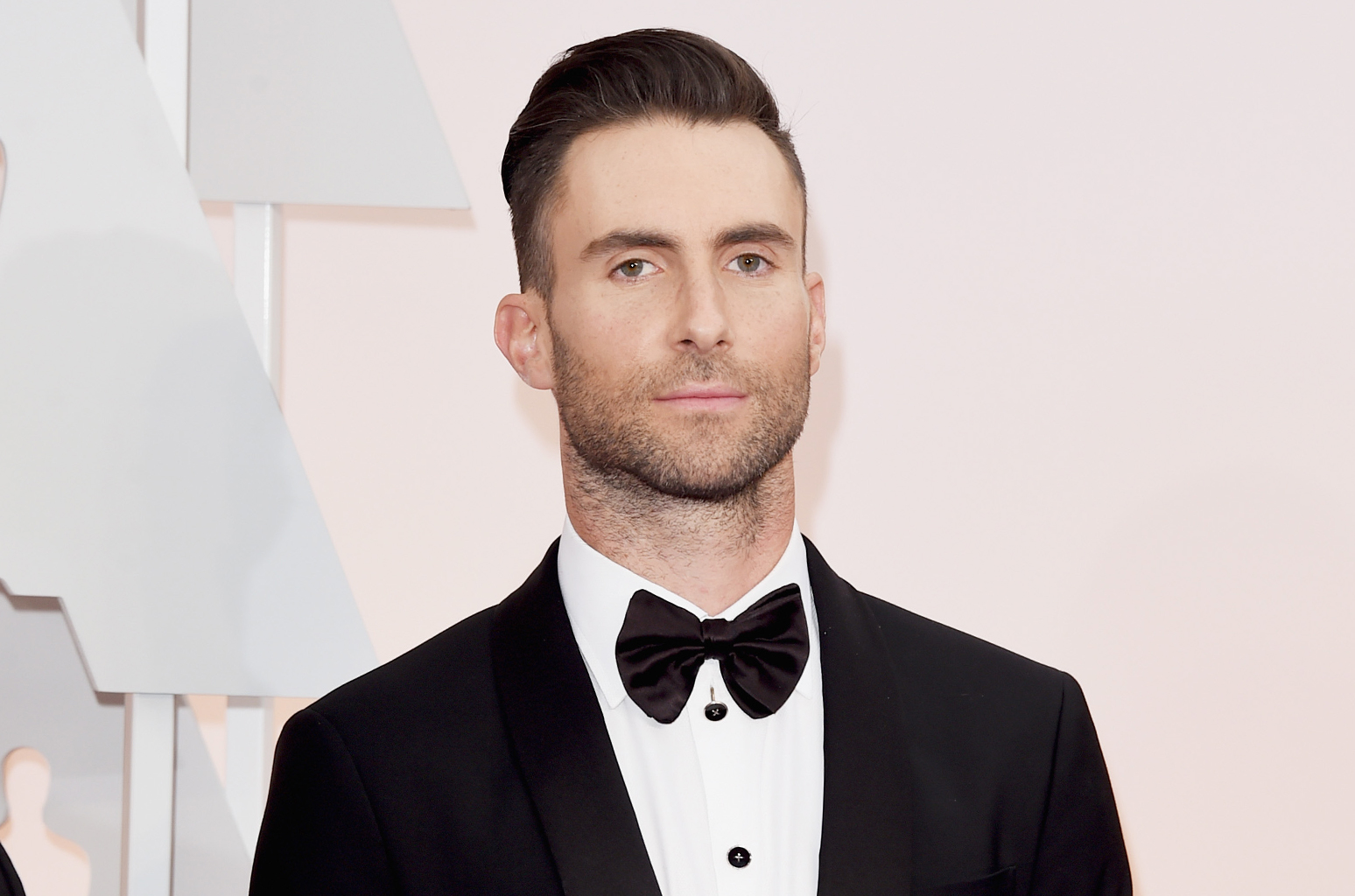 Adam is a member of El Caballero Country Club and actually paid $18 million last year to buy a house on Los Angelos Country Club. He's even joked about playing on the Senior Tour some day.
Will Smith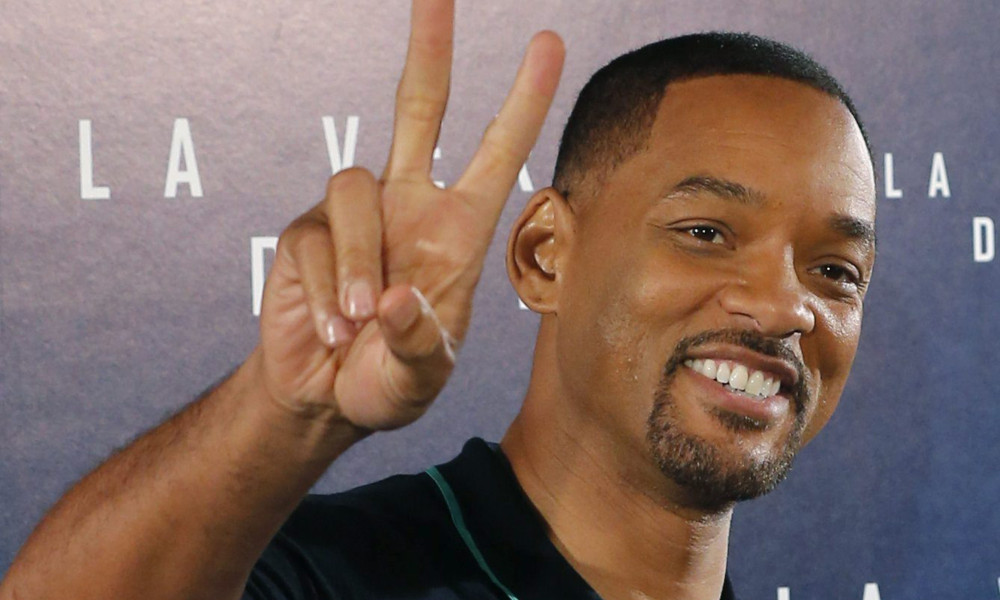 Will Smith not only played in one of the better Golf movies of all time (The Legend of Bagger Vance), but he also raps (hence one of the best theme songs ever- The Fresh Prince of Bel-Air), AND he enjoys golfing too. This may not be a surprise as his former co-star Alfonso Ribeiro is a golf fanatic himself.