8 Great Football Players who Golf
Who knew some of our favorite football pros love golf just as much as we do?!?
Dallas Cowboys: Tony Romo
Let's get the most obvious one out of the way. Most of us know that Tony Romo is pretty obsessed with his golf game. Last year he competed in the  Western Amateur. This event is considered the "Masters of Amateur Golf" He also made it as far as the sectional qualifying round for the U.S. Open several years ago. He is expected to receive a PGA Tour exception in the coming couple of months.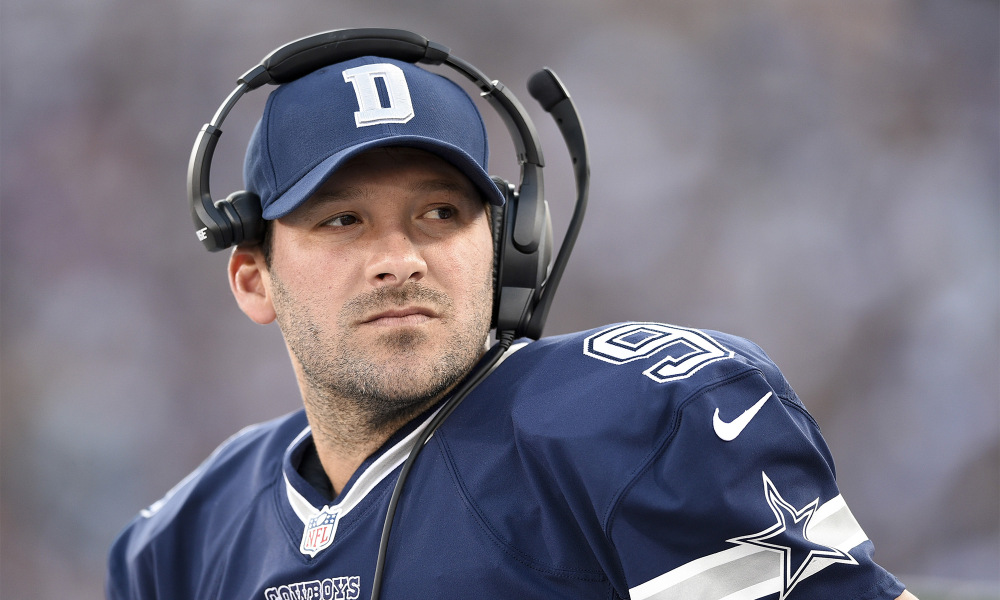 Green Bay Packers: Aaron Rodgers
Aaron Rodgers was supposed to have given up playing golf a while back in order to focus on his football game, but it definitely didn't last long because about a week and a half later he was caught on a date where he was golfing with swimsuit model, Kelly Rohrbach….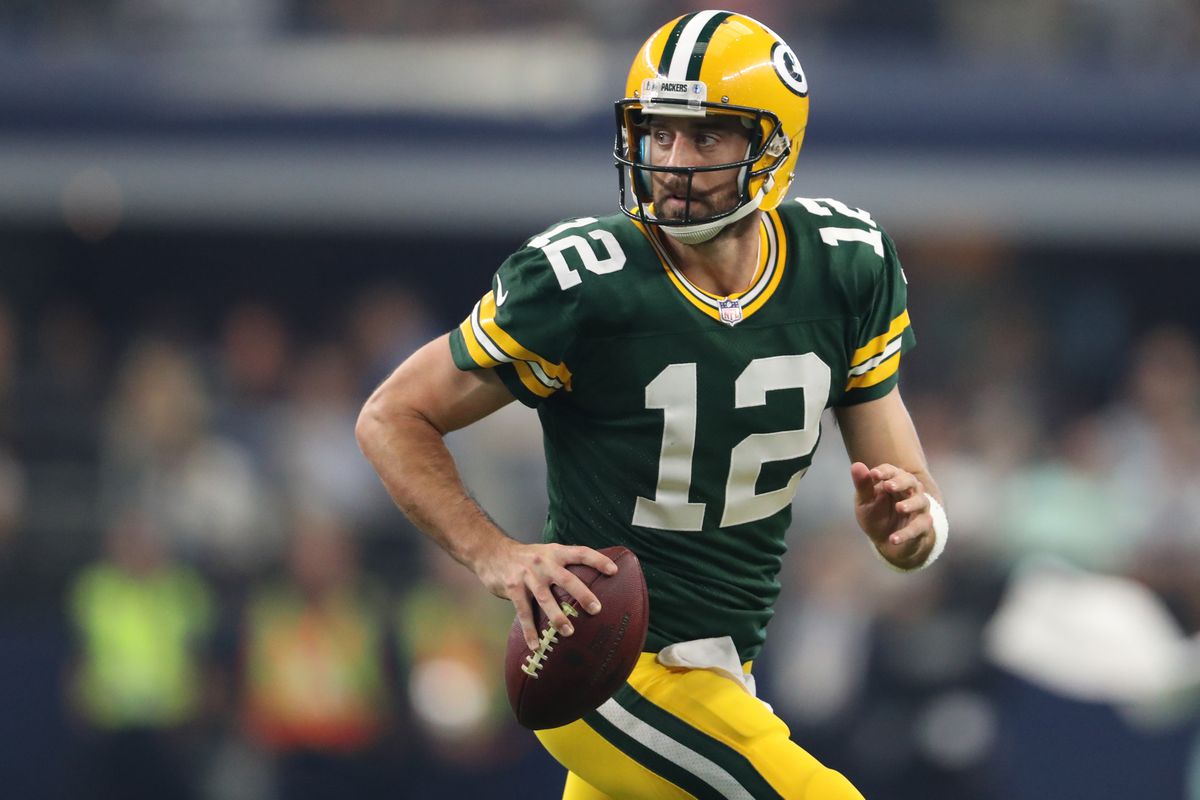 Arizona Cardinals: Larry Fitzgerald
Larry is a member of two golf clubs in Arizona and two in Minnesota! His current handicap is 10.5, but that's an improved score of more than 6 points since last year! In an article on AZ Central, he says this about his golf craze,
"It really is a sickness."
Well, I think we can agree we know the feeling Larry!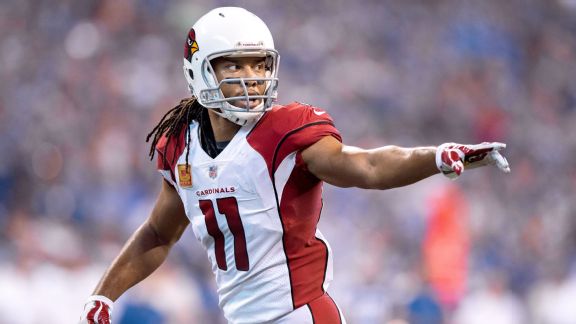 New England Patriots: Stephen Gostkowski
Stephan attributed his 2015 winning field goal against the Giants to his golfing lessons. Here's what he had to say about the comparisons between the two games.
"There's a lot of similarities," Gostkowski said. "You can leave the club face open and spray it to the right, you can have your foot close off too much, hit off the wrong part of the club or your foot, and the ball can go any which way."

"In golf and in field goal kicking, most of the times I screw up is when I try to hit the ball too hard."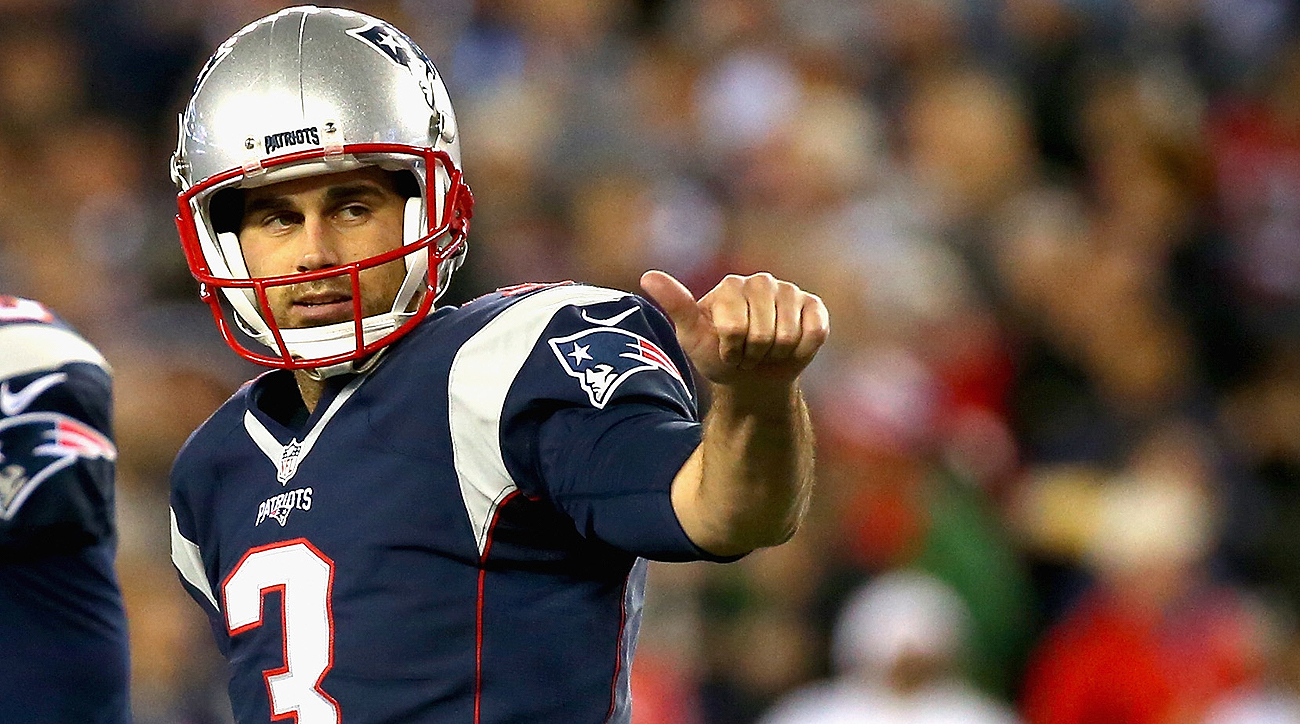 New England Patriots: Tom Brady
Tom's got an 8 handicap and he has played the Augusta National Golf Course with Rory McIlroy!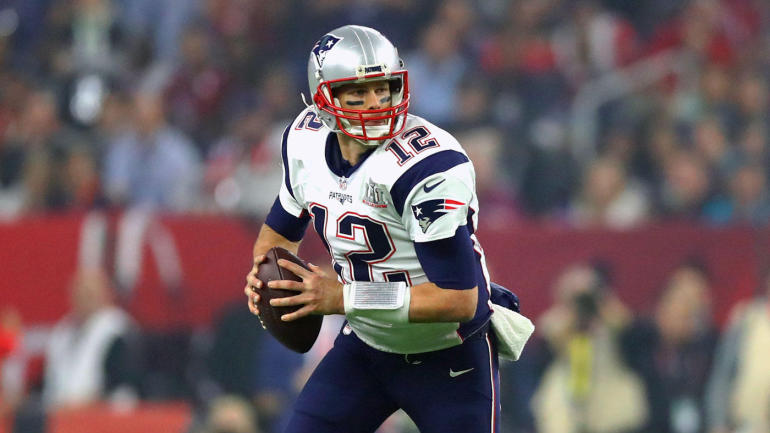 Atlanta Falcons: Matt Ryan
Matt has a +1.2 handicap on the course!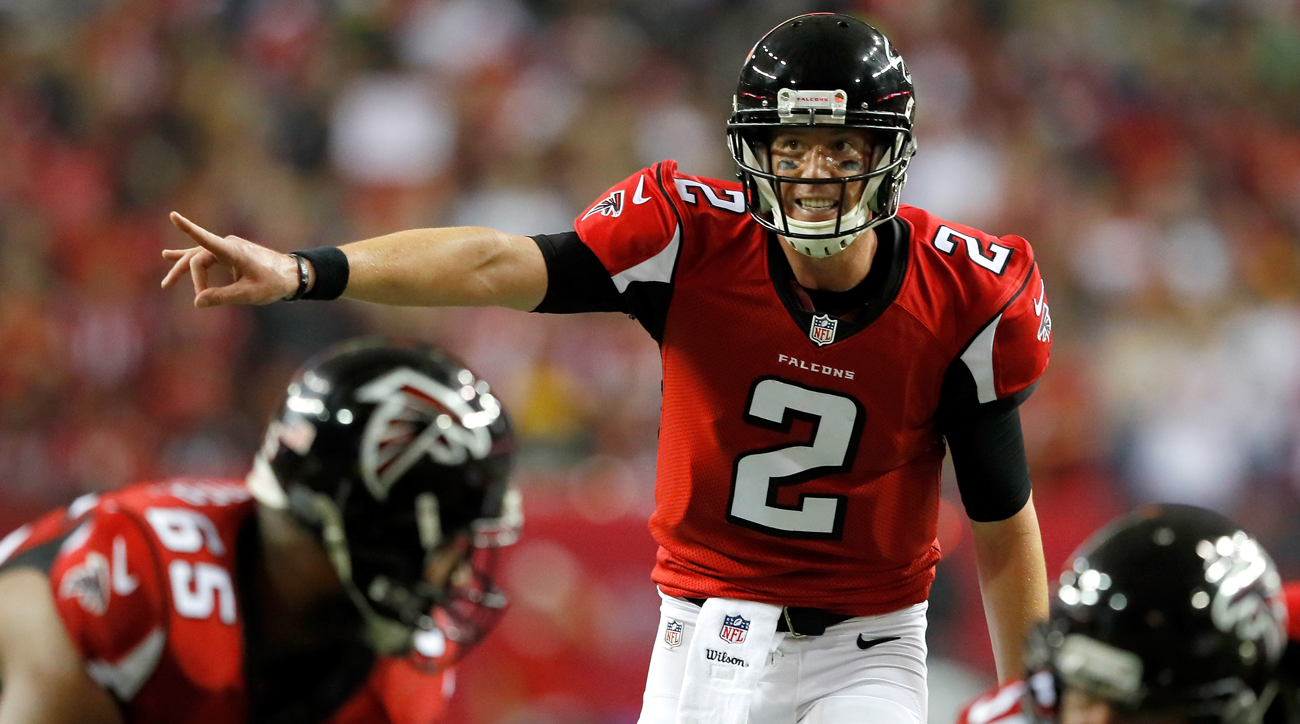 Minnesota Vikings: Case Keenum
Case and fellow teammate Adam Thielen have bonded by hitting the links together now and again. According to an article on BleacherReport, Keenum's actually a Scratch Golfer!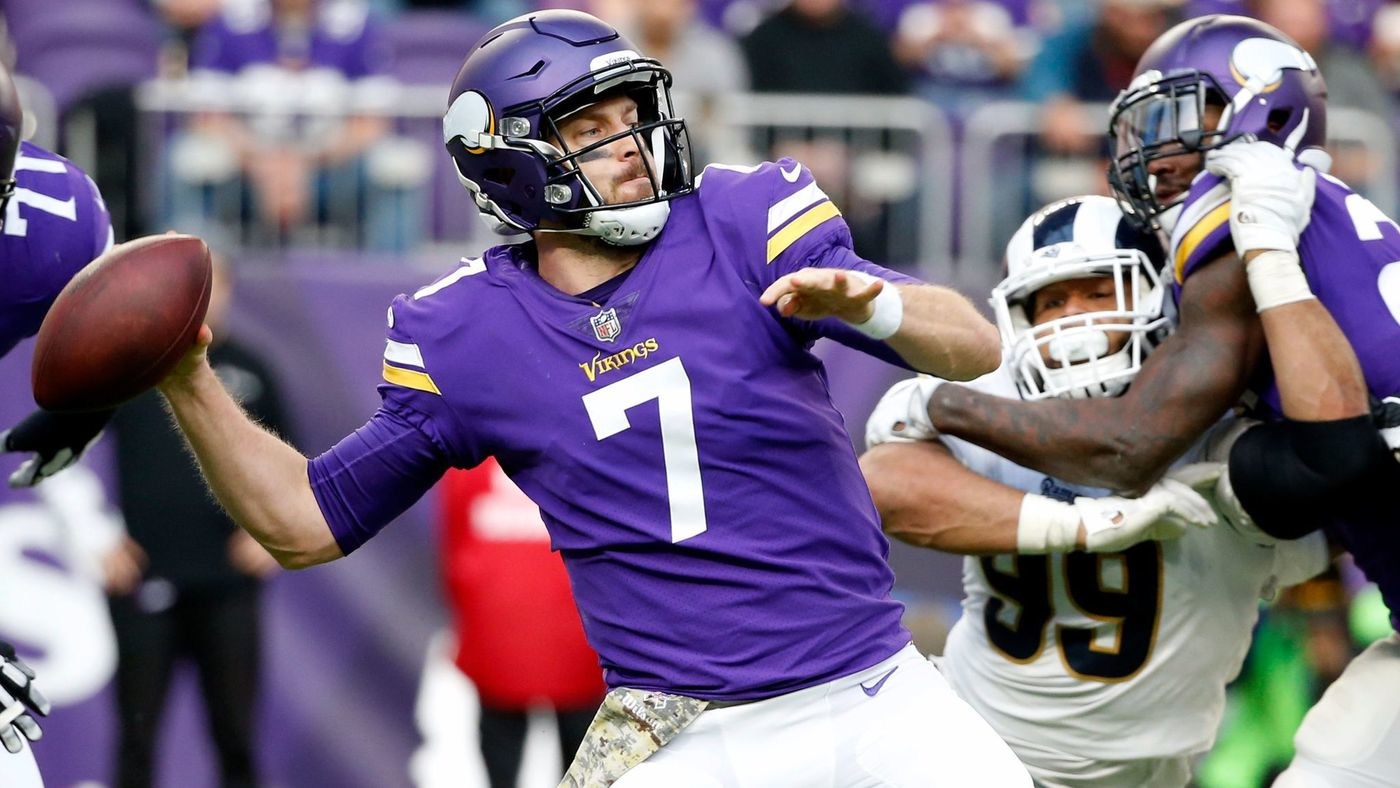 Indianapolis Colts: Peyton Manning
It's well known that Peyton Manning loves golf. And just a few months ago, he hit a hole in one on the par 3 12th hole at Cherry Hills Country Club with a 5-iron! Not bad, Peyton!