Halloween Costumes of the PGA Tour
This year's coming to an end fast, and just around the corner is Halloween! So, naturally, in the spirit of Halloween, we've got some great PGA Tour-themed costume ideas for you, as well as some photos of PGA Tour pros, and their families, observing the holiday!
Easy PGA Tour Costume Ideas
What a neat idea if you or your children are fans of the 2017 FedEx Cup runner-up – he certainly had another memorable season!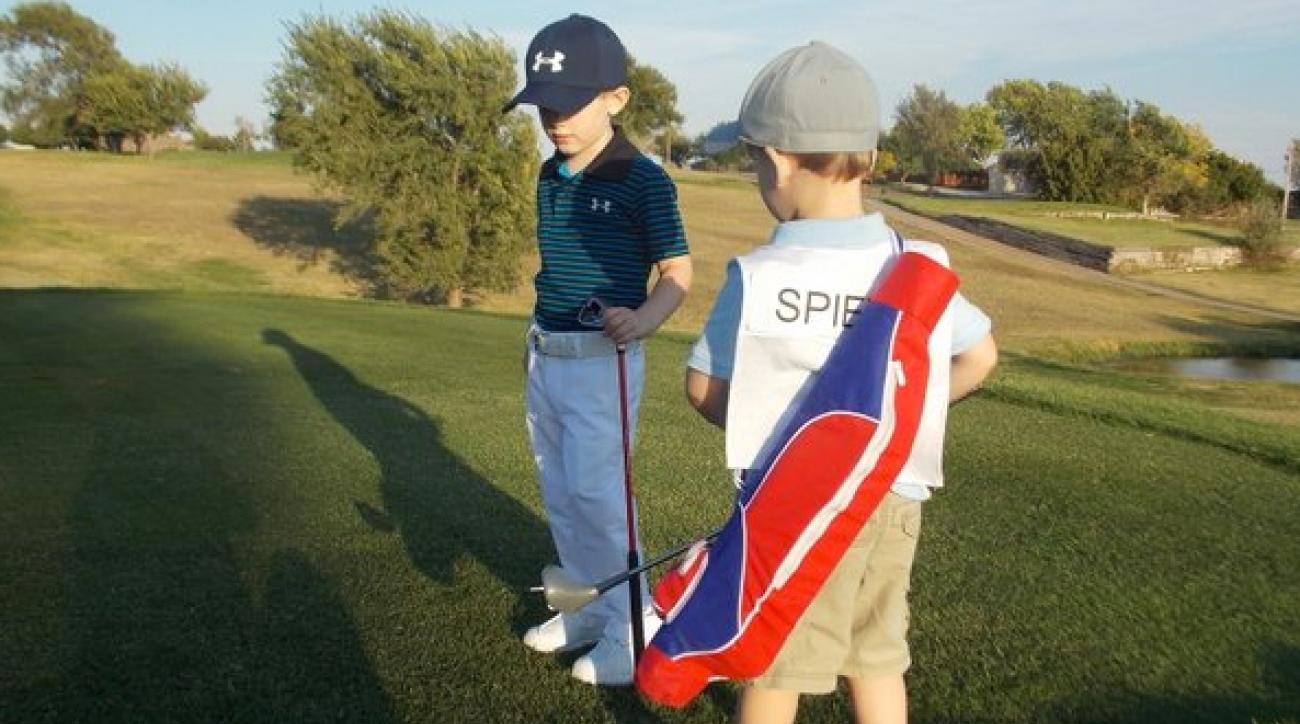 Who doesn't love BEEF?? And I don't just mean burgers. This fun-loving Arby's sponsor, and European Tour golfer's, got a great personality and a stand-out kind-of look that's easy to recreate. That's a great combo for any costume!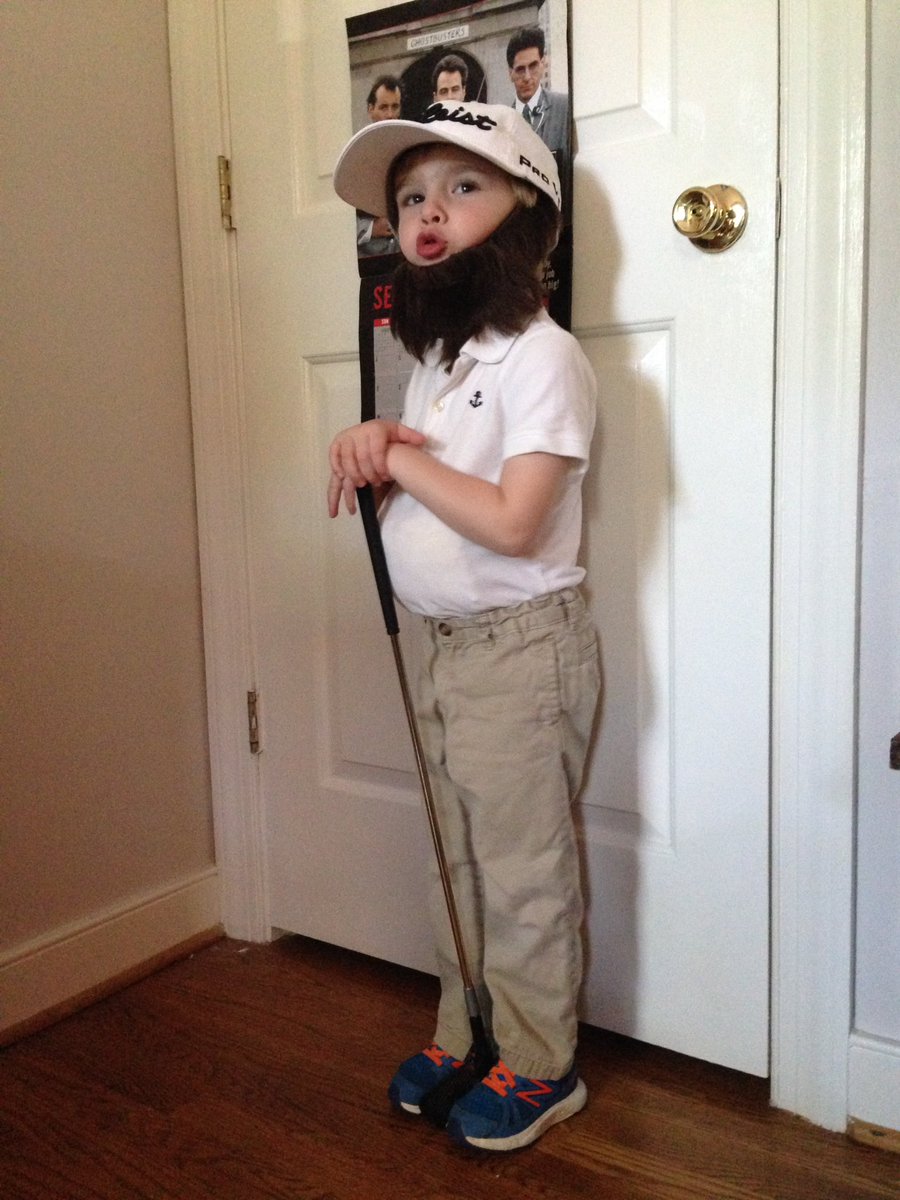 Here's PGA Tour pro, Johnathan Byrd's, son sporting The King's signature look. What a simple, easy costume, and a great way to honor and remember Arnie!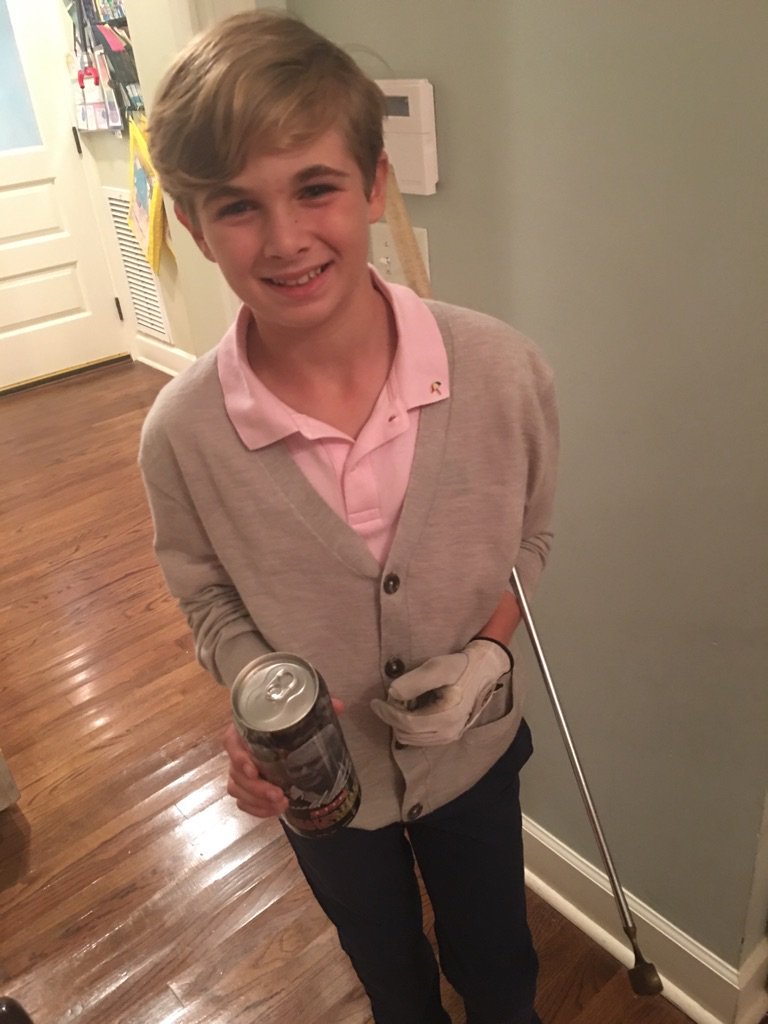 4. John Daly and Caddy
You can never go wrong with a John Daly costume! And it's even more fun to have a buddy go as your caddy! Here's another distinguishing look that's not hard to pull off, especially if you've already got some of our John Daly or Loudmouth Golf apparel!

PGA Tour Pro Family Costumes
Maybe some of these elaborate family costumes will spark some inspiration for yours!
Peter Pan theme! You've got Captain Hook, Peter Pan, Wendy, Tinker Bell, and… a cow? Or maybe Nanna is a dalmatian in this family.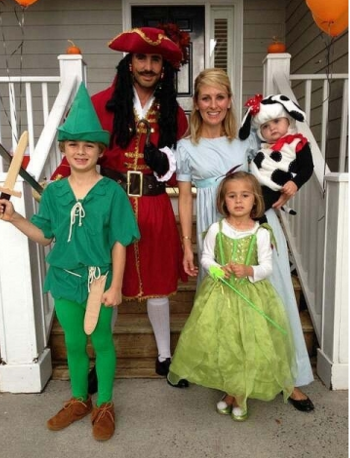 King Arthur theme! Looks like we've got several King Arthurs and Queen Guineveres here! What an elaborate and adorable family costume! But where's Merlin and Lancelot??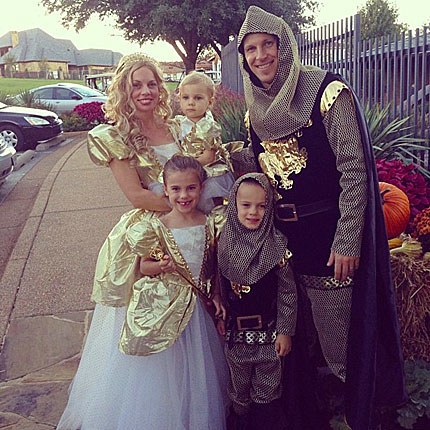 Disney theme! Mickey and Minnie… plus Olaf! It doesn't get much cuter than that.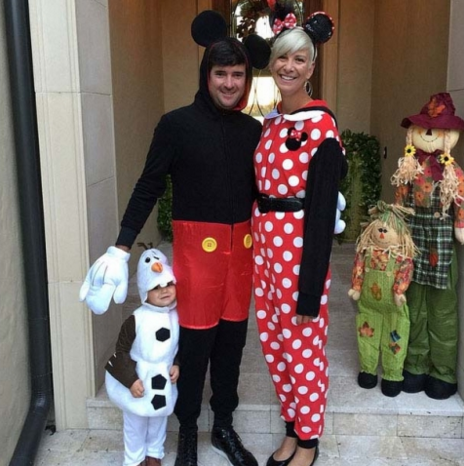 Superhero theme! What a great combo! Superman, Catwoman, and Spiderman!