Family Before Golf: Tour Pros who put Family First
By now, you have probably heard that Phil Mickelson has said that he probably won't be playing in this year's U.S. Open in order to attend his daughter's graduation ceremony. You may have also heard that hundreds of fans have signed a petition to have the school move their graduation ceremony to another time.
It's a huge deal that Phil won't be playing, but I think it's important to appreciate the fact that he is putting his family first, like so many of the professionals in this sport do. Here are some other examples!
When he was asked about the fact that he likely won't be playing in this year's U.S. Open, he said:
"As I look back on life, this is a moment I'll always cherish, and be glad I was present," said Mickelson, who will turn 47 on the day of graduation."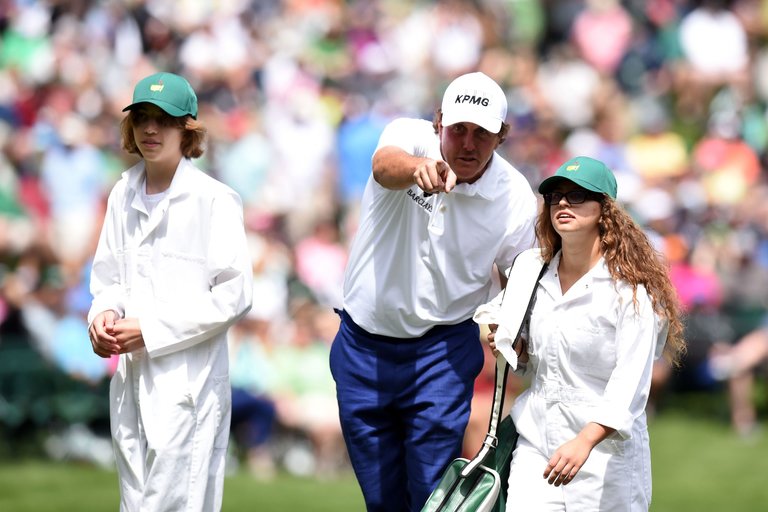 Leishman withdrew from the Masters a couple of years ago because his wife became very ill. The Doctor's gave her a 5% chance of surviving the illnesses- she was suffering from both toxic-shock syndrome and acute respiratory distress syndrome. Thankfully, after being sick for 1 1/2 years, she was able to pull through!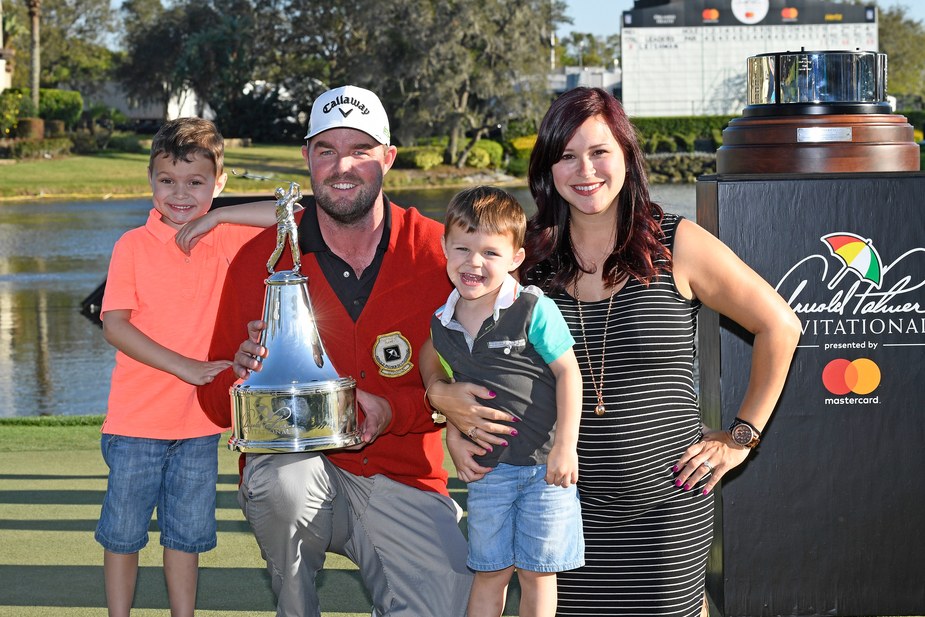 You may recall that Jason Day announced in a press conference that he'd be withdrawing from the WGC-Dell Technologies Match Play back in March of this year. With his mother's impending lung cancer-related surgery, he decided that he needed to be with her instead of playing in the tournament.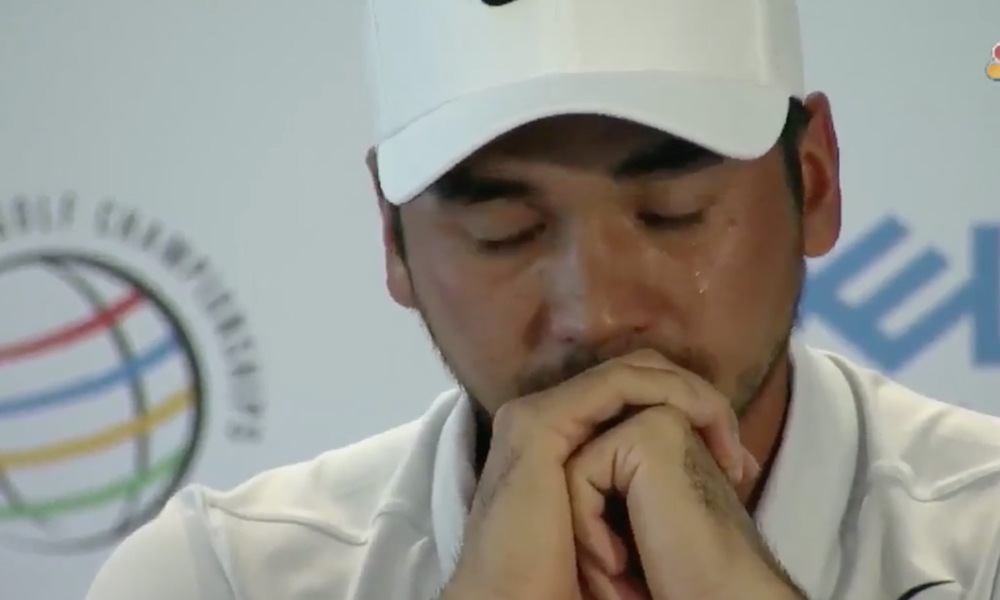 Last year, Rory decided not to participate in the Olympic Games due to the Zika Virus. At that time he was engaged, and said that a family was not too far off into the future.
"Even though the risk of infection from the Zika virus is considered low, it is a risk nonetheless and a risk I am unwilling to take."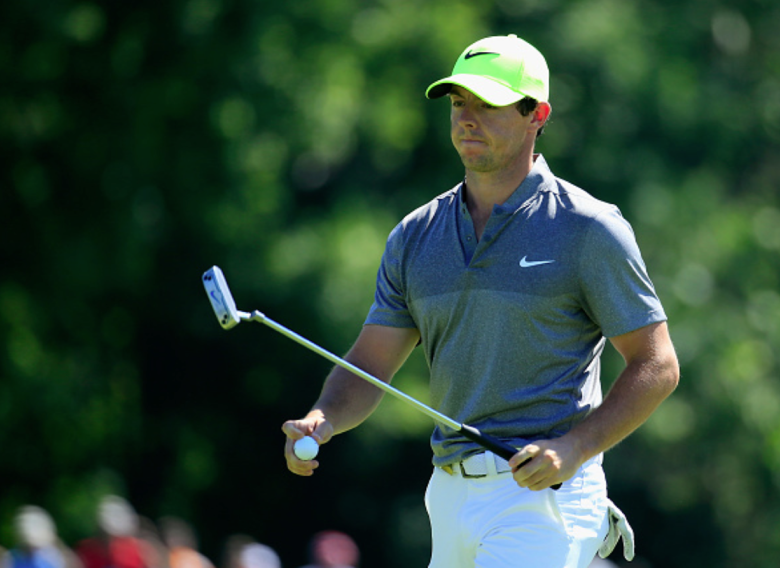 In the beginning, we didn't know why Woodland withdrew from the WGC-Dell Technologies Match Play. Gary had announced it as a "personal family matter," however, we later on learned that it was because he needed to be with his family as his wife, who was pregnant with twins, lost one of the babies.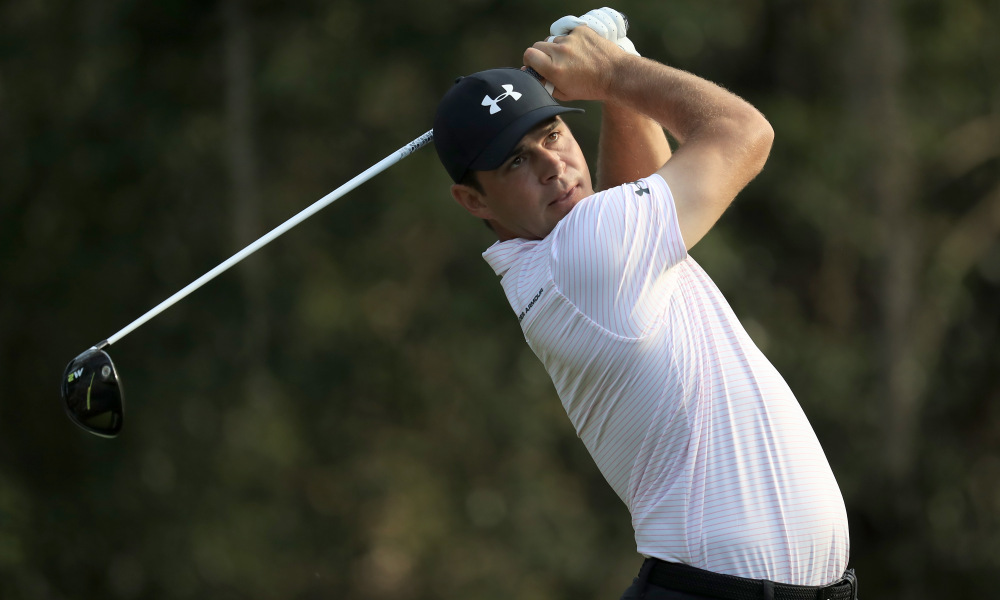 John Senden withdrew from the 2017 PGA Zurich Classic in New Orleans in order to be with his wife and son when his 13-year old son was diagnosed with cancer.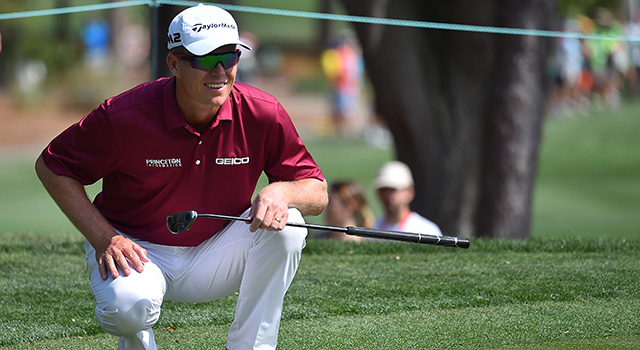 Finally, the reason John Daly was able to play in the 1991 PGA Championship, and win, was because Nick Price withdrew to be with his wife when she had their child! I think that's a win-win for the both of them!