On The Range-Rocket Mortgage Classic

On The Range-Rocket Mortgage Classic
This week On The Range-Rocket Mortgage Classic. The PGA Tour rolls into Detroit, Michigan for the first time in its history! Detroit has the PGA set up to play at the Donald Ross-designed Detriot Golf Club. Typically at a Donald Ross designed property you do not have to be a long hitter, even though the favorites this week Dustin Johnson (11/2), Gary Woodland (14/1) are known for smashing golf balls. As per usual I was tempted with my personal favorite pick Kevin Kisner (30/1) but decided to give him a rest this week from the On The Range prediction, could that be his good luck charm? We have 2 rookies in the lineup this week and we are clearly on the Wolff/Hovland bandwagon. Let's see if we can find the W this week with our picks!
Predictions
Birdie – Hideki Matsuyama (12/1)
Matsuyama is overdue for a win! We know that the PGA Tour doesn't care about being overdue or deserving, it literally can be a game of inches or even luck. Hideki though is going to overcome this week and he is going to capture the WIN in Detriot.
Par – Viktor Hovland (50/1)
Rookie bandwagon all aboard! The Hovland hitch, pause, or whatever you want to call it is GREAT! Clearly, it works for Viktor, and we may be guilty of trying it during our last range session.
ACE (25/1+) – Charles Howell III (50/1)
Howell III has a win and a couple Top 10 finishes this year and really sets himself up for a good week at the Rocket Mortgage Classic. A stat that could really help him make a run for the top of the leaderboard is Greens in Regulation Percentage, Howell III is currently ranked #6 with a 70.77%. Hitting greens is very key to win but with the Ross-designed property, it could be a premium.
Albatross (100/1+) – Matthew Wolff (100/1)
Stop number 2 on the rookie bandwagon train…we are still onboard from the Hovland pick…we even may have jumped on during the early season Cameron Champ stop…that didn't pan out so well. Wolff has a unique swing and we love seeing golfers, #swingyourswing. This week we really think Wolff has a great shot at making a run at the leaderboard.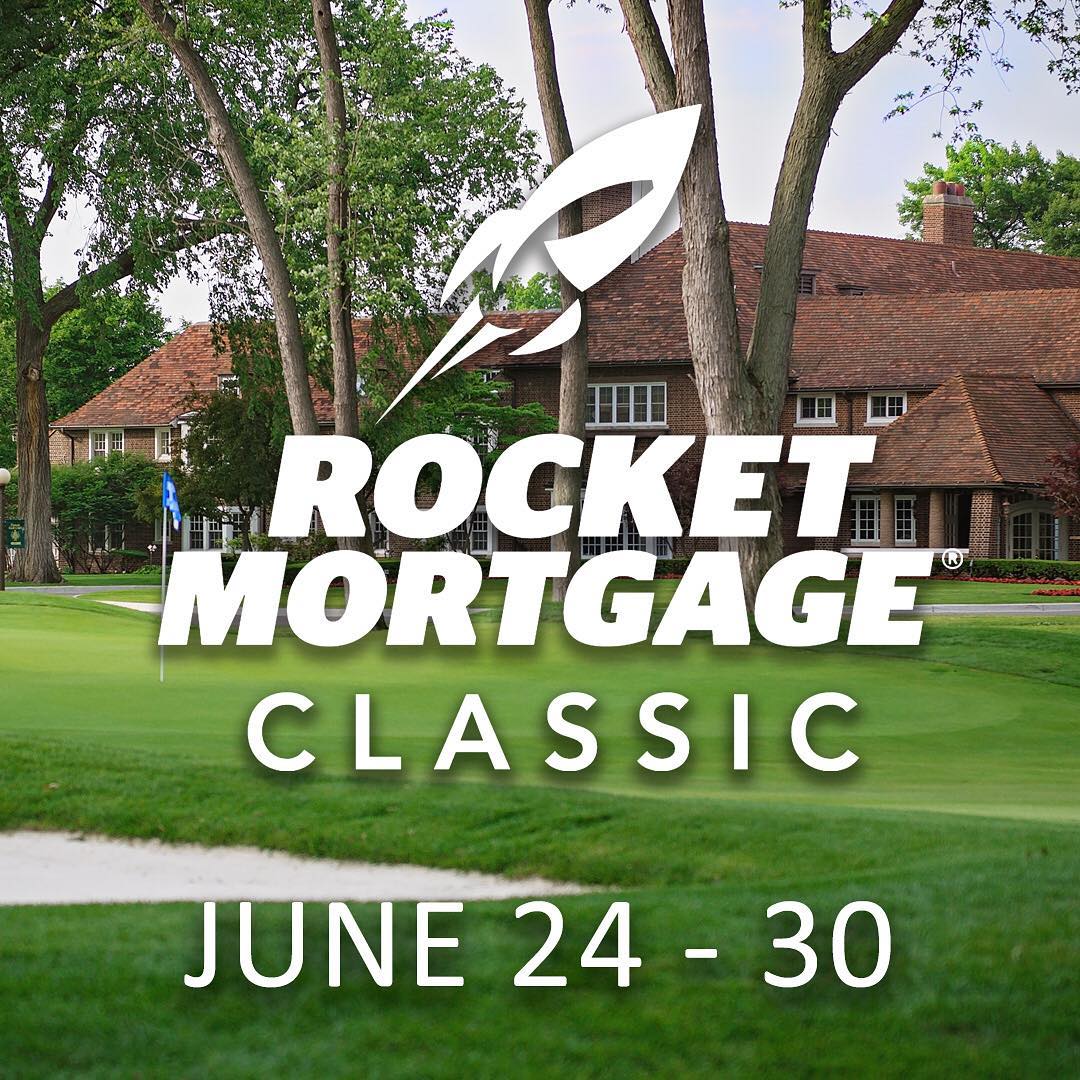 All Odds Pulled From Golf Odds