5 US Courses with Great Historic Golf Moments
1. Augusta National Golf Club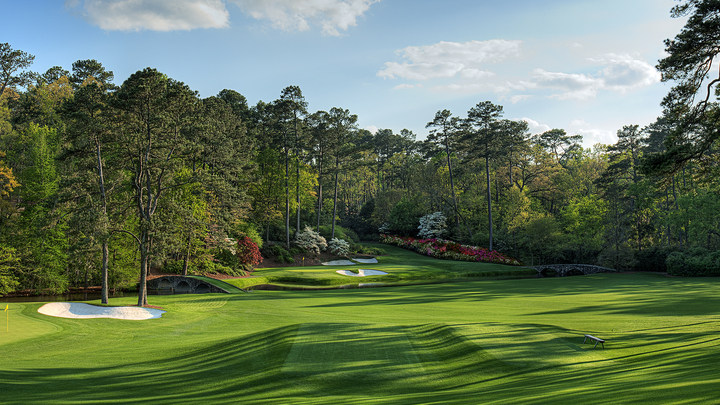 Let's just get the obvious one out of the way. While perhaps a well overrated course, Augusta National is noteworthy for several reasons. One that particularly stands out is the 1996 Masters. Here, Tiger Woods became the youngest person to win this tournament as well as the first African American to win a Major! He won by 12 strokes!
2. Merion Golf Club

In 1950, Ben Hogan surprised the world by winning the U.S. Open- just a little more than a year after being in a nearly fatal car crash! Not only that, but on the 18th hole, after his drive off the tee, he actually used a 1-iron (followed by 2 putts) to save par and force a playoff. He finished and won the game the next day! THE most famous golf photograph in history happens to be of Ben Hogan's famous 1-iron shot here at Merion.
 3. Palma Ceia Golf Course
Palma Ceia is important for it's role in paving the way for women's golf!  The Tampa Women's Open took place here in 1950 with just 115 participants. This was the first sanctioned LPGA Tour tournament, and Polly Riley, an amateur at the time, won!
 4. The Country Club in Brookline

You've probably seen Shia Lebeuf's "The Greatest Game Ever Played," a movie about Francis Ouimet and his journey to prove that he could do more than caddie at the club- he could also win. This course is great, not just for it's beauty, but because this is where Francis battled it out with Harry Vardon and Ted Ray to win the 1913 U.S. Open– at amateur status no less!
 5. Cherry Hills Country Club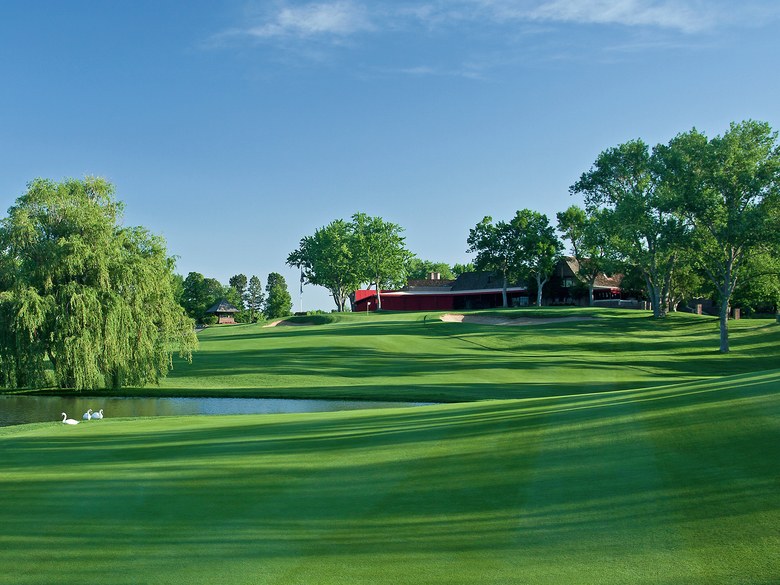 Finally, no list of great golf anything would be complete without mention of "The King." In 1960 Arnold Palmer won his one and only U.S. Open at Cherry Hills Country Club. This is perhaps the moment Palmer became known as "The King," and would later go on to become the legend he is today! The first hole is where his famous drive took place.