Feherty Is Leaving; Are There ANY Good Commentators Left?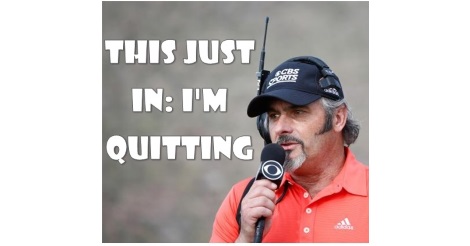 This week started with the surprising news that David Feherty was leaving CBS as their man on the ground. Love him or hate him, David Feherty has been an constantly entertaining and insightful voice for the past 19 years.
If it's true that CBS isn't bringing Feherty back, their broadcasts just took a massive hit. One of a kind talent.

— Adam Sarson (@Adam_Sarson) September 1, 2015
So why is he leaving?
Though neither Feherty or CBS  has commented, Golf Digest reports that there are most likely two reasons for his department: position and money. Feherty has grown tired of hoofing around the course and has been pushing for a spot in the booth. However those seats are already occupied at CBS by Nick Faldo and Jim Nantz. Sources also say that Feherty's agent was pushing for more money than CBS was willing to give.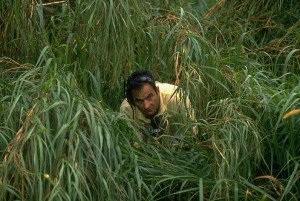 There are really only two places he can go: NBC/Golf Channel or FOX Sports. Feherty already has his interview show on the Golf Channel and NBC isn't likely to renew the show if he starts working for FOX. NBC's lead commentator is Johnny Miller who at 68 is looking to cut down his on air time. However, sources report that NBC is looking at David Duval to replace Miller and would like Feherty to report on the ground. Feherty is leaving CBS in order to get a booth job; it's unlikely he'll want to switch networks for the same job.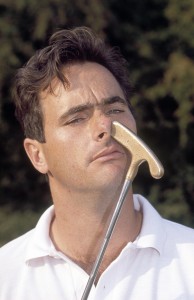 That leaves FOX Sports. They already have Greg Norman and Joe Buck in the booth. However, as Golf Digest reports, Greg Norman is primarily in the job as a favor to Fox's owner Rupert Murdoch. Norman definitely doesn't need the money; it would be easy to replace him with Feherty. Though in Scratch's humble opinion, Joe Buck should be the one replaced. He's bad at announcing football, what in the world made FOX think he'd be a good at announcing golf?!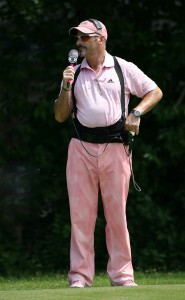 FOX Sports is definitely in need of help. Their coverage of the US Open was universally panned, and rightly so. Since then, they've demoted Holly Sonders to post-game coverage and has been floundering to get any good reviews. And even though FOX only has the U.S. Open, U.S. Women's Open and the U.S. Amateur, Murdoch has the money to pay Feherty a pretty hefty sum.
We'll most likely have to wait a few weeks before David Feherty announces his next step, but here at the Cave, we've come to just once conclusion:
Why Can't Jim Nantz Announce Everything?!