Tee It Up Recap-AT&T Pebble Beach Pro-Am
Tee It Up Recap-AT&T Pebble Beach Pro-Am– Spoilers Included
AT&T Pebble Beach Pro-Am
Winner
Phil Mickelson – Today we Tee It Up Recap-AT&T Pebble Beach Pro-Am. What a GREAT finish and tournament all around for Lefty! He was able to capture the rare Monday morning victory after play was stopped Sunday due to darkness. This win is #44 for Mickelson on the PGA Tour!
What's In The Bag
Leaderboard
1. Mickelson -19
2. Casey -16
3. Stallings -15
T4. Day -13
T4. Kim -13
6. Langley -12
T7. Glover -11
T7. Gay -11
T7. Streelman -11
T10. Piercy -10
T10. Homa -10
T10. Stroud -10
T10. Thompson -10
This weekends weather was CRAZY! Did YOU see the hail storm that hit Pebble Beach over the weekend?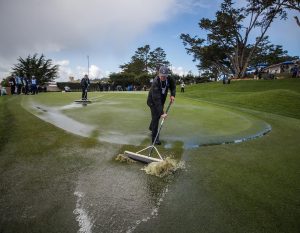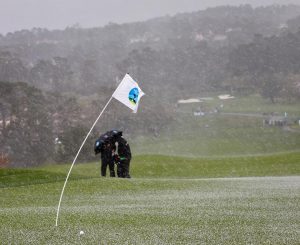 Goodnight from Pebble Beach! See you next year!