WCG Bridgestone Invitational 2017: What to Expect this Weekend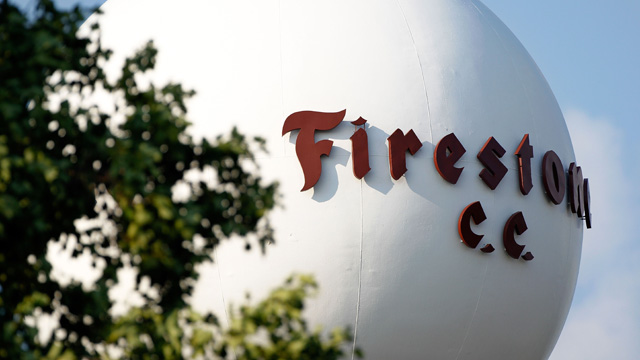 With one week left until the next major, The PGA Championship, it's time to head over to Ohio for the WGC-Bridgestone Invitational. We've got the makings for an exciting weekend, so here's what you should know.
1. Course History
The South Course, where the WGC- Bridgestone Invitational takes place, opened in 1929 and is a 18-hole par 70 course.
Interestingly enough, Harvey Firestone, the founder of the Firestone Tire and Rubber Company, purchased 1000 acres of land to build houses, churches, schools, and a public park on. He wanted to provide his employees of the Firestone Tire and Rubber Company factory (and their families) with the ability to go to these places without having to travel a long distance from work. Now, the whole lot, including the country club, the stadium, and the park, is considered a historic landmark!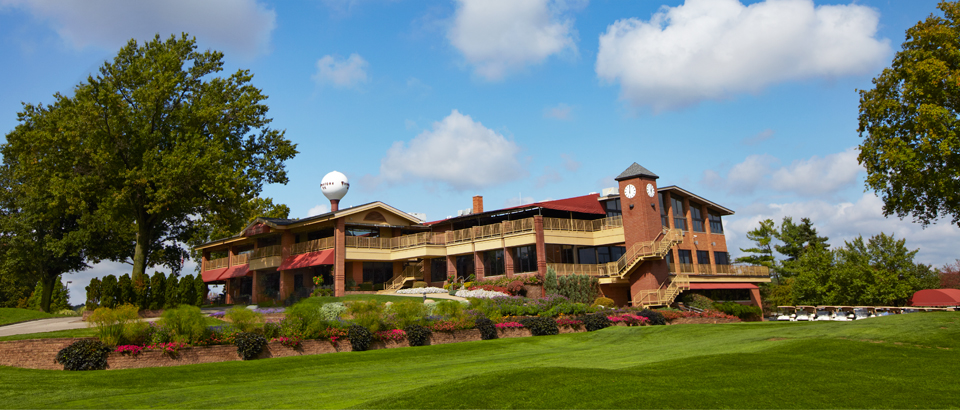 2. Tournament History
The Firestone Country Club, in Akron, OH, has hosted the WGC-Bridgestone Invitational for the past 11 years.
Here the winners from the last 5 WGC- Bridgestone Invitationals:
2016: Dustin Johnson
2015: Shane Lowry
2014: Rory McIlroy
2013: Tiger Woods
2012: Keegan Bradley

 3. Weather Forecast
PM Thunderstorms (60% chance of rain)
High of 84 F
Low of 69 F
9 MPH SSW winds
Fri:
Thunderstorms (90% chance of rain)
High of 83 F
Low of 60 F
15 MPH SSW winds
Sat:
Partly Cloudy (10% chance of rain)
High of 76 F
Low of 59 F
12 MPH WNW winds
Sun:
Cloudy (20% chance of rain)
High of 80 F
Low of 63 F
7 MPH SSE winds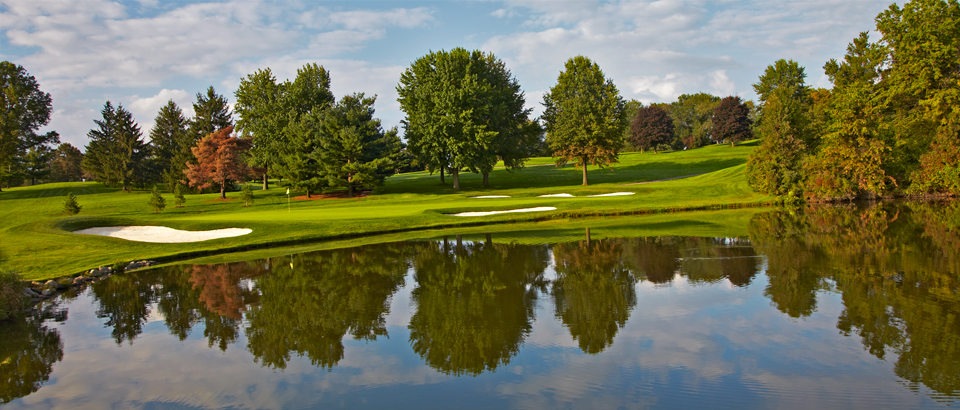 4. Top Picks for 2017
Jordan Spieth– It's undeniable that Jordan Spieth has been on fire this season. So it's probably no surprise that Jordan Spieth is listed as 1 of top 5 picks to win this weekend's tournament on 3 different websites. Like his 2015 season, when he won 3 tournaments, (The U.S. Open, The Masters Tournament, and the John Deere Classic), this year, he's also won 3 tournaments. One of these is The Open, which he won just a couple of weeks ago, leaving him with just 1 last major to win in order to earn the Career Grand Slam. And now, he's got the #1 ranking on the FedEx Cup Standings!
Here are some other players considered to be in the running, according to PGATour, GolfWorld, and GolfWeek's picks or fantasy picks.
Dustin Johnson– Despite the fact that Dustin Johnson hasn't been himself since his fall just before the 2017 Masters Tournament, he is still ranked as the #2 player on the FedEx Cup Standings. He's won 3 tournaments this season, 2 of which were World Golf Championship tournaments!
Jon Rahm– Even though this is only his 3rd season on the PGA Tour, Rahm is currently sitting at #5 on the FedEx Cup Standings. He won his PGA Tour 1st tournament this season, got 2nd place in the World Golf Championships- Dell Technologies Match Play, and a T2 at the Dean and Deluca Invitational.
Justin Rose– While he may be currently ranked #26 on the FedEx Cup Standings, this Englishman is the proud owner of an Olympic golf medal (which he won just last year). He also placed 2nd in this year's Masters Tournament and has had 4 Top 10 finishes this season.
Rory McIlroy– This Irishman may not have won any tournaments so far this year, but he did win this tournament just 3 years ago. He's also had 5 Top 10 finishes this season, including 1 at The Open, which he brought back after a very disappointing start to the first round.
Rickie Fowler– He's ranked #6 on the FedEx Cup Standings right now, and he's had 7 Top 10 finishes this season. He also won The Honda Classic this year.