5 US Open Moments for the History Books
1. First Amateur to Win the US Open
If you've seen The Greatest Game Ever Played (a film considered to be among the better golf movies), then you know the story of how Francis Ouimet came to win the 1913 U.S. Open. If you haven't, it's a classic underdog tale. Francis grew up near the The Country Club in Massachusetts and worked as a caddie. He became the first amateur golfer to win the U.S. Open and showed the world that golf was an American sport too.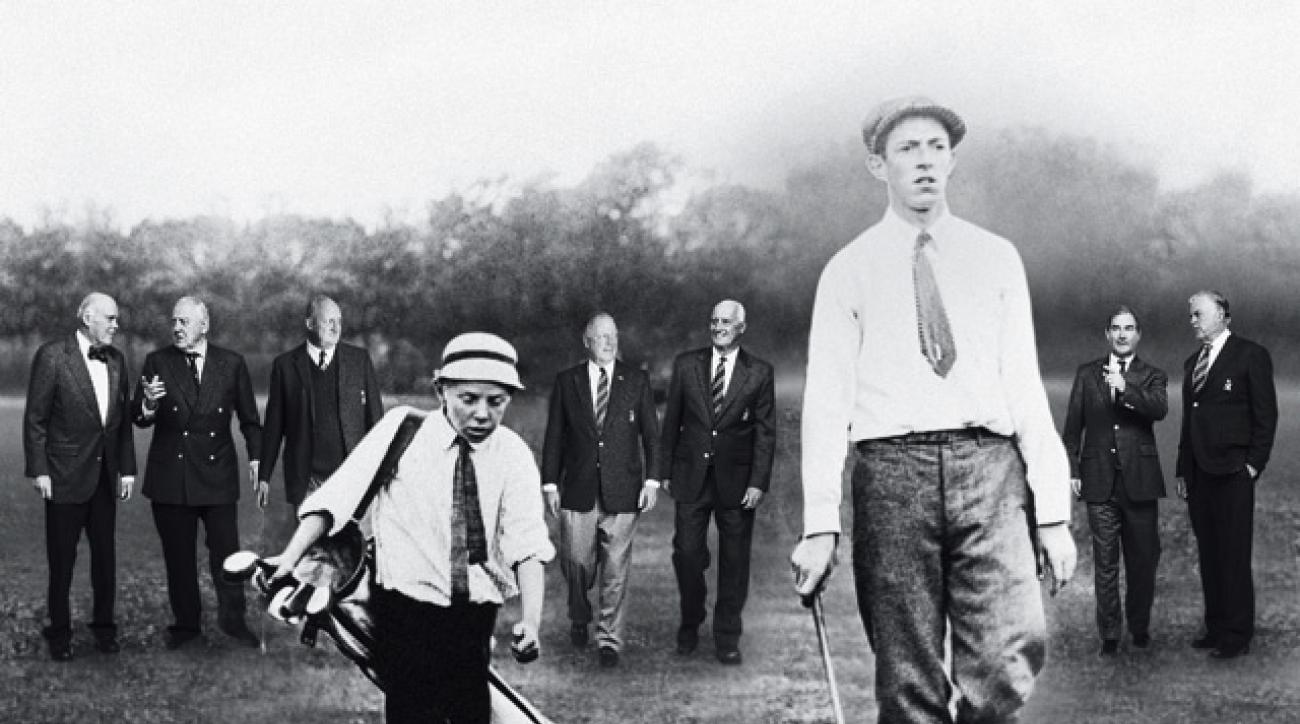 2.  Current record for "Most Strokes Under Par"
Rory McIlroy currently holds the record for the most strokes under par in the history of the U.S. Open! In 2011 he won by shooting an overall 16 under par! During the first round of this year's tournament, Rickie Fowler tied for the lowest first round score (7 under), maybe he'll beat this record this year?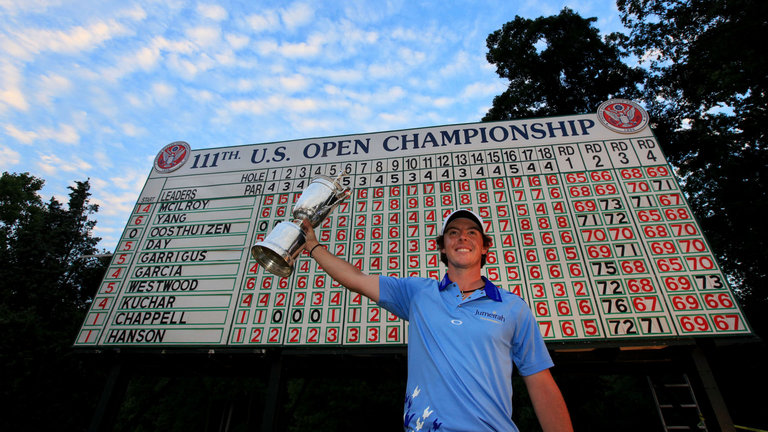 Jack Nicklaus made a splash on the PGA Tour when he beat Arnold Palmer in the 1962 U.S. Open. Jack took Arnold to a playoff and won- giving him his very first PGA Tour win!
4. Ben Hogan's Triumph Post-Car Accident
Ben Hogan pulled off an amazing win at the U.S. Open in 1950.  Just 1 year prior, he had been in a nearly fatal car accident. The doctors thought he may never even walk again, but not only did he do so, he got back in the game and won the following U.S. Open with a 1 iron!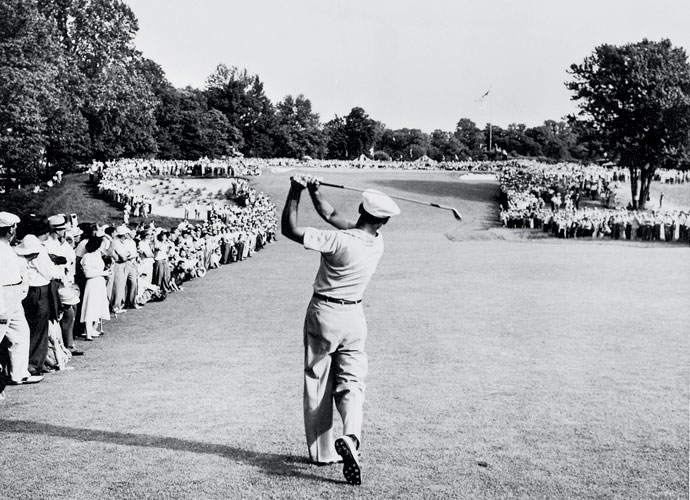 It was a sad day for Phil when he came to his final hole of the final round of the 2006 U.S. Open at Winged Foot. Having been ahead by 1 stroke, playing great all day, he completed a disastrous bogey. We all had hope Phil would be able to play in this year's U.S. Open, still see his daughter graduate, and get his chance at a Career Grand Slam. But, no such luck. Still, it's good to see that even with so much on the line, he puts his family first. Here's hoping for next year!