5 Great John Daly Moments
He likes golfing barefoot, singing, playing guitar, and drinking Diet Coke & booze. John Daly is a legend, and we've got 5 of his best moments right here!
John Daly paid the way for two sisters to go to college after their parents were killed by a lightning strike. One of the sisters told ESPN, "For someone to do what he did for my sister and me, complete strangers, is remarkable. The fact that John never sought out any publicity for his gesture makes it even more unbelievable. He must have some big heart, John Daly. He must be something."
Lion's Den Golf Course, in Dardanelle, AK, is the course on which John Daly grew up playing, and in 2005, he bought it! A few years ago the course wasn't doing too well financially.  There was some talk of having to sell it, but as luck would have it, John recently announced that it was opening to the public in May of 2017!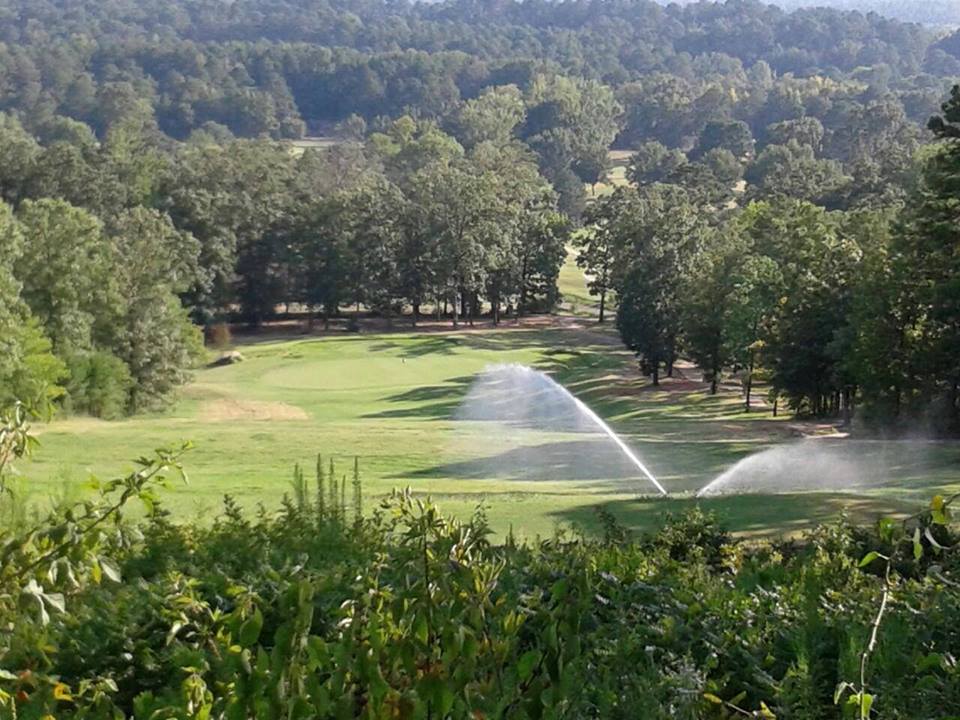 John Daly released his first Country Music album, My Life, in 2002 and his second, I Only Know One Way, in 2010. Along with these pretty fantastic accomplishments, especially for someone who already has a successful career in Golf, you can often spot him singing on the golf course or at charity events with Jake Owen.
Don't forget his second Major win at the St. Andrews 1995 Brittish Open. Rockin' a mullet, Long John Daly shot a 282!
1. Winning his First Major: 1991 PGA Championship
To begin with, John Daly wasn't even supposed to play in this tournament. He drove all through the night to attend the tournament in case there was an opening. Despite being the 9th alternate, he got to play! Little did anyone know, that he would take home the trophy with a score of 12-under par!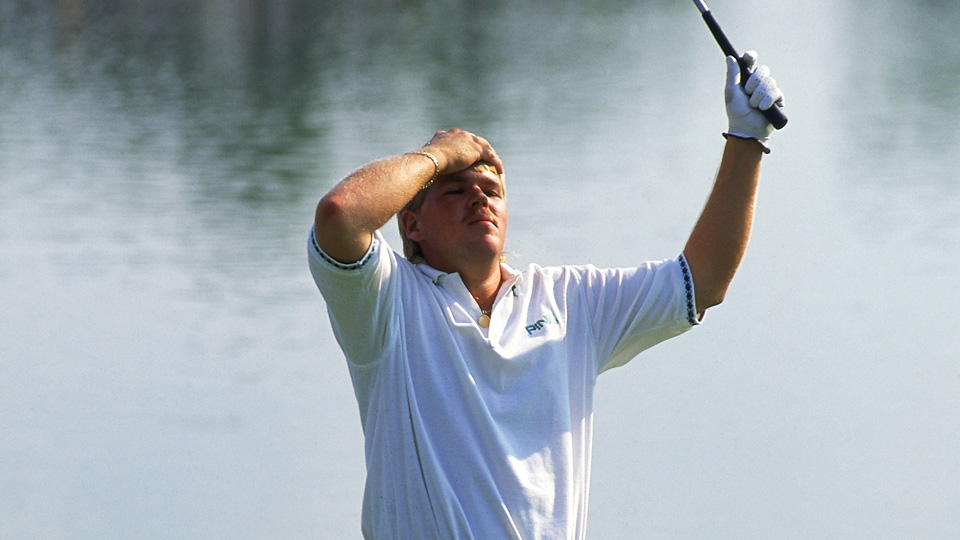 And finally, John won the PGA Champions Tour Insperity Classic just a couple of months ago. This was his first win in 13 years! Sweet, sweet victory!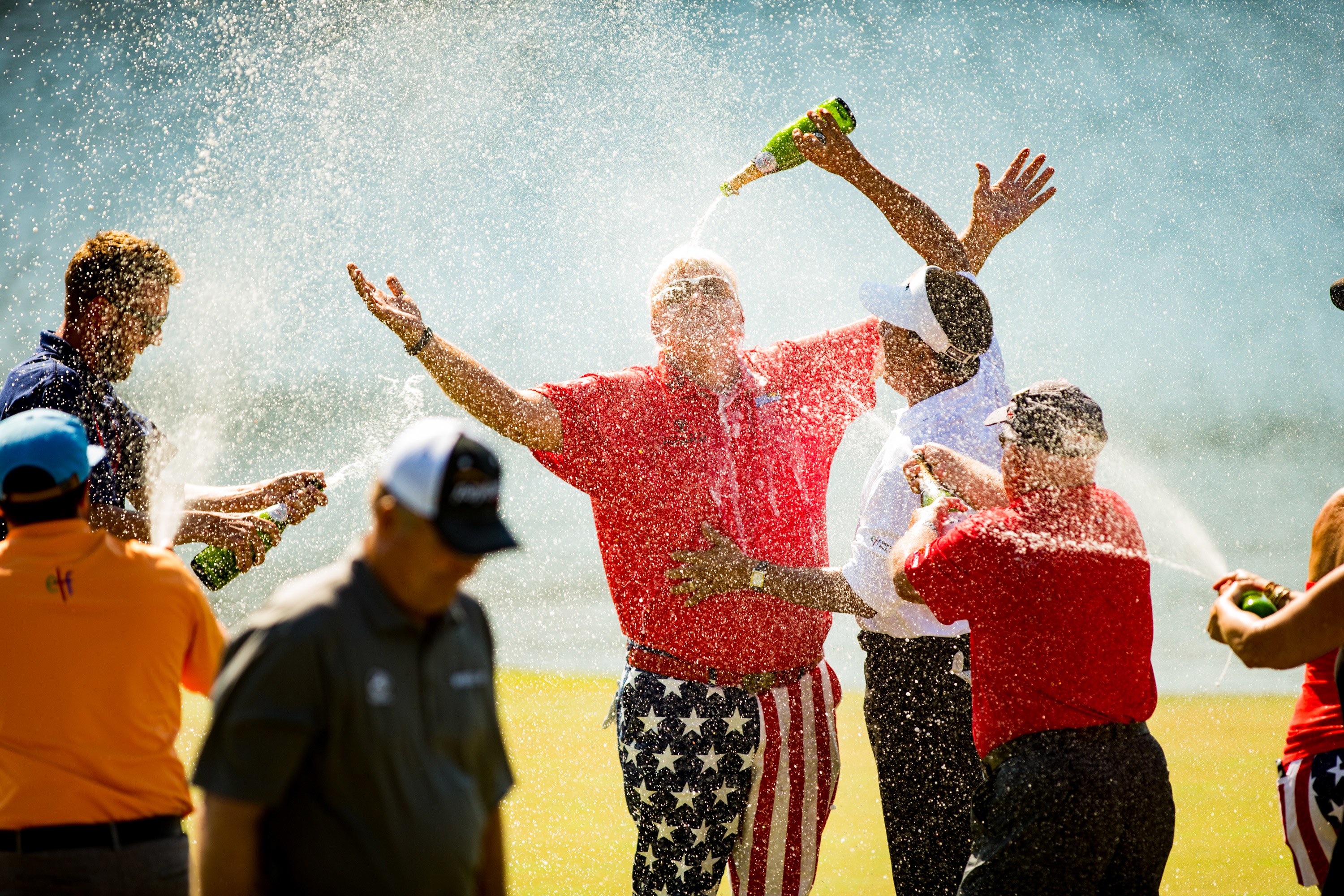 Here's hoping for a lot more wins & top JD moments still to come!