5 Fun Facts about Augusta National!
We are just about 1 week away from the 2017 Masters Tournament! So in celebration, we've come up with some fun facts about Augusta National!
1. Each hole has a unique name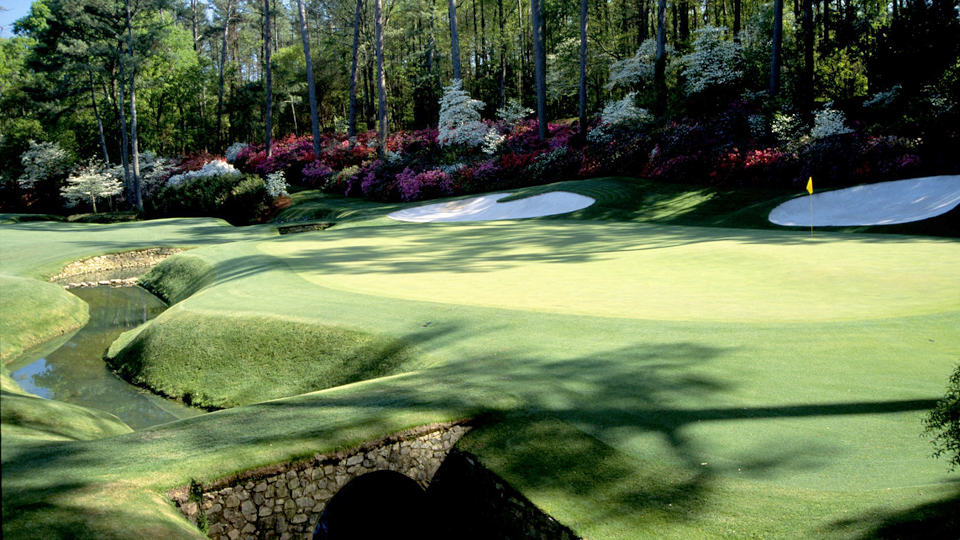 At August National, every hole has a unique plant name. Here are a few examples: #5 is called Magnolia, #9 is Carolina Cherry, # 13 is Azalea, and # 18 is Holly.
2. "The Big Oak Tree"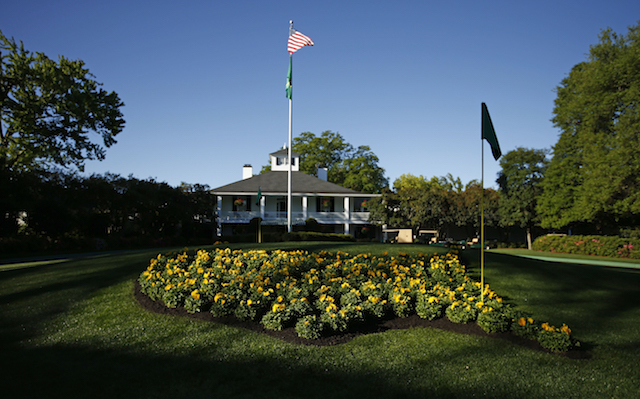 Since the 1850's "The Big Oak Tree" has stood next to the Augusta National club house. Can you imagine the things that tree has seen?!?! Basically every Master's Tournament ever.
 3. The course design was influenced by war.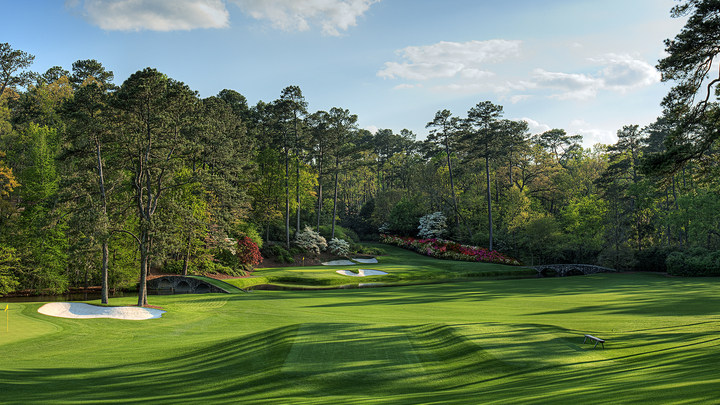 Alister MacKenzie (who designed this course) used his experience in the British Army- in South Africa during the early 1900's- to influence his design! One example is that the Boer's use of camouflaged trenches inspired his use of misdirection.
4. Natural spring sprays gold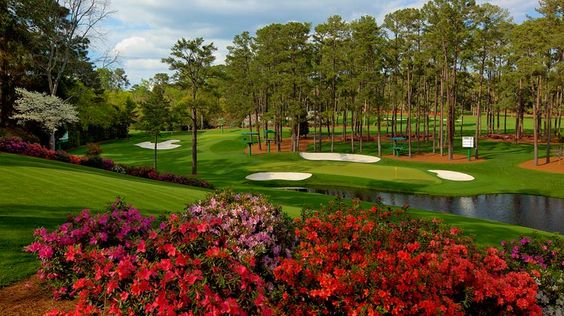 When it rains, it pours! But apparently not in a bad way…At Augusta National, when it rains, a sort-of gold dust sprays out of a beautiful natural spring on the back 9!
5. Cell phones are off limits
And last but not least: Cell phones are not allowed on the grounds. Guests actually have to use payphones!