The U.S. Open: ALL You NEED To Know!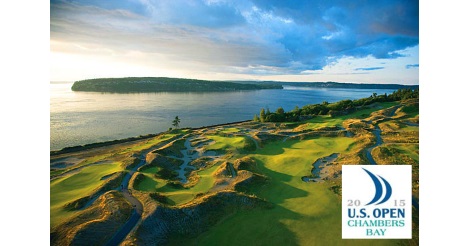 The U.S Open is here Rock Heads! This weekend won't be about WHO the pros have to beat, but what – the Chambers Bay Course. Not only was this course specifically designed for a U.S. Open, but the two holes will change everyday! Players are already complaining about the difficulty of the course, but who cares?! That just means it'll be more interesting for us fans to watch!
What: The U.S. Open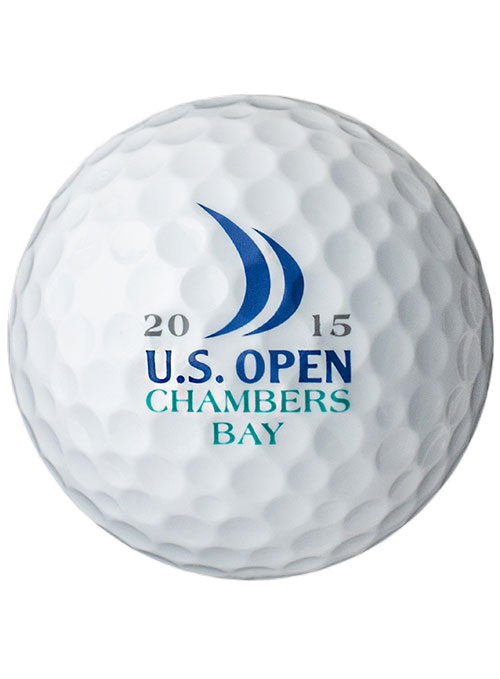 When: Thursday June 18 – Sunday June 21
Where: Chambers Bay Golf Course, University Place, Washington
Purse: $9,000,000
Winning Share: $1.62 million
FedExCup Winner's Points: 600
Par: 70
Yardage: 7,585 yards
Course Designer: Robert Trent Jones, Jr.
Last Year's Champion: Martin Kaymer
Website: http://www.usopen.com/index.html
Twitter: https://twitter.com/usopengolf
Watch It Online: http://www.foxsports.com/foxsportsgo
Live Leaderboard: http://www.pgatour.com/tournaments/us-open/leaderboard.html
TV Schedule (Initial Airings)
Thursday: 12 p.m. to 8 p.m. Fox Sports 1 , 8 p.m. to 11 p.m. Fox Sports
Friday: 12 p.m. to 8 p.m. Fox Sports 1, 8 p.m. to 11 p.m. Fox Sports
Saturday: 2 p.m. to 10 p.m. Fox Sports
Sunday: 2 p.m. to 10:30 p.m. Fox Sports
Radio Schedule (PGA Tour Network on Sirius 208XM 93)
Thursday-Sunday 12-7 p.m.
Great Links
PGATour.com's Live Shotracker
Interactive Yardage Guide
Video Course Tour
Course Breakdown: Hole by Hole
Top 10 Fun Facts About Chambers Bay
Thursday & Friday Tee Times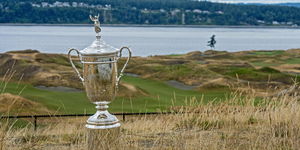 Scratch's Thoughts:
The real story about this Major is the course. Chambers Bay was only open in 2007 with the backing of local politician John Ladenburg after spending 100 years as a quarry. But Ladenburg didn't want just any golf course. According to Golf Digest, Ladenburg and an advisory committee made it clear they wanted a course built that could host a U.S. Open and sooner rather than later.
They hired Robert Trent Jones Jr to create the difficult course we'll see this weekend. And seriously it's tricky – there aren't many flat lies, even some of tee boxes aren't flat!
"Every hole seems like it is uphill," none other than Woods told USA Today after playing a practice round.
"It's just hard," Brooks Koepka told Golf Digest. "You can't relax on one shot. You can't take a shot off. You can't take a second off."
The tournament organizers are throwing the players another twist. The first hole and the 18th hole will be set up differently each day, with them alternating between playing as a par 4 and a par five. (On days when the first hole is set up as a long par four, the 18th will be set up as a par five, and vice versa).
How tough will this course be? The scoring average over the two rounds of stroke play when it hosted the 2010 U.S. Amateur was a robust 79.25. Chambers Bay is the first course in the Pacific Northwest to host the U.S. Open and it looks poised to be a memorable one in deed!