Awesome Pro-Am Pairings At Pebble Beach!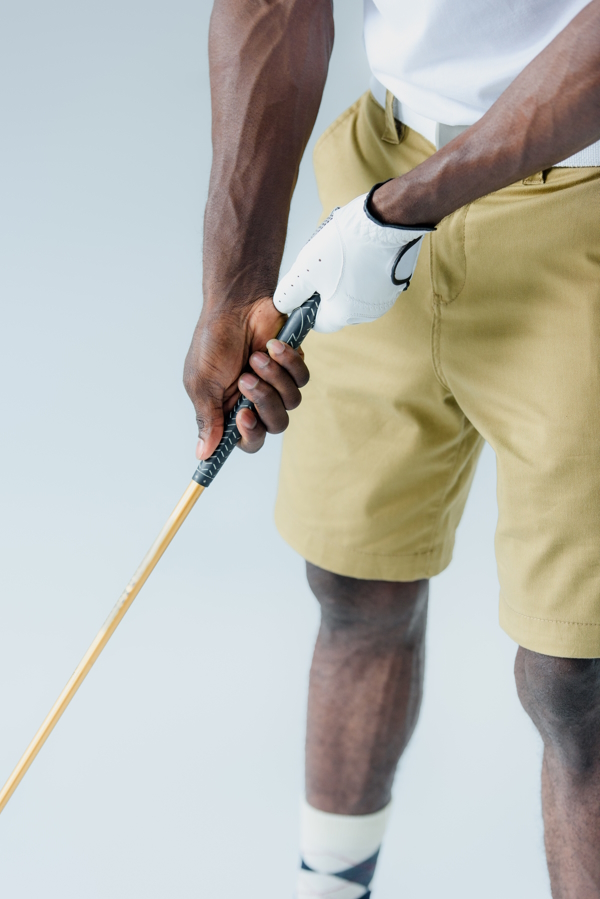 The AT&T Pebble Beach National Pro-Am tournament sees some of the biggest names in both golf and the entertainment industry take to the links in an epic 54 hole tournament held every year at Pebble Beach, California. Typically held in February and spread across three different courses (currently Pebble Beach Golf Links, Spyglass Hill Golf Course, and Monterey Peninsula Country Club), the Pro-Am tournament is a huge pleaser for both the players and the crowds. This year's notable amateurs include Peyton Manning, Tom Brady, Kurt Russell, Don Cheadle and Kenny G. Fan favorite, Bill Murray, will be absent; he's busy promoting his newest film The Monuments Men. Murray is somewhat of an icon at the Pro-Am; he's appeared on-and-off for over 20 years and even won in 2011 alongside D.A. Points.
There are some great pairings this year, but the most eye-catching is the pairing of Kid Rock and John Daly. This caveman would love to be a fly on the wall for their rounds! Other notable pairings this year include Dustin Johnson and Wayne Gretzky(guess they'll talk about Paulina), Ricky Barnes and Tom Brady, James Driscoll and Bill Belichick, John Mallinger and Andy Roddick, Jerry Kelly and Aaron Rodgers, DA Points and Condoleezza Rice, and Scott Langley and Peyton Manning.
The tournament works like this: the 156 pro-am pairings will play the first three rounds together, a 54-hole cut follows the third round, and the low 25 teams will advance to the final round. The groups will rotate between Pebble Beach, Spyglass Hill and Monterey Peninsula Country Club during the first three rounds. The teams that make the cut will return to Pebble Beach for the final round.
The tournament was first formed in 1937 by Bing Crosby and hosted originally at Rancho Santa Fe Golf Club in Rancho Santa Fe, California. Sam Snead won the first tournament and received a check for $500 for his victory (these days the prize fund is approximately $6,600,000 so the times are definitely a-changin'). Past pro-golfers to compete in the tournament include Tiger Woods, Phil Mickleson, Vijay Singh, and Davis Love III. Notable celebrities to take to the links in the Pro-Am include Kevin Costner, Carson Daly, George Lopez, and Justin Timberlake.
Here's hopin' the weather holds up through the tournament!