Autumn's Embrace: Your Guide to the Season's Best Golf Getaways
Got the itch for a golf getaway? Now is your golden opportunity to treat yourself! As the autumn season sweeps in, painting the world with a vibrant splash of colors, it's time for a fresh and delightful start in the golf universe. Whether you're a veteran golfer or taking your first swing, there's a delightful spot waiting for you.
Come along on a fun and easy-going adventure through some of America's most beloved golf getaways. Each stop promises fantastic gameplay and a wholehearted experience bathed in the warm, golden glow of autumn.
What To Consider When Choosing A Top Golfing Destination
When it comes to pinpointing the top golfing destinations for the fall season, several key elements come together to create a perfect blend of sport and leisure.
Spectacular Scenic Views: A killer fall golf spot is more than just neat greens; it's like stepping into a live painting of nature. At these places, you can kick back and soak in the gorgeous views that shift and change as autumn rolls in.
Challenging Yet Enjoyable Courses: The best golfing spots offer courses that strike a balance between being challenging and enjoyable. The layout integrates naturally with the changing landscapes of the season, providing golfers with a refreshing and varying gameplay experience as they navigate through the courses.
Quality Amenities: Top golf destinations can provide visitors with various premium amenities. They offer luxurious accommodations for a comfortable stay, fine dining options for gourmet tastes, and rejuvenating spas for relaxation. These amenities enhance the overall experience and add a touch of luxury and comfort to your golf getaway.
Accessibility: Finally, a top golfing destination ensures easy accessibility to nearby airports, and other attractions. Making the journey to and from as easy as possible, allowing you to spend more time enjoying your golf getaways.
Traveling With Your Clubs: Traveling with golf clubs requires careful planning and protection. Selecting the right travel bags and understanding airline baggage policies ensures that the equipment arrives safely and undamaged at the destination. READ more on how to travel with your golf clubs here safely!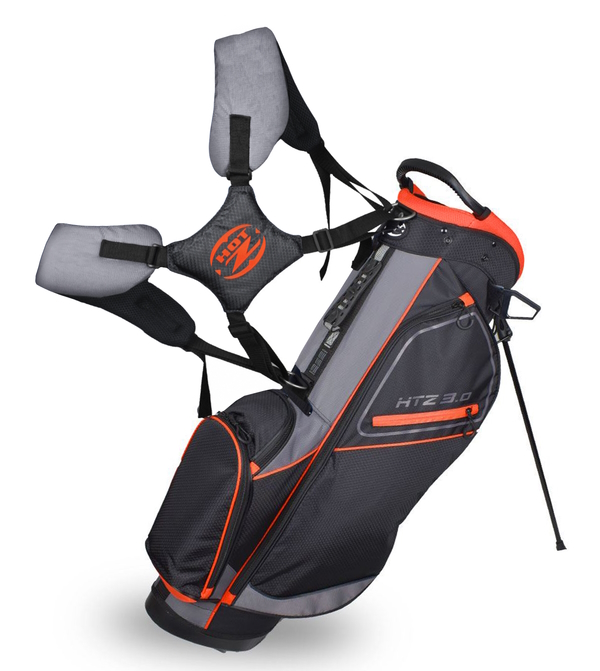 Recommended:
Must-Visit Golf Getaways in America: Fall Edition
The fall season gives each round a little extra magic. Whether you're planning to refine your swing or simply ready to soak in the jaw-dropping landscapes, here is your insider guide to the top 5 golf havens dotted across the US.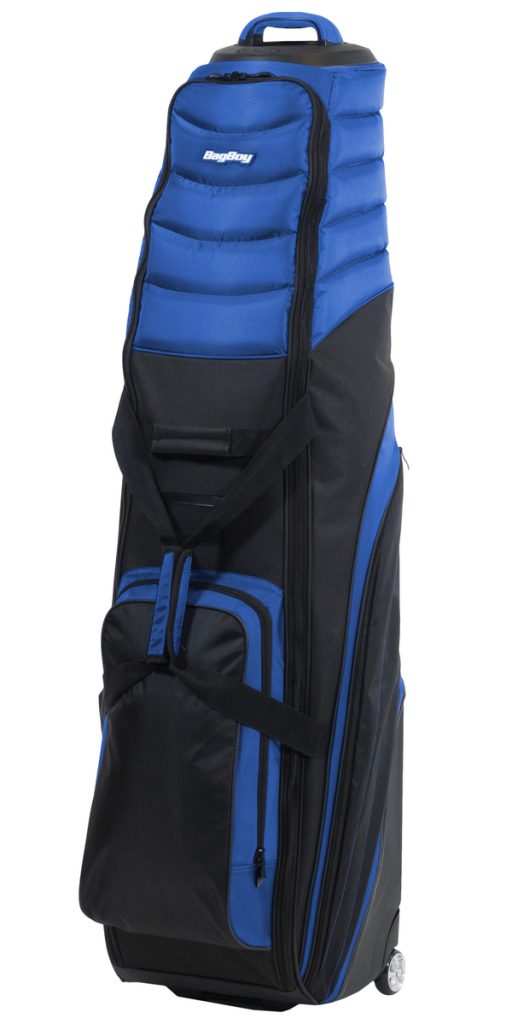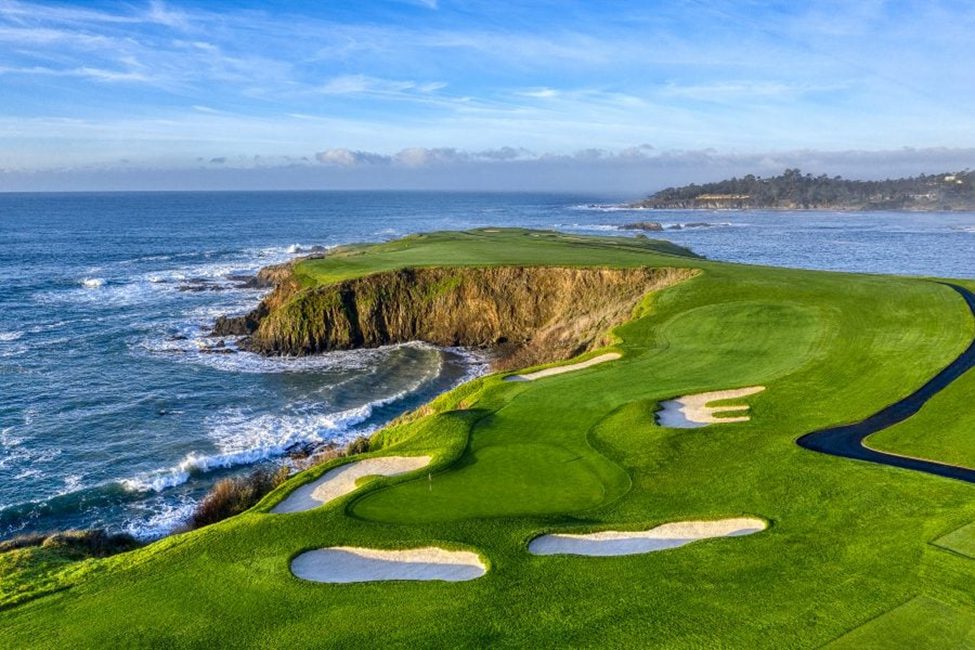 Coastal Golfing Paradise: The stunning transformation of Pebble Beach Golf Links, located along the picturesque Pacific coastline, makes it an absolute paradise for golfers in the fall season. The 18th hole is particularly noteworthy for its breathtaking ocean view, which provides a beautiful backdrop to the challenging gameplay.
Coastal Luxury Amenities: After a day spent mastering the greens, why not indulge a little? You can treat yourself to a gourmet meal at one of the many dining options available. Or even unwind at their spa. Pebble Beach Golf Links also offers a fully stocked Pro Shop, where you can find the latest in golf gadgets and gear to enhance your game.
Pebble Beach Exploration: The allure of Pebble Beach extends well beyond its immaculate greens. The region is home to several attractions that are worth exploring including: the 17-Mile Drive, the charming enclave of Carmel-by-the-Sea, and the vibrant Monterey Bay Aquarium. Pebble Beach, California, is not just about golf; it's a gateway to a world of coastal wonders and diverse attractions that complement your golfing vacation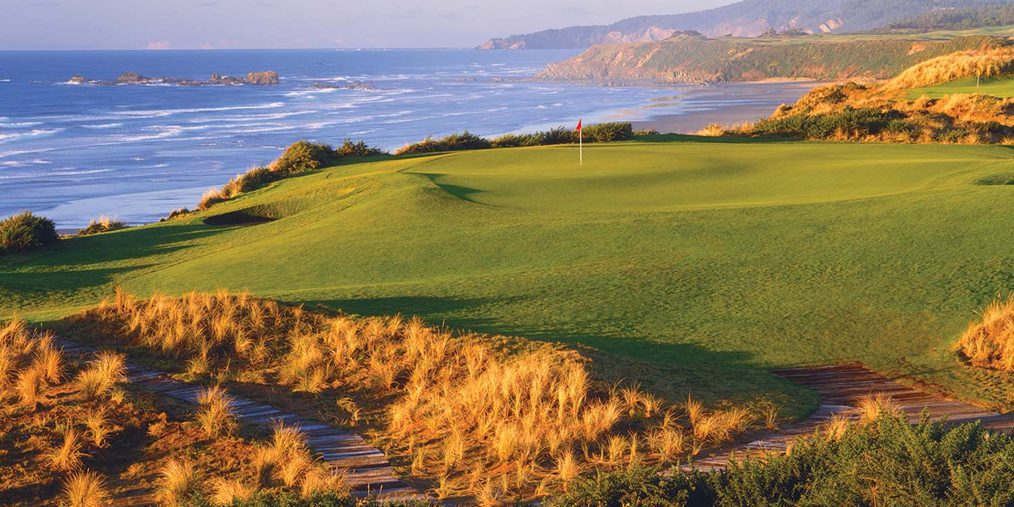 Scottish Inspired Courses: This resort, renowned for its challenging courses, also integrates the timeless beauty and unique features reminiscent of traditional Scottish landscapes. The design and layout of the courses pay homage to the classic Scottish style. It offers golfers the opportunity to navigate fairways and greens that mirror the challenges and natural beauty of golf's birthplace.
All-In-On Golf Hub: Bandon Dunes is more than just a golf resort; it's a comprehensive golfing hub. The resort also offers comfortable lodging options, ensuring that your stay is both convenient and relaxing. Beyond golf, you'll have access to unique attractions like the Bandon Marsh National Wildlife Refuge, a haven for bird watchers and nature enthusiasts. It's a place where you can appreciate the natural world beyond the greens.
Community and Camaraderie: For those looking to connect with fellow golf enthusiasts, Bandon Dunes fosters a vibrant golf community.  Engage with the spirited golf community through various events and tournaments hosted at Bandon Dunes Golf Resort.
Recommended: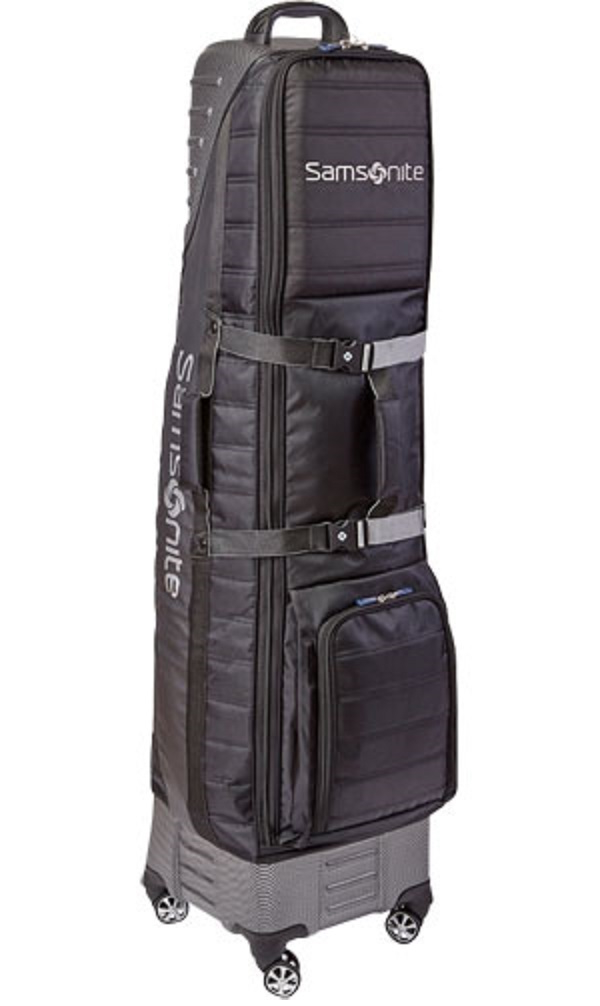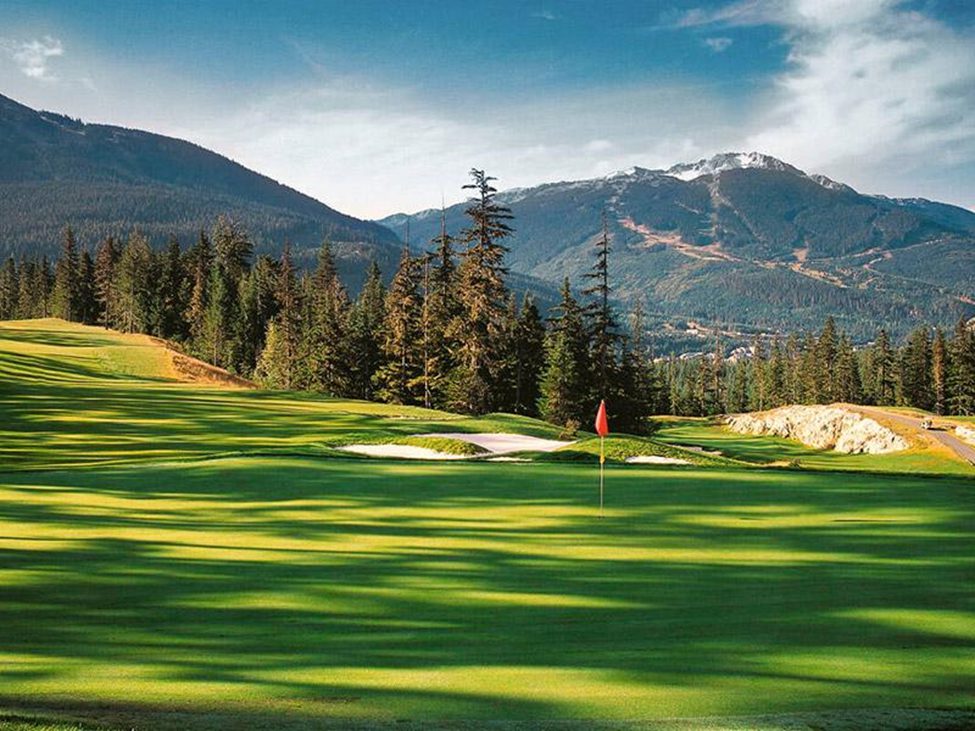 A Natural Canvas: The Fairmont Chateau Whistler Golf Club is a golfing gem that immerses with its natural surroundings. The layout of this course presents a unique challenge on every hole, requiring golfers to adapt their strategies, much like solving a puzzle. With undulating fairways, strategic hazards, and greens that demand precision, each round on this course promises a distinctive experience.
Elegance Beyond Golf: Beyond the greens lays a range of luxury amenities. These accommodations are designed to provide a deluxe lodging experience. You can relax and rejuvenate after a day on the course. It's a place where your golfing retreat is elevated to a lavish experience including fine dining and spa therapy.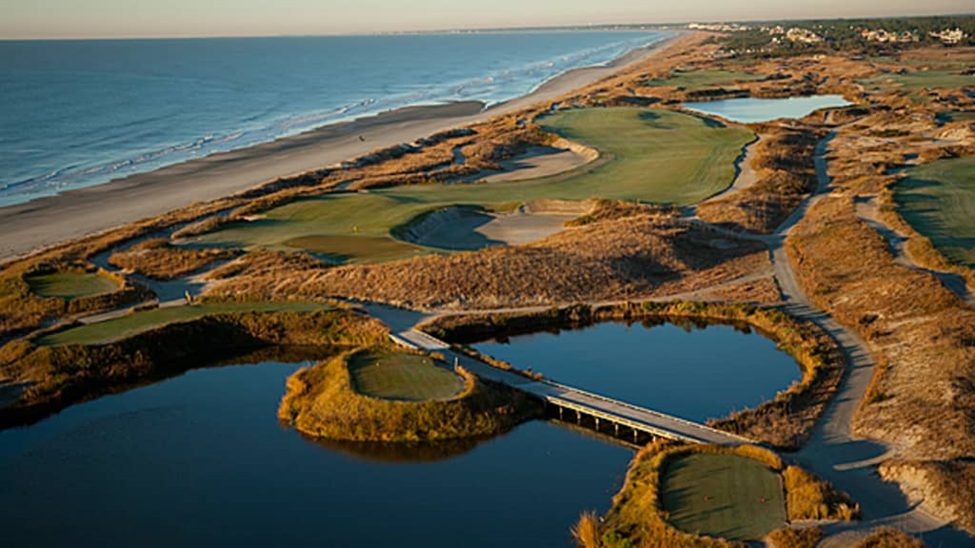 Coastal Bliss: The Ocean Course at Kiawah Island offers an extraordinary golfing experience that goes beyond the fairways. It's a place where the game intertwines with the natural coastal beauty. As you step onto the course and tee off, you're greeted by the expansive Atlantic Ocean, stretching as far as the eye can see. This breathtaking backdrop isn't just visually stunning; it has a serene effect that many golfers find enhances their experience.
Golf Improvement: For those looking to refine their golfing skills, The Ocean Course at Kiawah Island provides specialized clinics and workshops. These educational sessions are designed to help golfers of all levels fine-tune their swings and improve their overall game. Additionally, they offer valuable insights into selecting the most suitable golf balls. This can ensure that your equipment aligns perfectly with your playing style and the specific conditions of the course. These resources are designed to enhance your golfing experience, whether you're a beginner or an experienced player seeking improvement.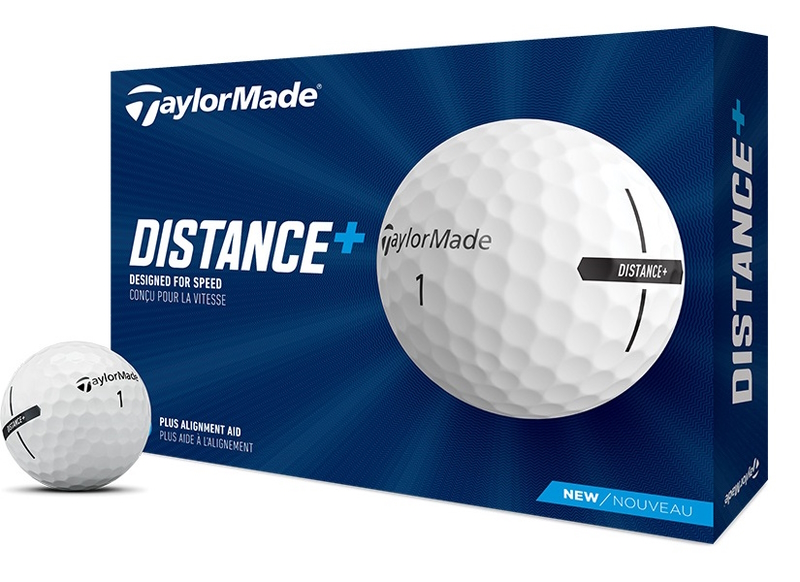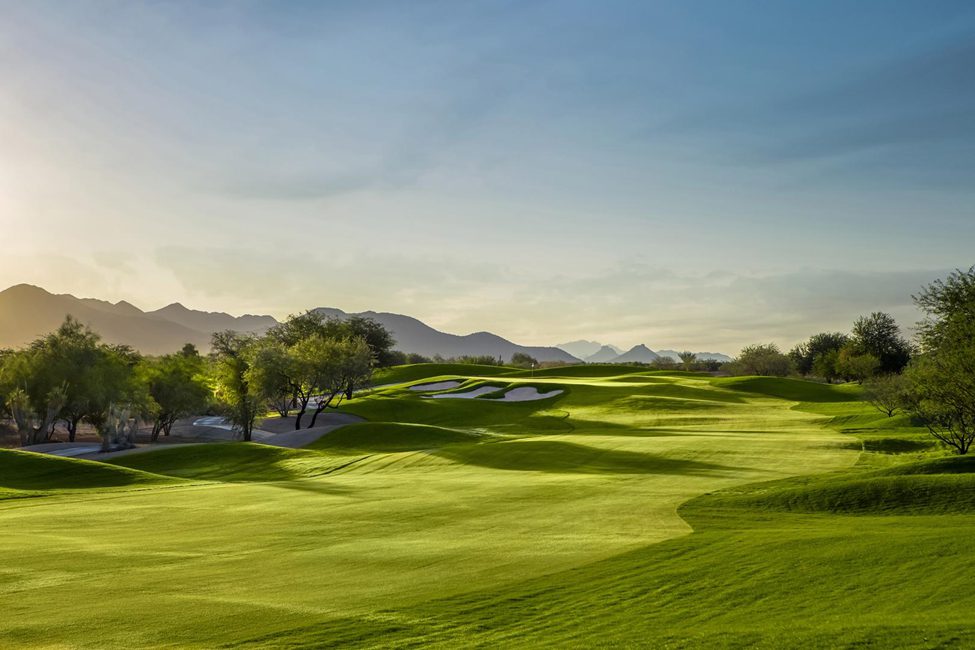 Varied Terrain: TPC Scottsdale is renowned for its diverse golfing terrain. It's a place where you can experience both traditional and desert-style layouts, offering golfers a rich and multifaceted experience. As you make your way through these courses, each hole presents a new challenge, ensuring that your game remains engaging and rewarding.
Quality Gear: If you're in need of golf clubs or any other essentials for your round, local shops at TPC Scottsdale have you covered. Here, you can find a selection of top-notch equipment that caters to golfers of all skill levels. It's an opportunity to ensure you're well-prepared for a successful and enjoyable day on the course.
Convenient Access: TPC Scottsdale offers the convenience of easy accessibility, allowing you to focus on your golfing expedition amidst the breathtaking surroundings. With a hassle-free setup, towards all additional amenities the course has to offer.
Final Thoughts On Fall's Golf Getaways
As the autumn season arrives, golf enthusiasts can now explore the top golfing destinations in America. The leaves are changing colors, painting the courses with shades of gold and crimson, adding a magical touch to every swing. From admiring the coastal beauty of Pebble Beach to connecting at Bandon Dunes or improving your swing at Kiawah Island, each location has its unique charm. The refreshing air and peaceful surroundings make every round more exciting. Fall is an ideal season to renew both your game and spirit. Each destination, with its own special charm, promises not just a game, but an experience!
---
Danny Kapp is a passionate golf enthusiast and an 8-year veteran golf blog writer for Rock Bottom Golf, offering his unique perspective on the game. With a keen eye for detail, he covers various aspects of golf, ranging from technical insights to the latest trends in golf equipment and golf technology.