On The Range-WGC Mexico Championship

WGC-
Mexico
This week On The Range-WGC Mexico. This week the PGA Tour has 2 events, WGC-Mexico, and the Puerto Rico Open. The WGC event fields a strong player group and is the "premier" event for the week. Want more information on the event? Head over to our Tee It Up blog to get all the down and dirty info on the WGC-Mexico Championship.
Predictions
Winner
Justin Thomas (+1050) – We surprised ourselves with this pick after last weeks Sunday #fail at the Genesis Open. Thomas is one of the top players in the world and he has shown that week after week. Last week was a hard way to lose but this week he is going to get his putter back under control.
Wildcard
Rickie Fowler (+2100) – One of if not the most popular player on the PGA Tour. Everybody seems to love Rickie Fowler and this week we are all in! Rickie has had a great season so far, outside of the T66 at the Famers Insurance Open. Rickie is coming off of a win at the Waste Management event and we think that could propel him into a big finish this week.
Wildcard
Rory McIlroy (+1300) – Rory is a polarizing figure on the PGA Tour. When he is playing good then he is REALLY good but when his game is bad it is REALLY bad. This year has been fairly kind to Rory, T54, T4, T5, and T4. We all know he can crush a golf ball and this week if he can keep the ball in play then he can set himself up for a great finish.
BOLD Prediction
Tyrrell Hatton (+8000) – While Hatton may not be the biggest name on the PGA Tour he certainly has had success in his career. This year Hatton is, T14, T22, T8, T15, and CUT, not the best finish to be coming off of before an event. We don't see the Genesis Open results affecting him this week as in the past 2 years Hatton has finished T3 and 10. Hatton is aiming for #1 this week and we see another Top 10 finish for him.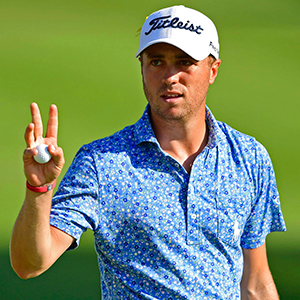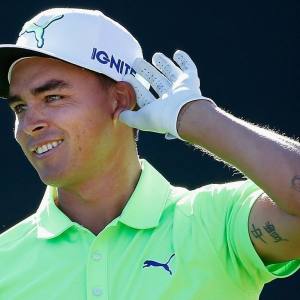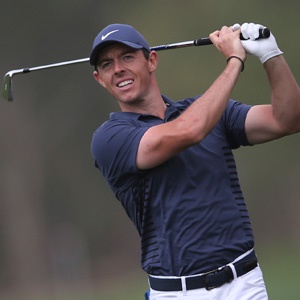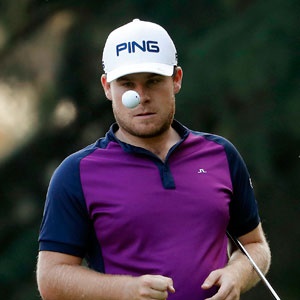 *Betting Lines Pulled From Action Network – 2/19/2019 – 11:00 AM*