Quick Look at Quicken Loans National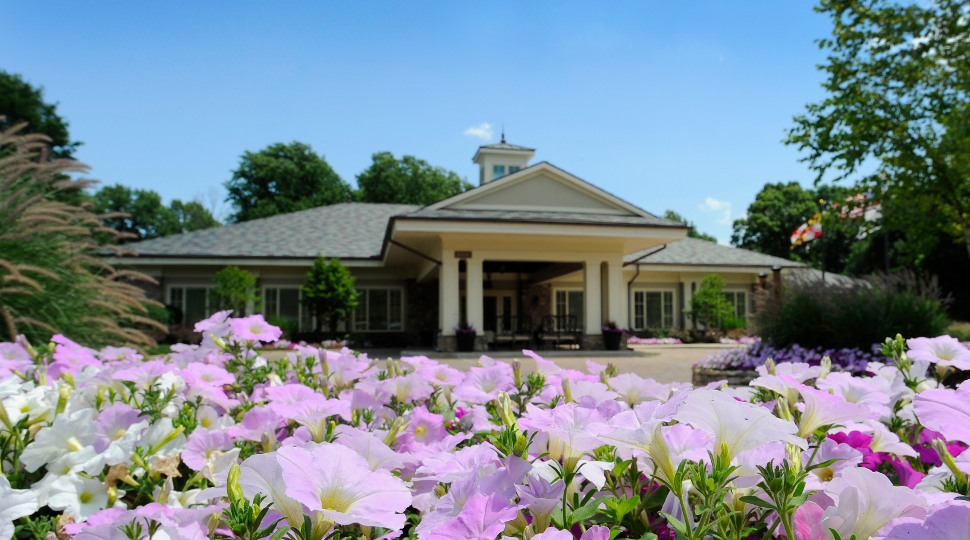 1. The Course
The PGA Tour hosted tournaments at TPC Potomac at Avenel Farm for over 15 years (1987-2004, 2006). The course was renovated in 2008, but even so, no PGA Tour events have been held there since 2006. This will be the first time The Quicken Loans National tournament, formerly known as the AT&T National, has been held here!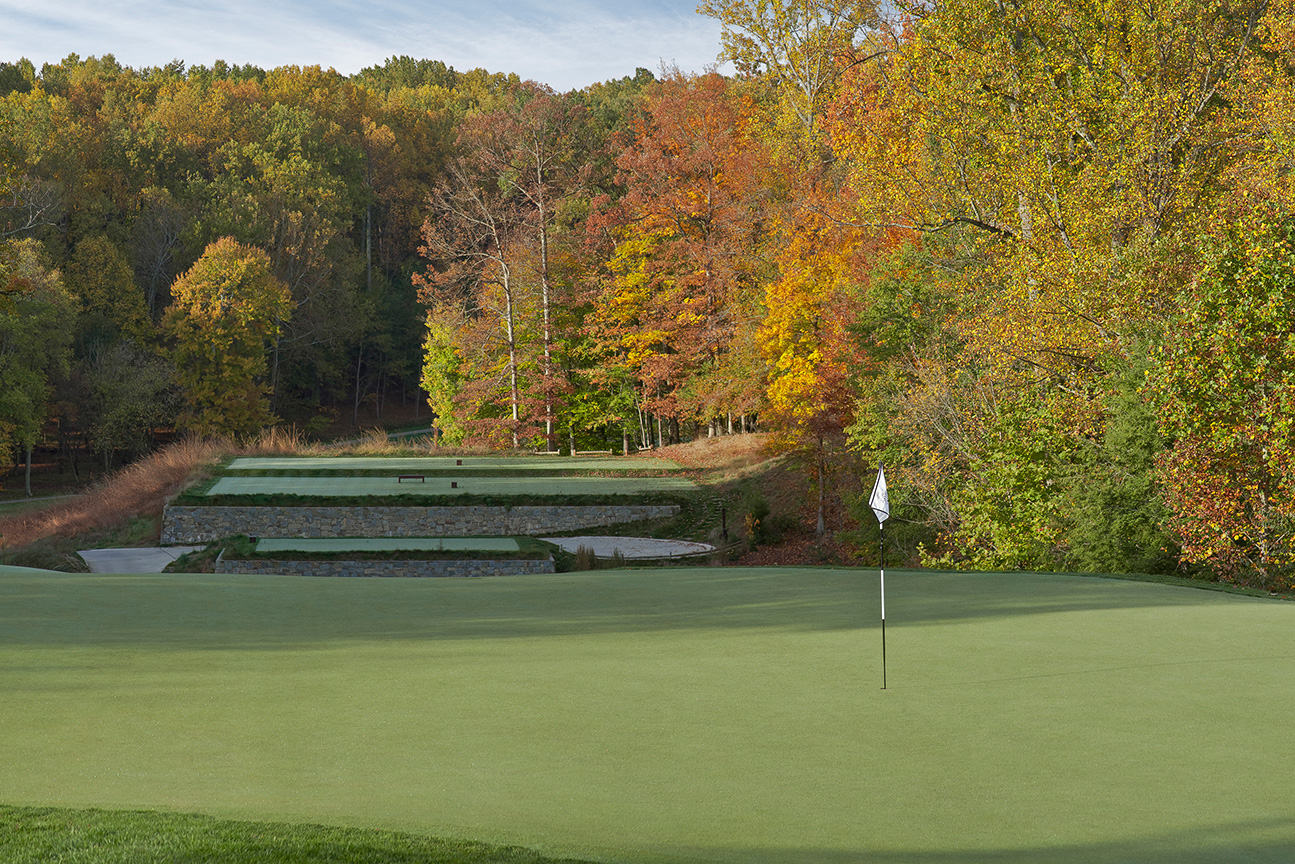 2.  Neat hole on the Course
One notable hole on the Avenel Farms course is the par-3 12th hole. On this hole, one must hit an uphill shot to a hole that cannot be seen!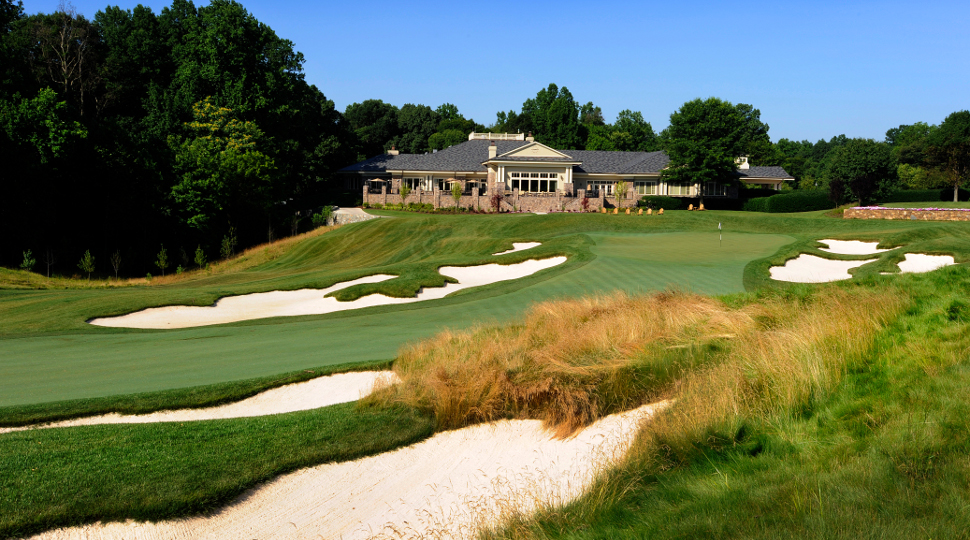 3.  Tiger Woods Foundation
As you probably know by now, Tiger Woods will not be attending this event. It's unfortunate, for many reasons, including the fact that this tournament contributes to his charity, the Tiger Woods Foundation. This foundation helps children growing up in low-income homes receive the education and skills they need to be successful.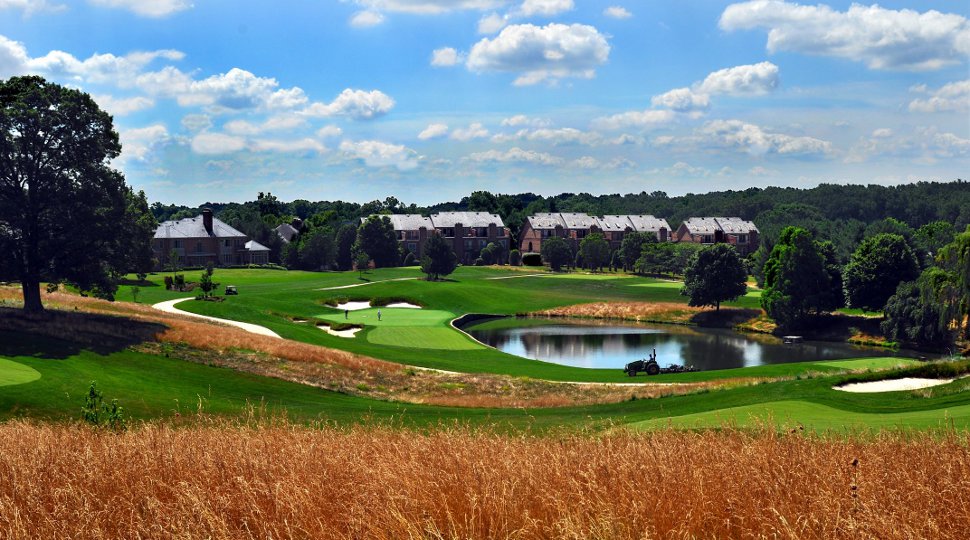 4.  Previous Winners
Here are the winners from the past 10 years.
Billy Hurley 2016
Troy Merritt 2015
Justin Rose 2010, 2014
Bill Haas 2013
Tiger Woods 2009, 2012
Nick Watney 2011
Anthony Kim 2008
K.J. Choi 2007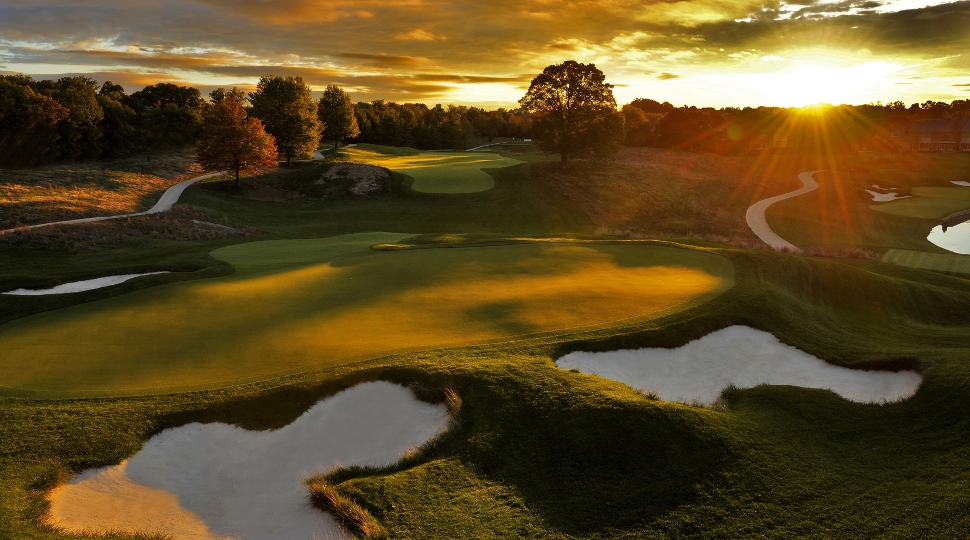 5. Stats: Who's takin' home the trophy this year?
The PGA Tour has listed their favorites to win this weekend. Here are their top 3:
Patrick Reed
Rickie Fowler
Justin Thomas
Golf World's Professor's top 3 picks are:
Rickie Fowler
Graham Delaet
Marc Leishman
Golf World's Expert's top 3 picks are:
Kevin Chappell
Bill Haas
Brendan Steele
Keep up with the leaderboard here.