We're well into the 2017 Masters Tournament now. Over the years there have been some amazing moments that have helped shape the the game of golf. Here are 5 of the top Masters moments in history!
5. Jack Nicklaus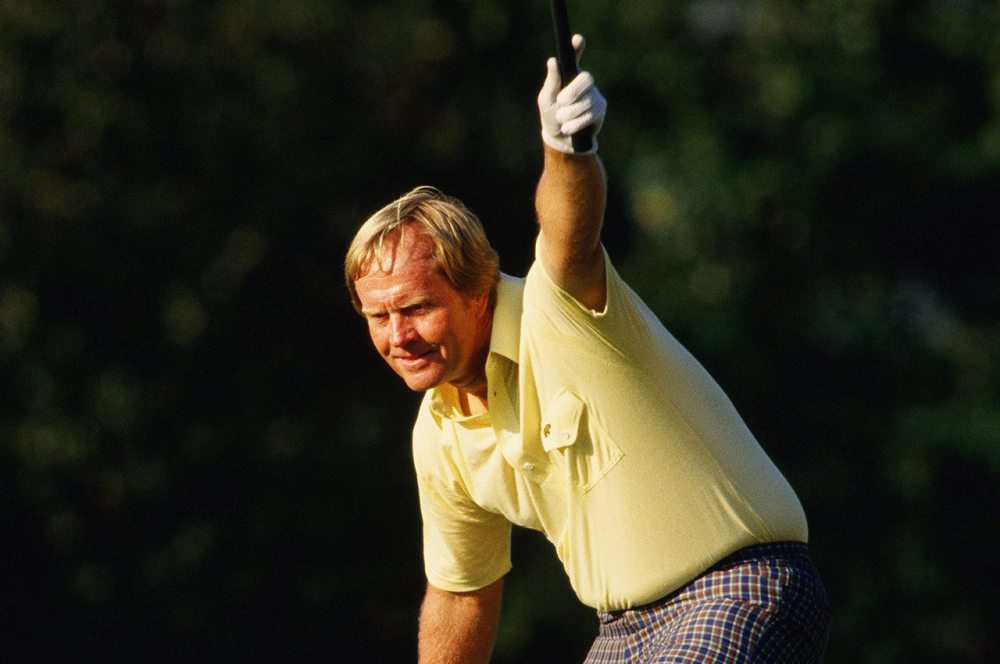 In 1986, Jack Nicklaus (age 46) became the oldest man to win a Masters Tournament! On the back 9 of the final round, he shot a 30! This was his 6th Masters win!
4. 1953 Ben Hogan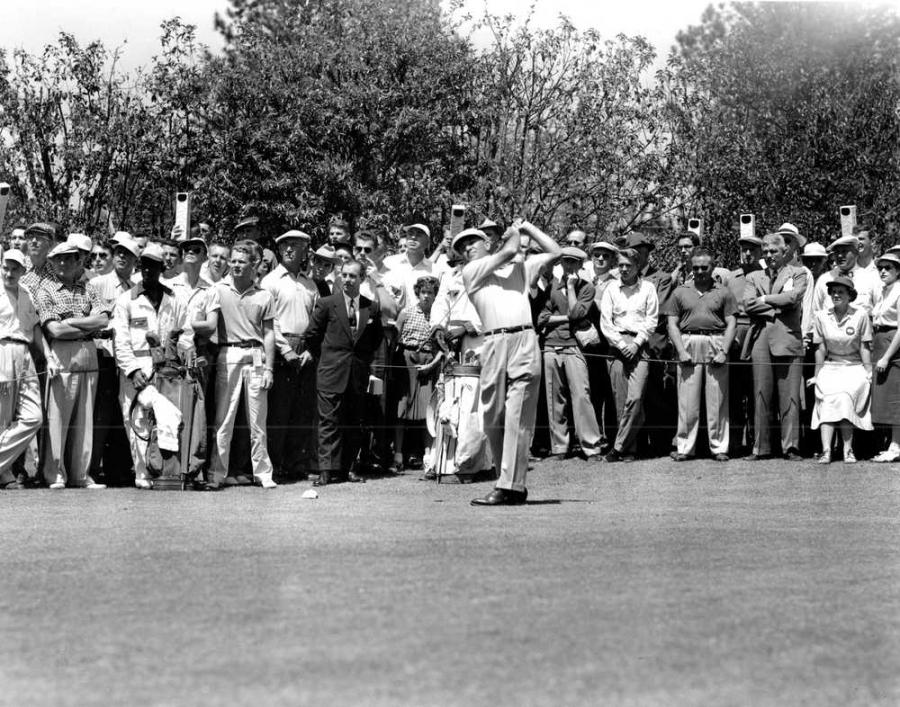 Ben Hogan not only won the 1953 Masters Tournament, he won by what was at the time, a record setting 5-stroke lead! He did all of this while having only played in six tournaments that season due to the recovery schedule he was on after a nearly fatal car accident he was in 4 years before.
3. 1997 Tiger Woods

Tiger Woods became the first African American to win this tournament when he won the 1997 Masters- with a 12-shot lead, I might add!
2. 1986 Jack Nicklaus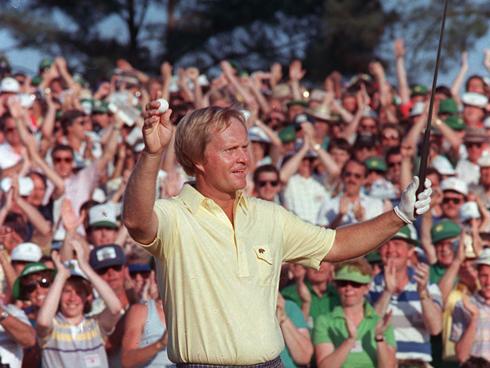 Jack Nicklaus "took the show' (as the say) on the 17th hole of the 1986 Masters. With 3 consecutive birdies, later followed by another birdie, eagle, and yet another birdie on the 17th hole, he was simply on fire!
1. 1935 Gene Sarazen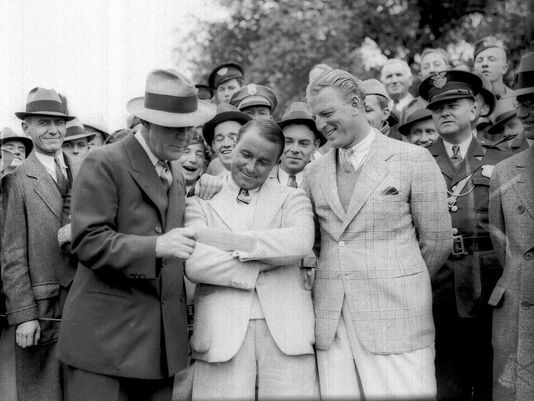 Gene Sarazen amazed the world by his 3-stroke comeback in the 1935 Masters Tournament. On the 15th hole (a par 5) he made a double eagle with his second stroke flying over the moat, onto the apron, bouncing and rolling it's way toward the cup, and in it went for 2! He used a 4 wood to hit that 235 yard stroke and it became known as the "Shot heard around the world!"