6 Fun Facts About Your Favorite Golfers
1. Jack Nicklaus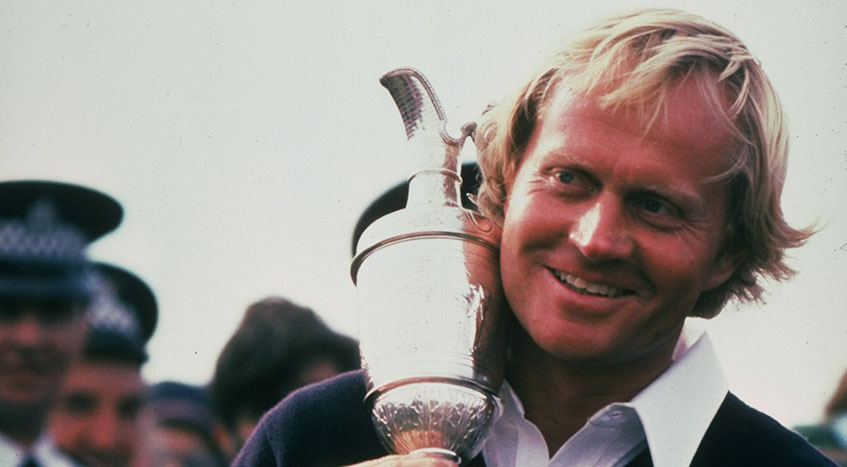 Jack Nicklaus (AKA The Golden Bear– a nickname that formed from his high school mascot: the golden bears) started playing golf at just 10 years old! He shot a score of 51 on his first 9 holes!
2.  John Daly

In celebration of his win at the PGA Championship at Crooked Stick Golf Club in 1991, John Daly decided to pick up some dinner at a McDonalds drive-thru!
 3. Tiger Woods

In an episode of the "Mike Douglas Show," which aired almost 40 years ago, Tiger Woods beat Bob Hope in a putting contest. He was just 2 years old at the time!
4. Ben Hogan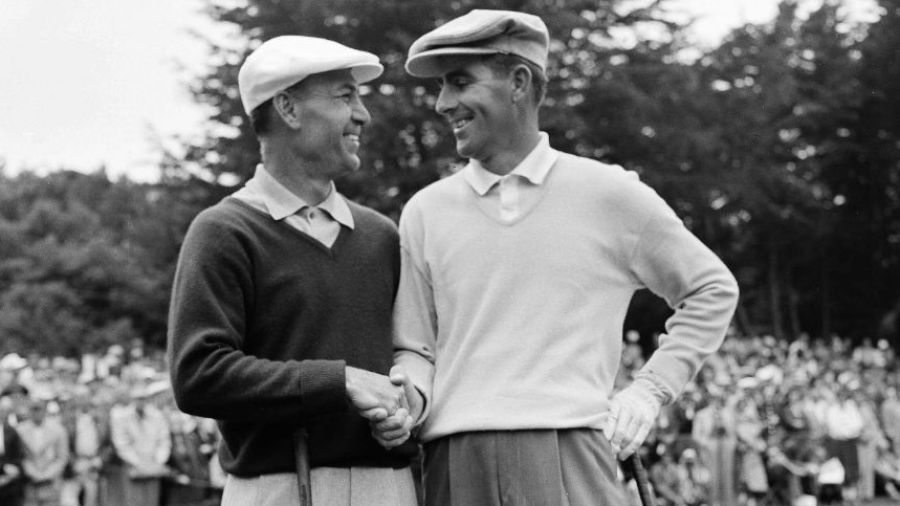 In the 1955 U.S. Open, Jack Fleck, a club pro from Iowa, beat Ben Hogan by just 3 strokes. Funny thing is, he did so using Hogan's putter- which was given to him by Hogan himself!
5. Gary Player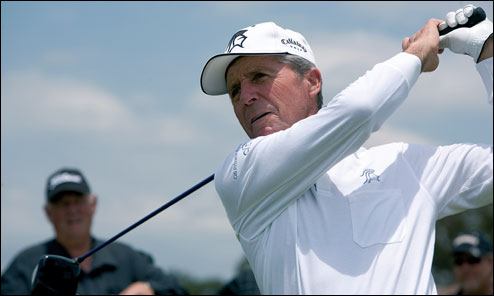 Rather than springing for a hotel, Gary Player decided to sleep on the beach by the Old Course at St. Andrews Links just before the The Open Championship in 1955!
6. Payne Stewart & Phil Mickelson

Ever wondered what Payne Stewart was saying to Phil Mickelson in this classic photo? Turns out it was simply, yet profoundly, "You're going to be a great father."