5 Fun Facts about Arnold Palmer
In honor of this weekend's Arnold Palmer Invitational, we found some fun facts about The King- from his eating habits to his proposal to his first wife. So, here's what we learned about Arnold Palmer:
1. Wake Forest Scholarship Fund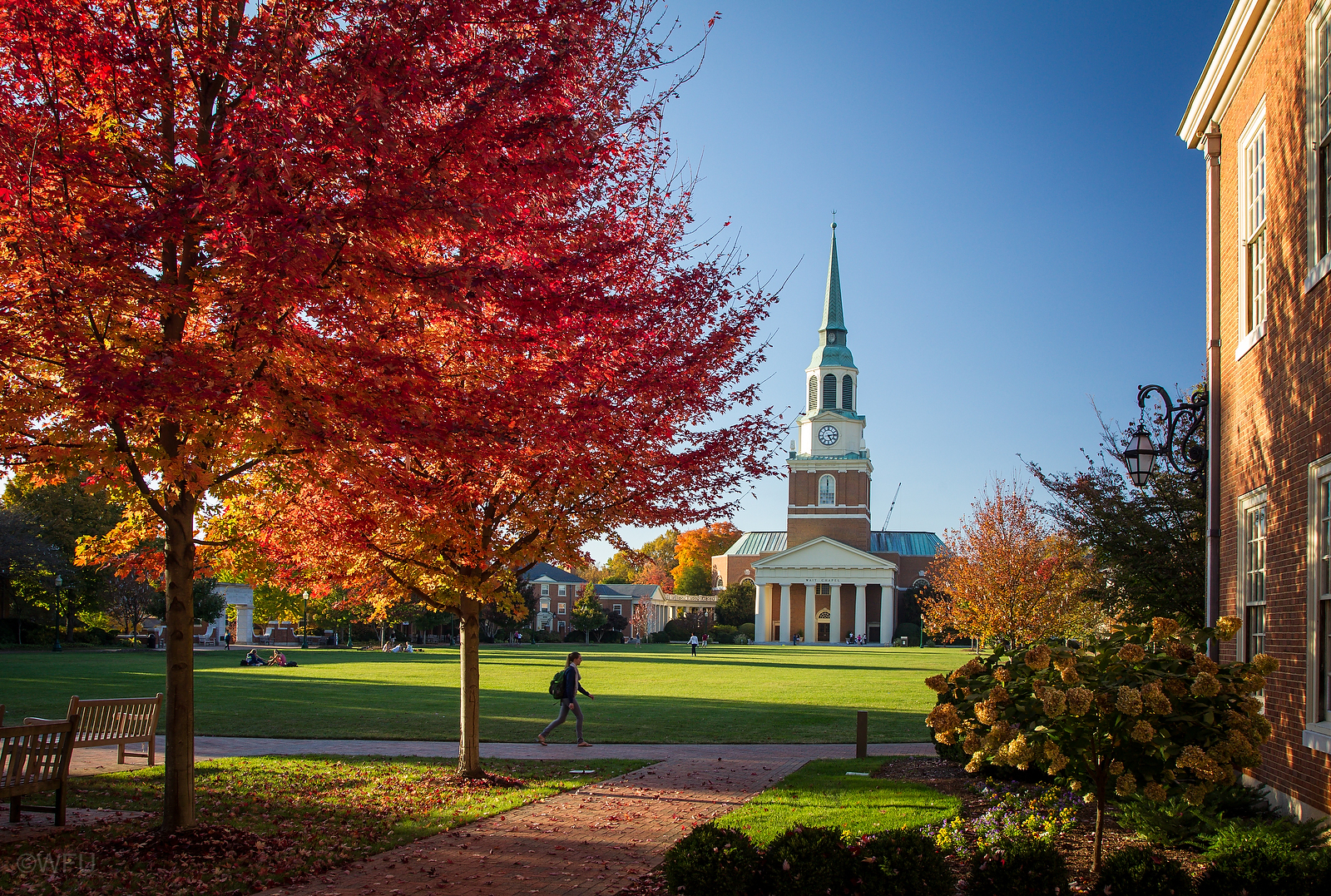 Palmer's college roommate and best friend passed away in a car accident while they were attending school at Wake Forest University. Because of this, Palmer decided to drop out and join the Coast Guard. Today, there's a scholarship fund named the Arnold Palmer/Buddy Worsham Scholarship– named after his former roommate.
2. Flying Around the World
We all know Arnold was cool, but this is too much. Did you know that the King had a pilot's license and he set the world record for circumnavigating the globe in under 57.5 hours in a Lere jet!?
3. Wasted No Time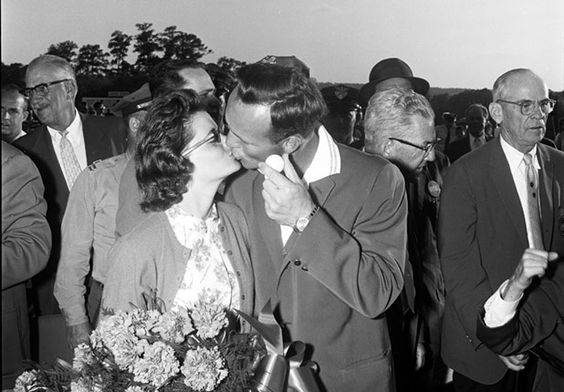 Believe it or not, Arnold Palmer took a mere 3 days to propose to his wife of 45 years, Winifred Palmer! I guess when you know you know…
4. Bologna, Bologna, and more Bologna…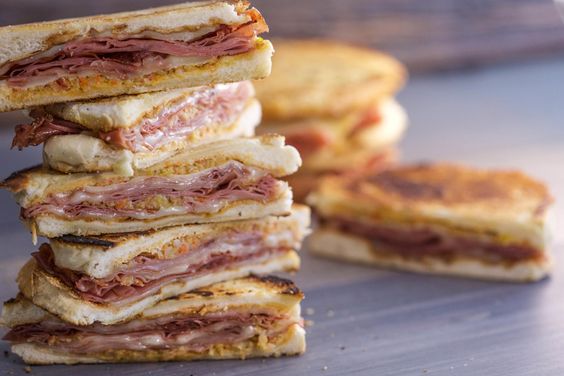 Kathleen Gawthrop, his second wife, said that he could probably have lived on bologna….Of all the foods in the world, Arnie,…bologna??
5. Surprisingly Bad Handwriting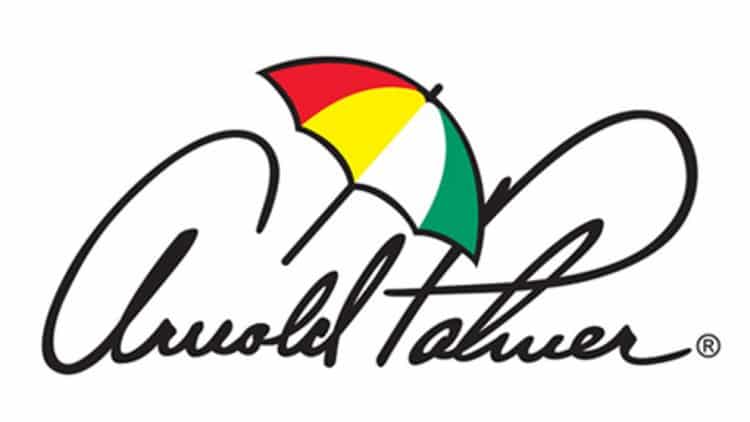 According to Kathleen, his signature is actually the only readable part of his cursive handwriting! Considering how famous and neatly written his signature is, that's pretty funny.
Want to learn some fun, interesting facts about your other favorite golfers? Click here!