Support Your Favorite Team with 2019 NFL Golf Gear
Are you ready for some FOOTBALL?! I am! And I couldn't be happier! Unless, of course, there was a way to combine my golf obsession and my love of football. Well if you are like me, I have some good news for you! There is a TON of NFL Golf Gear available to show off your football loyalties on the golf course. From the Pittsburgh Steelers to the Seattle Seahawks to the New England Patriots or even the Tennessee Titans (we'll keep your secret), there is an array of great looking logoed football team golfing goods to choose from!

Here are just a few of the NFL team logoed golf gear items you can score from RockBottomGolf.com. But don't forget to check out ALL of the NFL teams and gear available. We are adding more all the time, so check back often!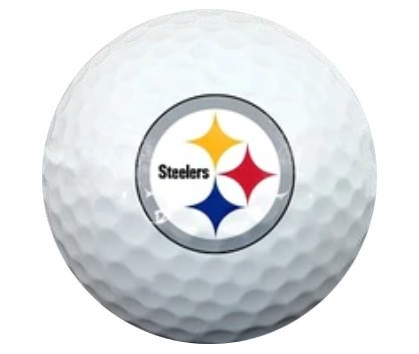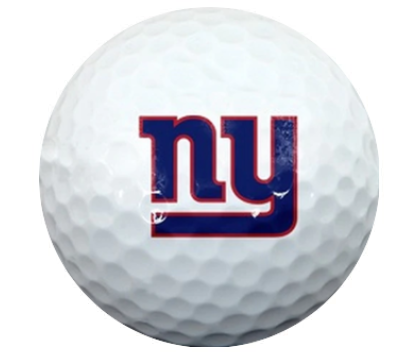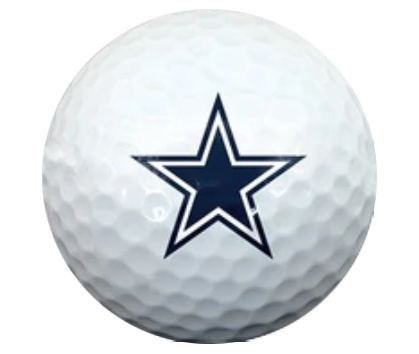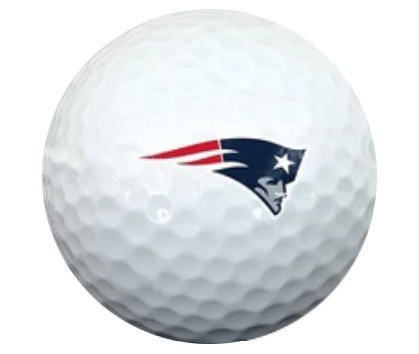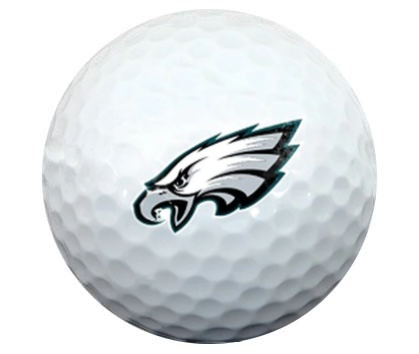 But wait! There's MORE!
Didn't find your team above? Neither did I! Check out below for your team's logoed ball image and click on it for NFL Golf equipment for that team. They even have NFL golf gear for my team, the Tampa Bay Buccaneers! Someone has to like them, right?

Hank Williams Jr. – Are You Ready For Some Football?
ARE YOU READY FOR SOME FOOTBAAALL?!! Why, yes, Hank… I am!
And before you go, don't forget to check out all the cool MLB golf gear too!