On The Range-Zurich Classic

On The Range-Zurich Classic
This week we go On The Range-Zurich Classic. The Zurich Classic is a different formatted event played on the PGA Tour. This week the players will be playing as a team, not an individual. Want to learn more about the Zurich Classic? Head over to our Tee It Up article!
Predictions
Winner(s) – Jason Day & Adam Scott (+650)
Team Australia is the odds on favorite to capture the win at the Zurich Classic in New Orleans, we agree. It is hard to bet against this team this week.
On The Leaderboard – Top 10 Finish – Patrick Reed & Patrick Cantlay (+1200)
This pick was tougher to make, Garcia/Fleetwood would be an easy pick here. We have picked Patrick Reed before and we were really really really disappointed. Cantlay is playing solid golf this year, will that rub off on Reed? We think that there's a chance!
Sleeper(s) – Kevin Kisner & Scott Brown (+3300)
Face it…I LOVE Kevin Kisner…I will not pick against him, it won't happen, never ever! Kisner is playing solid golf this year and in a team event you need a guy who is a great short game player…that is Kisner. We think this team has a great shot at capturing the trophy.
BOLD – Brian Harman & Patton Kizzire (+6600)
These 2 are close friends off the course, they live about 5 miles apart and they're known to hunt, fish and practice together regularly. Earlier in the season, they teamed up to win the QBE Shootout, can that magic carry over to the Zurich? Maybe…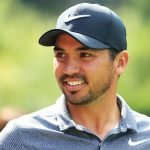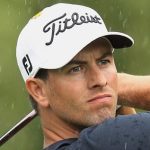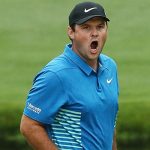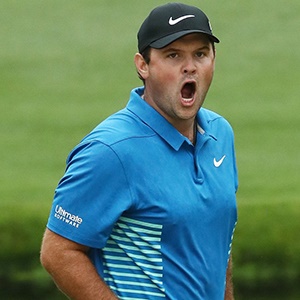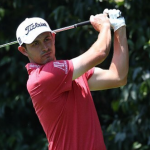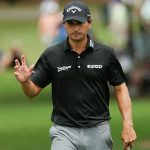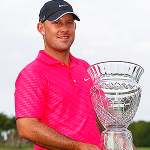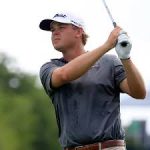 All Odds Provided By Bovada