On The Range-Valero Texas Open

On The Range-Valero Texas Open
This week we go On The Range-Valero Texas Open. The PGA is headed to San Antonio, Texas for the Valero Texas Open. The event is the last warmup before heading to Augusta for The Masters. The event typically does not have the strongest field but this year is different. With a stronger field, who will prevail?
Predictions
Winner
Rickie Fowler (10/1) – Rickie has been a hot pick lately. This is his first year playing in the Valero Texas Open, and it has been said that the course sets up perfectly for him. The hot topic around Rickie is will he or won't he win a major? We don't think that he will capture the W at Augusta next week but this week is his to lose.
On The Leaderboard – Top 10 Finish
Matt Kuchar (16/1) – Kuch is on fire right now, he hasn't missed a CUT in 10 straight starts this season. Last week he had the drama with Sergio Garcia but he moved past that and still had a great finish. Kuchar stays in Texas and gets another solid finish leading up to Augusta.
Sleeper – 25/1 Odds
Luke List (50/1) – List did not play well at last weeks WGC-Dell Match Play but don't let that fool you. So far this season List has 3 top-10 finishes, probably due to the fact he is 3rd on tour for driving distance. We think that List can be a solid sleeper pick this week, setting him up for another sleeper pick at Augusta, only time will tell.
BOLD – 100/1 Odds
Wyndham Clark (100/1) – In Clarks last 4 starts he has gone – T10, T7, DQ, T37. We like to really focus on the T10 and T7 part of his last 4 starts. This week we think that Wyndham has a great shot to make some waves. Clark will continue to make a push for the 2019 Rookie of the Year trophy this week.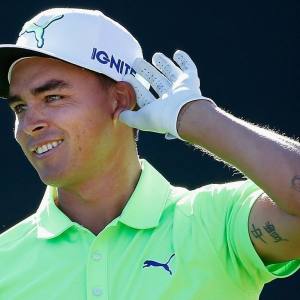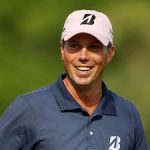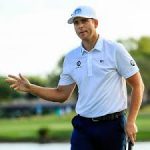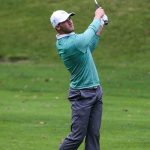 All Betting Odds Are From Golf Odds