On The Range-Valspar Championship

Valspar Championship
This week On The Range-Valspar Championship. We think this is our week! We thought that last week, and the one before, and the one before that, but this week is ours! This week we don't necessarily take the odds on favorites this week in our picks but we still think these guys have fighting chances to really make an impact. They all have been playing great golf as of late, minus Patrick Reed, but they all want to go into The Masters week on a high note. Want more information on the Valspar Championship? Head over to our other article Tee It Up-Valspar Championship to get all the info YOU need!
Predictions
Winner
Webb Simpson (18/1) – Personally I am a Webb Simpson fan so this pick may be a little biased. Webb has shown that he can win in Florida, 2018 Players Championship. Webb is not the odds on favorite this week, Dustin Johnson (11/2), but after a solid finish at last weeks event, we think he will grace the top of the leaderboard.
On The Leaderboard – Top 10 Finish
Patrick Reed (20/1) – Could this be the week that Reed finally turns his game back around? Maybe? This is a pick that makes us nervous but we are not going the popular route this week. Reed has good odds week to week to be in contention but he hasn't seemed to turn his game on. With The Masters only be a few weeks away he really needs a good finish to boost his confidence. This week we think Reed will find his game again and place Top 10.
Sleeper – 25/1 Odds
Kevin Kisner (40/1) – Kisner has been turning it around as of late. The Georgia Bulldog alum is getting his game in shape at the perfect time to make a run at Augusta. We think that Kisner can make a good run this week and easily place on the leaderboard making him our obvious sleeper pick.
BOLD – 100/1 Odds
Beau Hossler (100/1) – Hossler just turned 24 on March, 16th…could this be his birthday present to himself? Hossler was CUT at last weeks Players Championship but he finished even! He couldn't go low enough but he still played solid golf. This week could be his chance to really make an impact on his young PGA Tour career.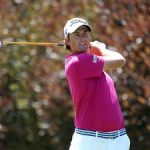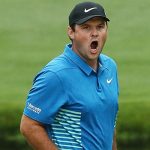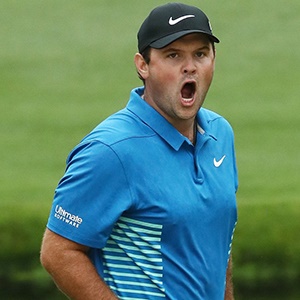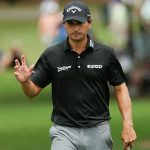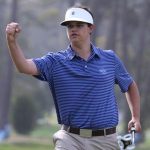 All Odds Provided By – Golf Odds