Srixon Z65 Series Irons Spotlight
Last week we took a quick look at the Srixon Z565 and Z765 Drivers. So this week we are following up the drivers with taking a quick look at the Srixon Z65 series irons. These irons come in four different flavors, the Z565, Z765, Z965, and utility ZU65. Read on to learn more about these award-winning irons from Srixon!
Here are some of the Srixon Z65 Series Irons features.
Smoother Turf Performance – The new Tour V.T. Sole has been modified to move even more efficiently through the turf, reducing impact resistance and tightening shot dispersion for maximum consistency and control.
Unsurpassed Feel – Combining ultra-soft 1020 carbon steel head material with a new special heat treatment*, the new Z65 irons are precision forged for the smoothest, most consistent feel.
More Spin Control – All iron faces feature 5 percent larger grooves compared to the previous generation and Double Laser Milling. This improves contact, especially in wet conditions, for consistent spin control.
Tour V.T. Sole – The Tour V.T. Sole was modified to move even more efficiently through the turf in two key ways – a shape that better matches the user's clubhead path through the turf at impact, and strategically removed material to minimize turf contact time on every type of iron shot. This promotes crisper feel at impact and improves accuracy.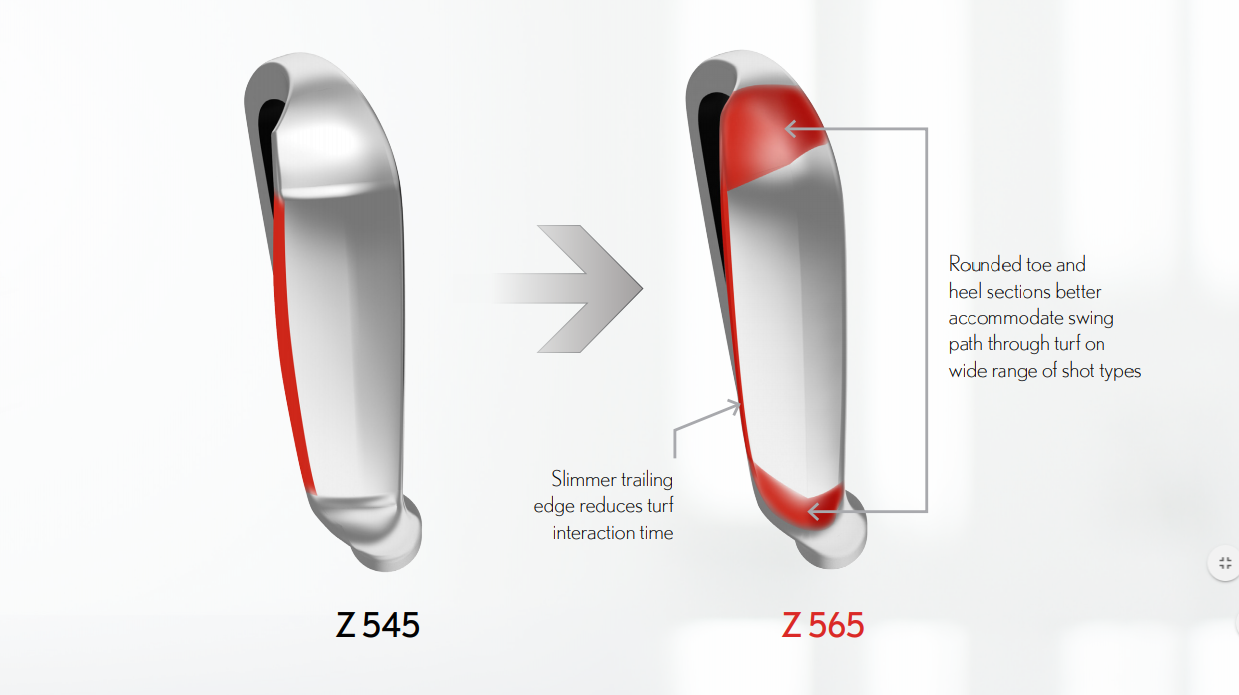 Srixon Z65 Woods / Irons – Srixon Product Introduction
In this Srixon product feature video, Srixon introduces the Z65 series irons and drivers. They highlight the technology and design that goes into the Z series. This includes the smoother turf performance, unsurpassed fell, and better spin control. In this video, Srixon also explains what the differences are between the Z65 series of irons and who they are made for. Watch to find out more!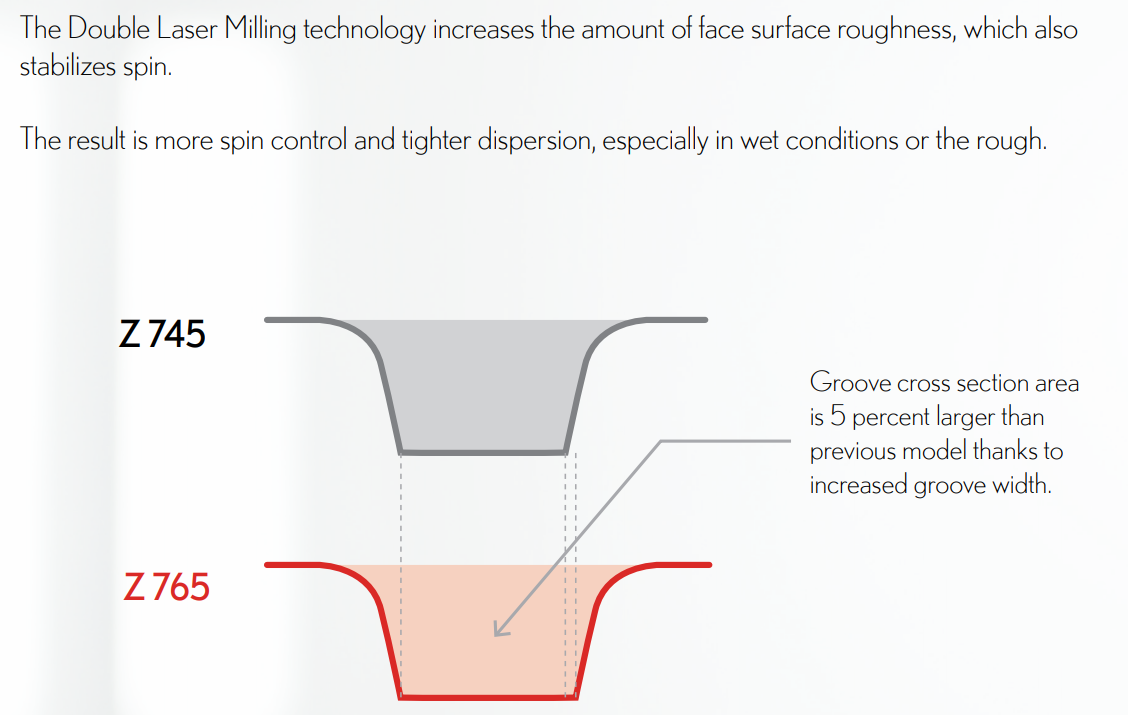 SRIXON Z965 Z765 Z565 IRONS – Mark Crossfield review
Mark gives a good rundown on how these irons are performing for him on the course. He hits the Z565s, Z765s, and Z965s out on the course and gathers shot data from all of them in turn. The data and his impressions of the clubs are very interesting, and Mark explains on where these irons can fit into your game. Take a look, and tell us what you think below in the comments.
Srixon Z65 Irons Range Review – Golf Monthly Review
In this video, Golf Monthly provides a good detailed review of the Srixon Z65 Series Irons. Get information on what the actual differences are between the Z565, Z765, and the Z965 models. Joel reviews the hard data and provides his personal impressions. Take a look!
Products highlighted in this article:

Before you leave, don't forget to check out some of our other recent gear posts like the Wilson Staff C300 Driver, the Odyssey EXO Putters, and the Callaway MD4 Wedges!