Srixon Z565 and Z765 Drivers Spotlight
In anticipation of the upcoming release of the 2018/2019 Z series drivers from Srixon, this week we are taking a quick look at the MyGolfSpy 2017 Most Wanted Driver award-winning Srixon Z565 and Z765 Drivers. By all accounts, the new Z series divers should be hitting shelves very soon. But this week we are spotlighting some of the design and technology features found in the Srixon Z565 and Z765 Drivers themselves.
Here are some of the Srixon Z565 and Z765 Drivers features.
Ripple Effect – Three innovations work together to maximize distance and control off the tee
Power Wave Sole – Advanced, multi-step design allows the entire sole to flex, which enhances COR especially on low impacts.
Stretch Flex Cup Face – Face has been extended farther around crown and sole to create a larger sweet spot.
And, a Lightweight Crown – About 4 grams have been removed from the crown and repositioned to enhance clubhead MOI and lower the center of gravity.
Srixon Z65 Woods / Irons – Srixon Product Introduction
In this Srixon product feature video, Srixon introduces the Z65 series of drivers. They highlight the technology and design that goes into the Z series. This includes the lighter, thinner crown, stretch flex cup face, and power wave sole. These three technologies work together to give the player a "higher, more consistent ball speed across the face for maximum distance." In this video, Srixon also explains what the differences are between the Z565 and Z765 drivers and who they are made for. Watch to find out more!
Srixon Z765 Drivers – Mark Crossfield Review
After Mark narrowly escapes getting hit by another golfer's ball after they yell fore, he reviews the Srixon Z765 Driver in this video. Throughout the video, he hits several shots off the tee with the Z765 and gives his impressions on the tech and design. He says he is a "king of bottom groovey strikes." So he puts that statement to the test with impressive results hitting it off the floor and getting awfully close to the hole. Take a look at what Mark has to say about the Srixon Z765 Driver!
Srixon Z 565 Driver Specifications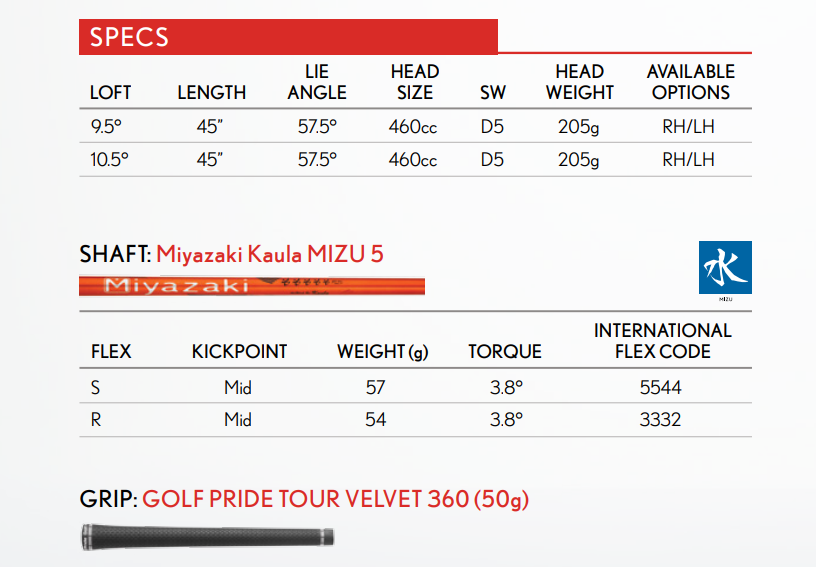 Srixon Z 765 Driver Specifications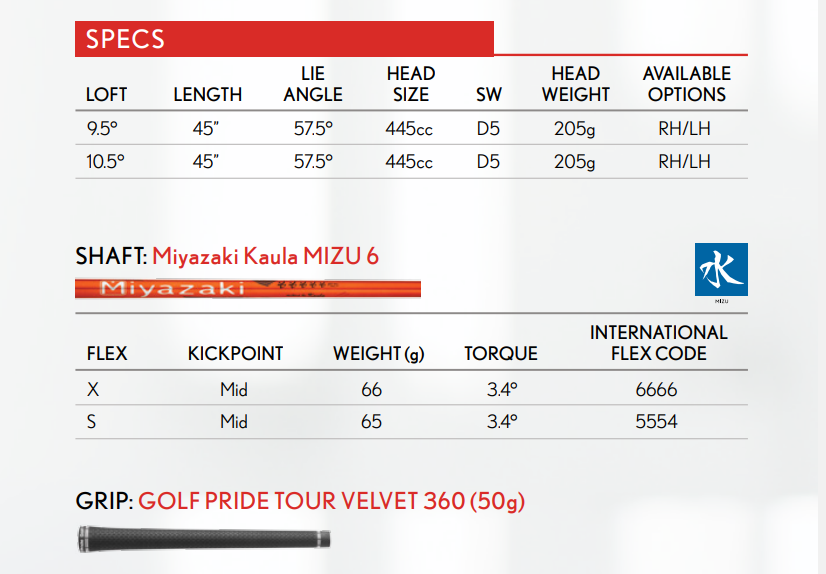 TaylorMade M2 Driver V Srixon Z565 Driver Head To Head
In this head to head comparison, Michael Newton Golf compares the Srixon Z565 Driver with the TM M2 Driver. He gets some stats from hitting a few shots inside with both drivers. He starts with the M2 and finishes with the Z565. Then he compares the stats and finds them very similar. To finish up, he gives his opinions on each driver's look and feel. So watch the video and find out how these drivers fair against each other in a side by side comparison.
Callaway Epic Sub Zero Driver v Srixon Z565 Driver – Head To Head
In this second head to head comparison, Michael Newton Golf does a comparison between the Srixon Z565 and the Callaway Epic Sub Zero. Again, he finds very little difference between the two when looking at the distance and spin numbers. I personally like the classic, elegant look of the Srixon Z565 drivers. What do you think?
TAYLORMADE M1 DRIVER v SRIXON Z565 DRIVER
And one last head to head video here. Although, you can find more head to head comparisons with the Srixon Z565 and Z765 Drivers here and there on the interwebs if you didn't see one with the driver you are gaming. Again, both clubs are very similar in performance numbers. Take a look and tell us what you think below in the comments!
Products highlighted in this article: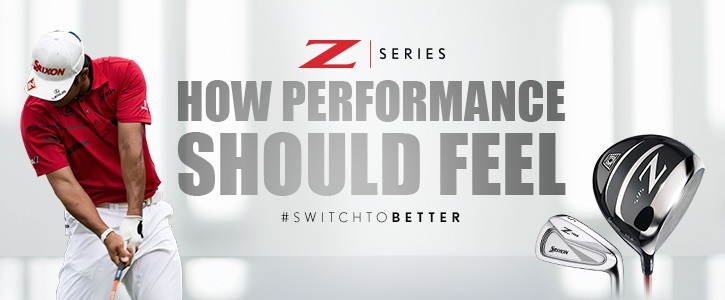 Don't forget to check out our other recent golf gear spotlights like the Wilson Staff C300 Driver, the Odyssey EXO Putters, and the Callaway MD4 Wedges posts!