Meet the TaylorMade TP5 & TP5x Balls
December of 2016 TaylorMade announced their new TaylorMade TP5 and TP5x golf balls would be available for retail purchase in March of 2017. The TP5 and TP5x TaylorMade balls are the first to feature 5-layer construction. The TP5 & TP5x 5-layer construction promotes better distance, spin, and control for driver and iron shots with ultimate performance on the greens.
TaylorMade enlisted the help of top Tour players to help design the TP5 balls, and it shows. Whether you are hitting them from the tee or playing them in your short game, the TaylorMade TP5 balls outperform and are second to none.
Inside, progressive construction includes a Tri-Fast Core to create lower spin and faster speeds. On the outside, the TP5 balls feature a Dual-Spin Cover for ideal control on the greens. Take a look at the videos below to learn more about the 5-layer technology in the TP5 and TP5x balls and how that technology can help improve your game!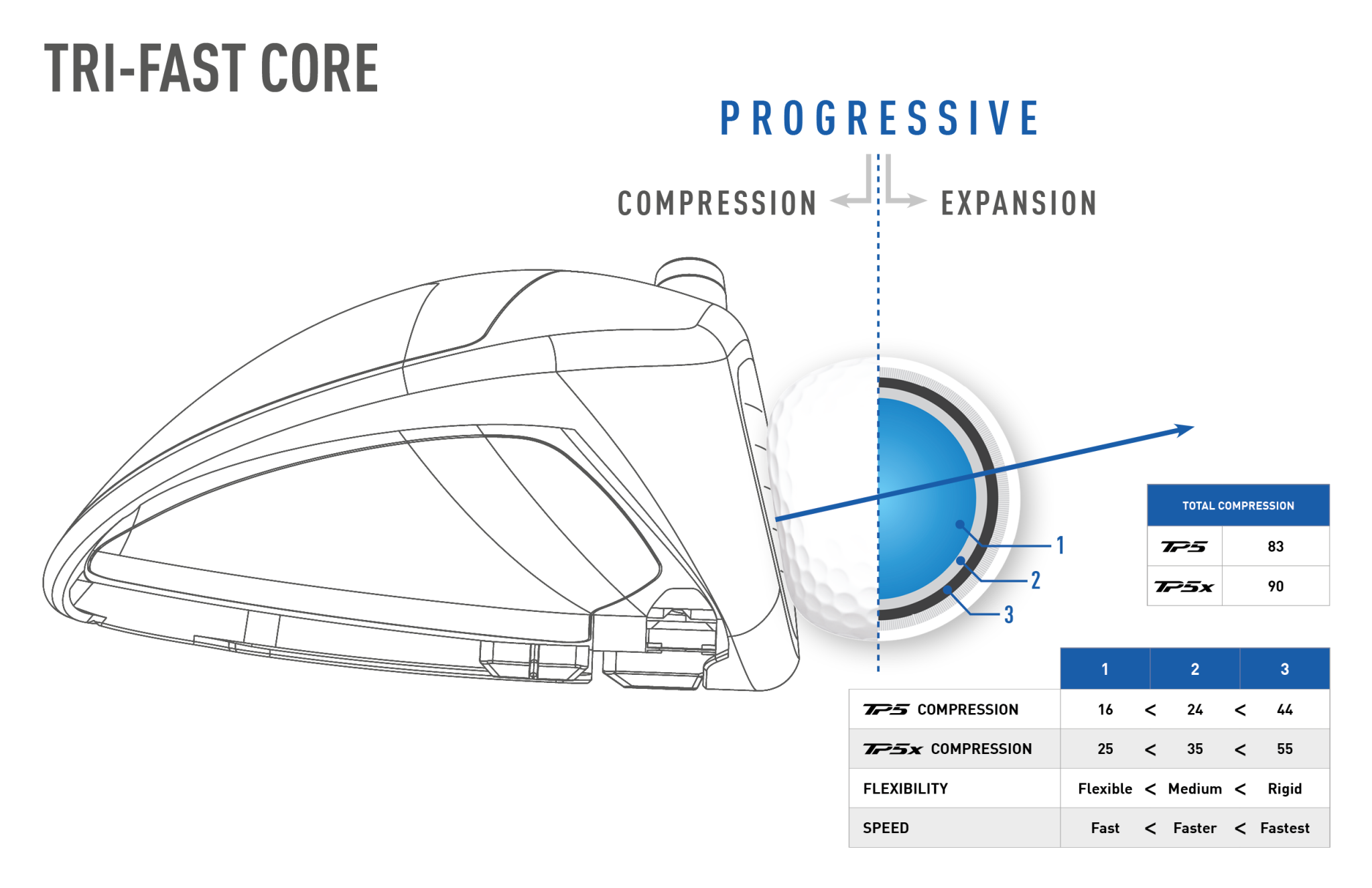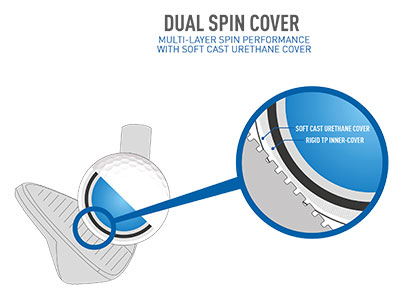 TP5 and TP5x Golf Ball — Research and Development
NEW TAYLORMADE TP5 & TP5X GOLF BALL TEST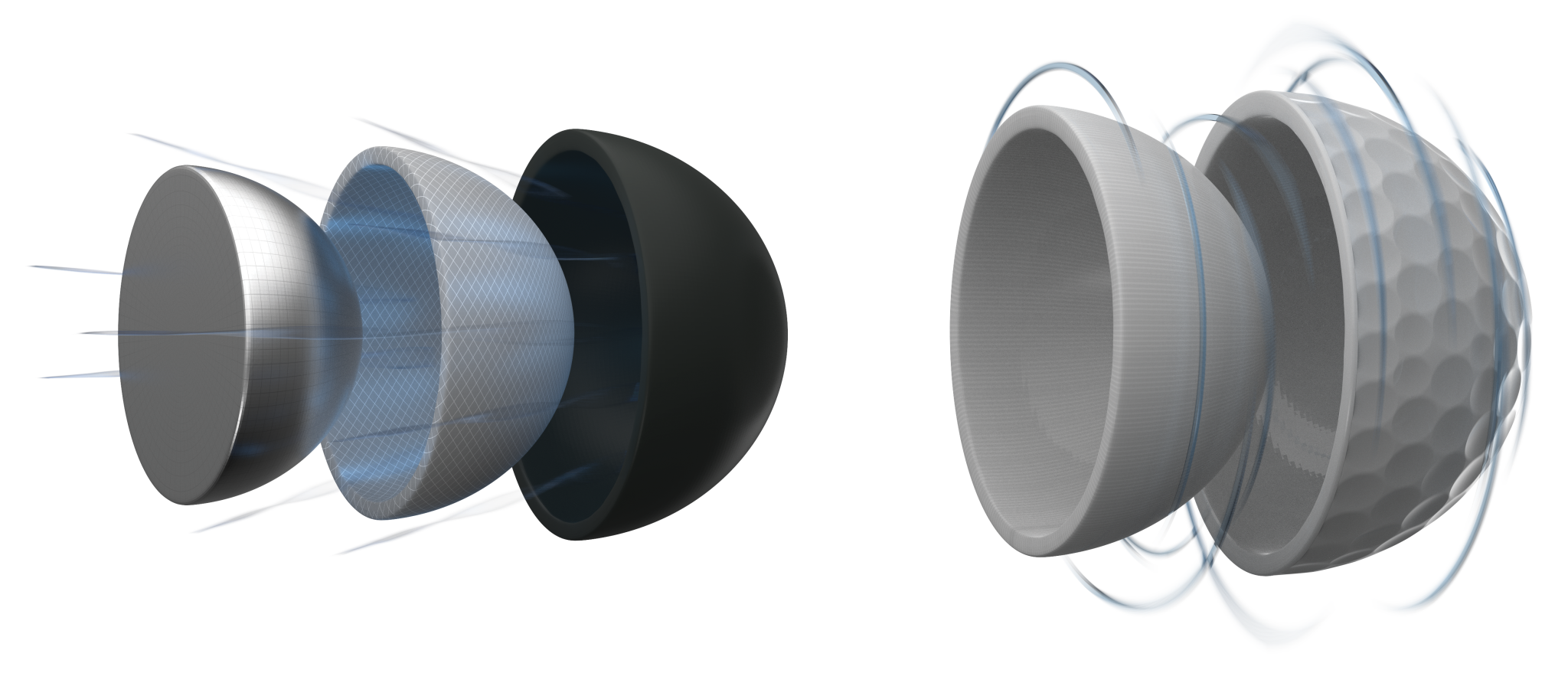 Jason Day — Reaction to TP5 and TP5x (Part 1)
Jason Day — Reaction to TP5 and TP5x (Part 2)
It's Possible — Jon Rahm
That's What I'm Talking About — Justin Rose
No Words — Jason Day
Products highlighted in this article: